---
Introducing FAV Gadget: Unveiling the Future of Technology
In the ever-evolving world of technology, staying ahead of the curve can feel like an uphill battle. That's where our new friend FAV Gadget comes in. As the newest member of the FAV Reviews team, FAV Gadget is here to guide you through the labyrinth of the latest tech products with her razor-sharp insights and easy-to-follow gadget reviews.
FAV Gadget's YouTube channel is a haven for tech enthusiasts. Unlike many other tech influencers, FAV Gadget doesn't just unbox and review products; she delves into the core of each gadget, dissecting every feature and function to give her audience a comprehensive understanding. Whether it's the latest smartphone, the most sophisticated drone, or cutting-edge wearable tech, FAV Gadget covers it all with enthusiasm and expertise that's hard to match.
Of course, we have to add our qualifier here ...
We hope you'll find your next favorite item from the gadgets we research for you. All of these products have been hand-picked by our editors with FAV's help and we won't recommend something we wouldn't use in our own family. Some may even be items that we already use! We may receive a small compensation if you decide to buy something (that's how we keep the lights on). Some reviews have been edited for length and clarity. Have fun searching for your next fav product!
ePaper Tablet (are better than iPad for notes!)
Magnetic Window Cleaner - Makes Cleaning High Rise Windows a Breeze!
AND EVEN SOME LOW TECH ... COOL STUFF
What sets FAV Gadget apart from the crowd is her knack for breaking down complex technological trends and concepts into digestible bites. She has a unique ability to explain the intricacies of each gadget in a way that both tech novices and seasoned experts can appreciate. Her engaging on-screen presence and witty commentary make learning about the latest tech products not just informative, but also highly entertaining.
Watch for the coolest home gadgets, to consumer electronics to the most innovative tech gear, her content is as diverse as it is insightful.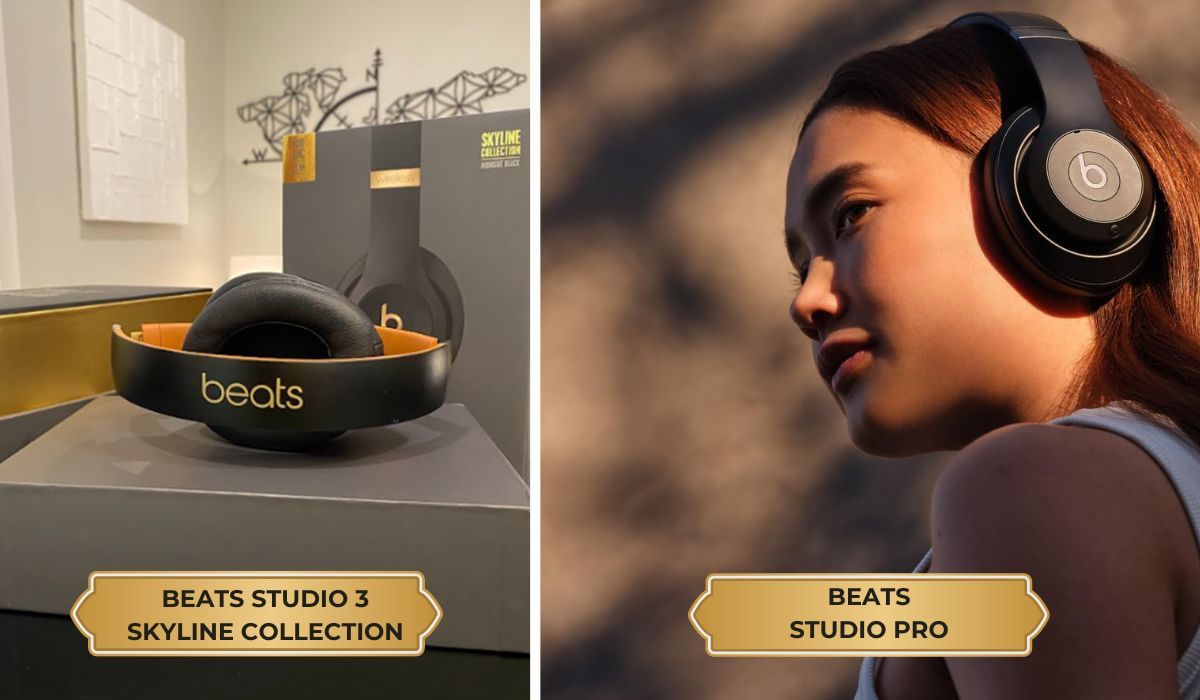 But don't just take my word for it. The proof is in the pudding, as they say. So why not head over to FAV Gadget's YouTube channel and see for yourself?
AND, Follow us here by hitting the subscribe button. You'll get first drop with in-depth reviews, enlightening tech discussions, and will be part of a community of like-minded tech gadget enthusiasts.
So, if you're ready to stay ahead of the tech curve and discover the latest and greatest gadgets before everyone else, subscribe to FAV Gadget's YouTube channel. With FAV Gadget, you're not just keeping up with the tech world; you're staying one step ahead.
Welcome to the future of tech reviews. Welcome FAV Gadget!
Subscribe here on this page, so you don't miss another gadget 'drop' from FAV.
Cheers!
FAV and the FAV Reviews Team!
PS - You can also visit FAV's own page ... FAVGadget.com
---
Do You Enjoy the Outdoors as Much as We Do?
If you like to listen while walking or relaxing outdoors like we do, you can get lots of great music with Amazon Prime Music or 2 FREE Audiobooks from Audible Plus!
I love learning and I never give myself enough time to read books, so I love listening to a great book or motivating myself with great songs when out for my daily walks.
Plus, if you want to take advantage of 2-day shipping, get a free 30-day trial of Amazon Prime. ( I used to think free shipping was the biggest benefit of Amazon Prime, but have you seen how many new movies have been added to Amazon Prime lately?) PLUS, did you know if you receive qualifying government assistance like SNAP or Medicaid, and others you can save even more with Prime Access.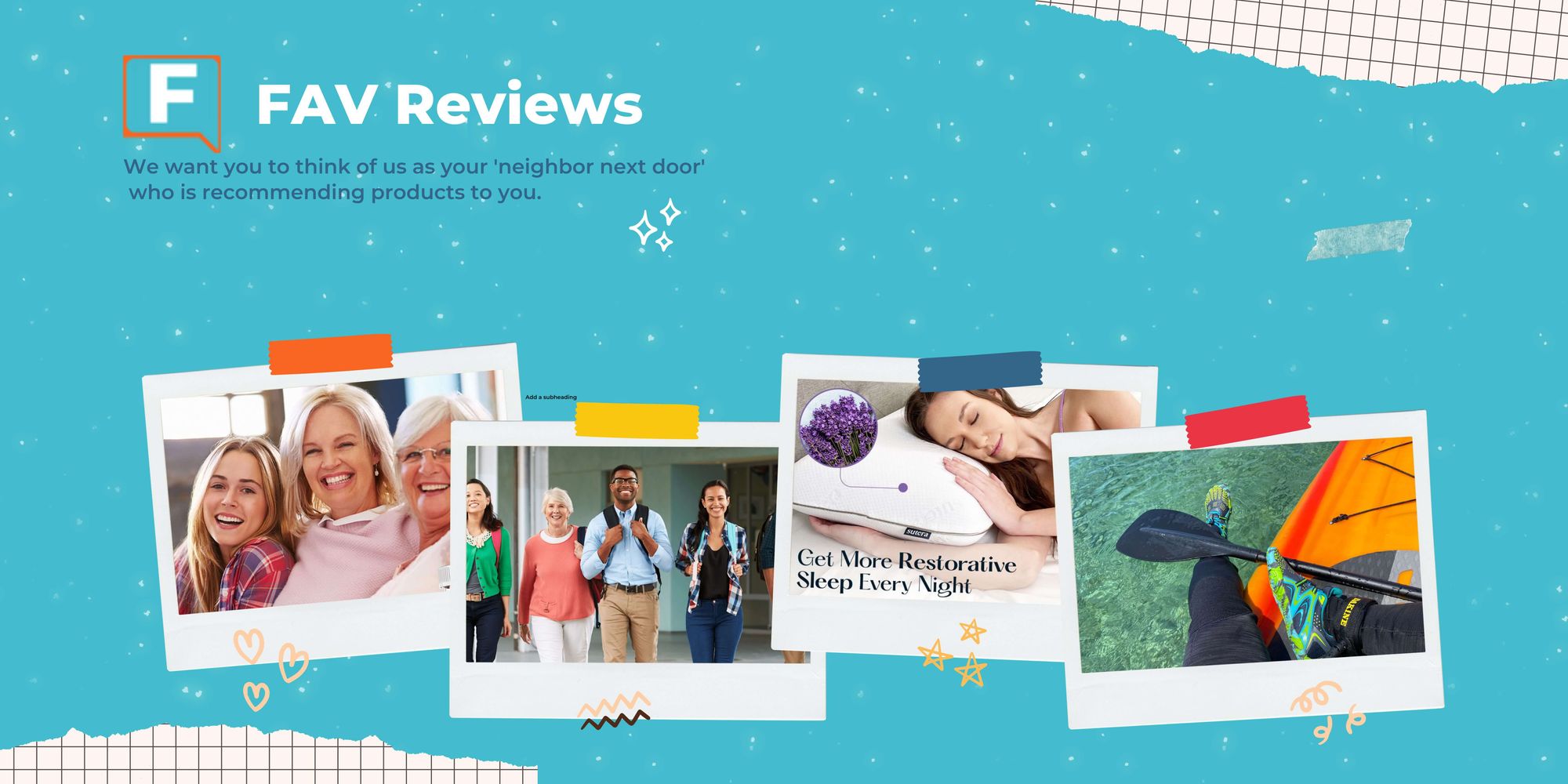 Want to see even more content about products for healthy lifestyles and outdoor enthusiasts? Be sure to check out all of our FAV Reviews.
Do you love the outdoors as much as we do? Check out our other articles:
Or shop by the season:
Thank you for visiting us at Fav Reviews :) Stop by again! Better yet subscribe with the button on this page and never miss another thing.
---
We hope you find your next favorite thing from FavReviews! We are a family friendly product review site.
Four Generation Family: As a four generation family, the breadth of products we consume and review as brand ambassadors is vast. But we can tell you, in general, in we love the outdoors, sports, staying active, living healthy and celebrating the changing seasons.
Trending Products: We also love finding new trending products and we are happy to pass along our research of new trending products to you. Follow us so you don't miss out on a thing! We send out cool emails with our latest reviews, and we will never sell or misuse your information.
Opinions Based on Use, Research and Reviews: Each product we write about is independently selected by our editors. All opinions in this article are our own, based on our own use of the product(s), or hours of research and reading reviews. We will never recommend something we wouldn't use ourselves in our own family.
Compensation: Yes, FavReviews may collect a share of sales or other compensation from the links on this page if you decide to buy something (that's how we stay in business). But, the product never costs you more, in fact in some cases, we hope we might help save you money based on our recommendations.
Reviews have been edited for length and clarity. Enjoy finding your next favorite thing!
Happy Shopping!
Your FavReviews Team
____________________________________________________
BEHIND the SCENES LOOK: If you'd like to learn how to start your own product review blog, with products that you love, check out our article How to Become a Brand Ambassador or visit LearnWriteLive.com There is room for all of us to provide better service to online shoppers. What's your passion?