FAV Reviews is an independent publication launched in June 2022 by Deborah Clarke. If you subscribe today, you'll get full access to the website as well as email newsletters with new content when it's available. Your subscription makes this site possible, and allows FAV Reviews to continue to exist. Thank you!
Who Are We?
We are regular people who love the outdoors and value family, just like you!
At one point in the not too distant past, we were a 5 generation family, ranging from 1 to 99+.  The breadth of products we consume as a generational family who loves the outdoors is vast - from freshwater gear and sports equipment to pet supplies to housewares and personal care.
We'd like you to think of us as your 'neighbor next door' who is recommending family friendly products to you.
What Does the FAV Reviews Team Do?
We find the best family-friendly products and share our product research, reviews and "favs" to help outdoorsy families who want to live healthy lifestyles to make more efficient, quality and risk-free buying decisions online.
Our mission is to help families to make better purchases online.  
Every single day, we strive to do more and create a positive impact in our world. To accomplish that objective, it requires us to rethink what companies and industries can become. We want our company's success to serve as an example of how businesses can be profitable while also doing good—all without charging a premium for such services. It takes creative thinking, empathy, and innovation in order for this goal come true!
---
Every idea starts with a problem. Ours was simple: Finding quality products online is too time consuming and can be risky!  Quality Reviews Help.
---
How Do We Do That?
Navigating our day-to-day, we stumble upon a treasure trove of tools, products, and resources. And guess what? Some are so mind-blowingly awesome, we can't help but shout about them from the digital rooftops!
We're all about hunting down those game-changing health and outdoorsy goodies that deserve the limelight! We dive into reviews, picking the brains of our fellow adventurers to see if it's got the 'wow' factor.  No item is too small or too big - if it gets our heart racing, we'll be singing its praises from the digital rooftops! (Or at least, sharing it with our online buddies.) 😉
Why We Do What We Do
Our founder's daughters have grown up in the online world.  In the '80's a newspaper article was written about them being the "Net Generation" ...  Fast forward to today, they both have very busy, sports crazy families who love the outdoors and living healthy lifestyles.  The are in the consumption stage of their lives.  Online purchases are nearly a daily occurrence in their families, from recreational and sports gear, to personal and household products to groceries.   Any way we can help this generation to get to the quality products they are looking for faster, is a bonus.
And then, there is the generation before our founder ... In their mid-eighties ... using iPads, Facebook and Zoom to stay in touch with their family and friends. Shopping online is new to this generation and can be risky.  Fearful of being taken advantage of online, they need to have a company and buying solutions online that they can trust.
We want to become your 'FAV' site for family friendly products, deals and more.  Because, you have better things to do with your family ... and we're doing the research for you.
Who said family-friendly can't be fun too? We review some of our favorite finds that are perfect for the whole family! So get your popcorn ready and join us on this journey as we check out what makes these products and activities so enjoyable. #familyfriendlyfavs @FavReviews
If you subscribe today, you'll get full access to the website as well as an occasional newsletter with our newest trending content as it becomes available.
A family that makes memories together, stays together! We all have our fav stories and fav moments with the ones we love. So I encourage you to share yours and keep building on those precious family moments! It's those wonderful memories that will last a lifetime. #familylove @FavReviews - Tweet this!
Your subscription makes this site possible, and allows FavReviews to continue to exist.
Why Trust Us?
Looking for a straight-up, no-nonsense review of the latest and greatest products? You're in the right place! Our picks are curated from our own hands-on experiences and a deep-dive into the sea of customer reviews.
Our recommendations are impartial, always. Sure, we earn a bit when you purchase through our affiliate links, but that never sways our opinion. We even spotlight other offers and resources that don't bring in a dime – simply because they're too fabulous to keep to ourselves!
Our team of outdoor enthusiasts is head over heels for what we do. And when you use our affiliate links, you're keeping the lights on at our blog, fueling our creative passions, and enabling us to keep doing what we love.
So, why not take us for a spin? We're pretty confident you'll be back for more.
Your Fav Reviews Team
---
Backgrounder
Deborah Clarke has been managing change her entire career.  She was either building something from nothing, or she was helping an organization move in a new direction.   When she retired from her formal career in 2014, she started studying online marketing ... and for nearly 10 years she has absorbed herself into a multitude of different ways to help businesses grow online.
Finding 'the right thing personally' to inspire her creative passion of writing, her keen eye for photography and her entrepreneurial spirit of growing a business online - took years.  
But she has found it ... Cue the Brand Ambassador Program, AMBSDR with Mentor Chris Luck.
Becoming a brand ambassador has been a natural fit for Deborah.  She's excited to capture many of the products and brands reviewed on camera herself, and she shares her research and honest reviews (along with her team of writers and researchers) with you!
Deborah is currently diving deep into Chris Luck's AMBSDR program - a goldmine if you're looking to become a brand ambassador and earn passive income online! If you love writing about your passions, this program is a must-check-out! It's filled to the brim with knowledge nuggets you won't find anywhere else!
Chris Luck, the brain behind AMBSDR, spills all the secrets in his Certification course. All you need is an internet connection and a few minutes daily, and you're on your way to earning as much as you desire! Chris's teaching style is a class apart, always going the extra mile!
Under the watchful eye of her mentor, Chris Luck, Deborah has blossomed as a writer, researcher and her entrepreneurial spirit is being fed daily. Her knowledge of SEO and AI has skyrocketed feeding her constant desire for learning.
If becoming a brand ambassador is something that is of interest to you too, you might enjoy Deborah's article, "Best Advice for a Happy Retirement: "Retire To" Something!"
---
"I hope you will enjoy the many original photographs we use throughout our reviews." - Deborah Clarke     "Follow us to enjoy reviews that are relevant to families as we progress through the seasons!"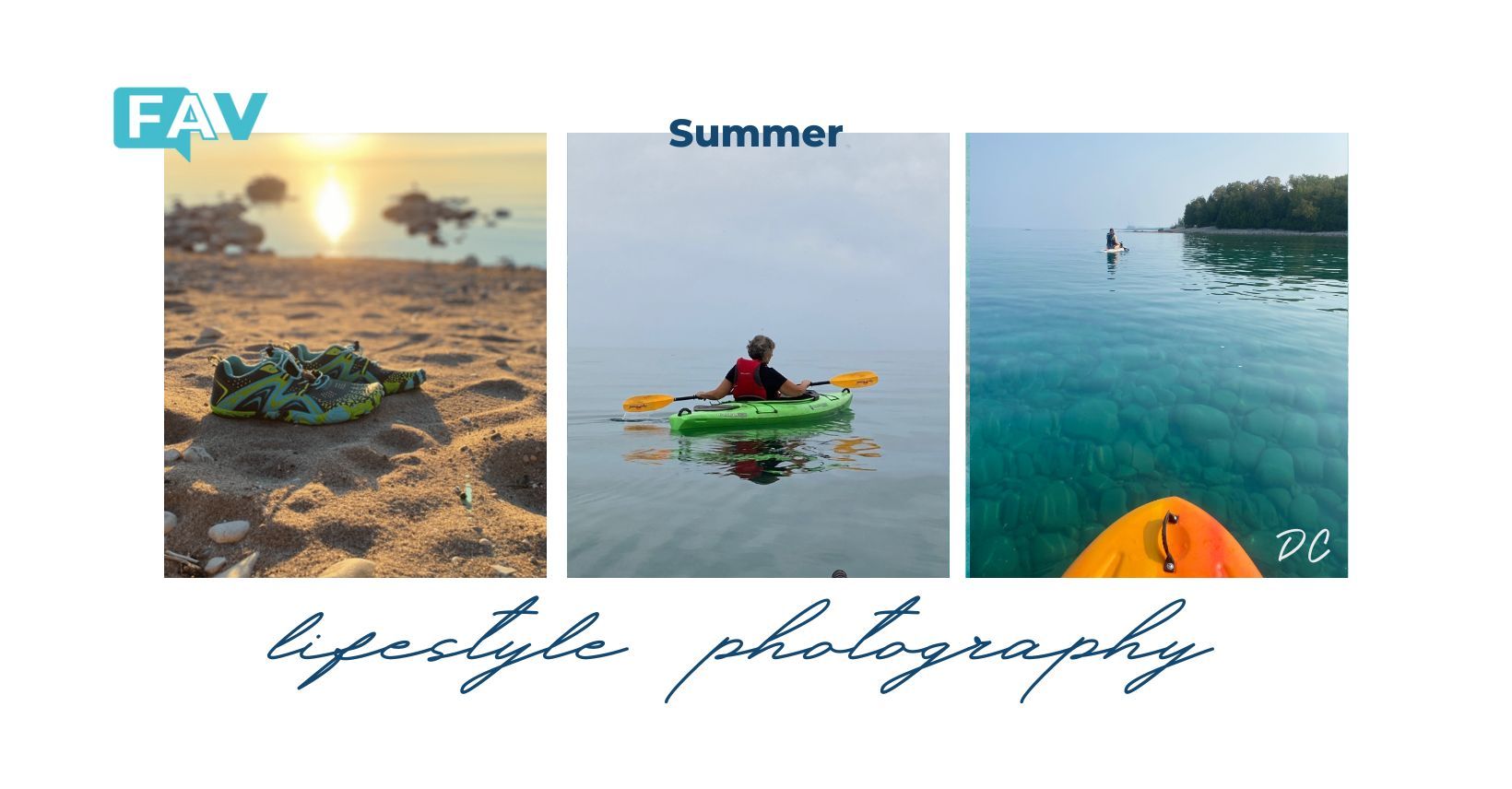 Access all areas
By subscribing here with Fav Reviews,  you'll get access to the full archive of everything that's been published before and everything that's still to come.  
We dig deep into products our family enjoys, season to season, to find products we believe your family will enjoy too!  
Your very own private library of the research we've done on all of our favorite products - and it's growing!     Celebrate the seasons with us - Join Us - sign up today so you don't miss another thing.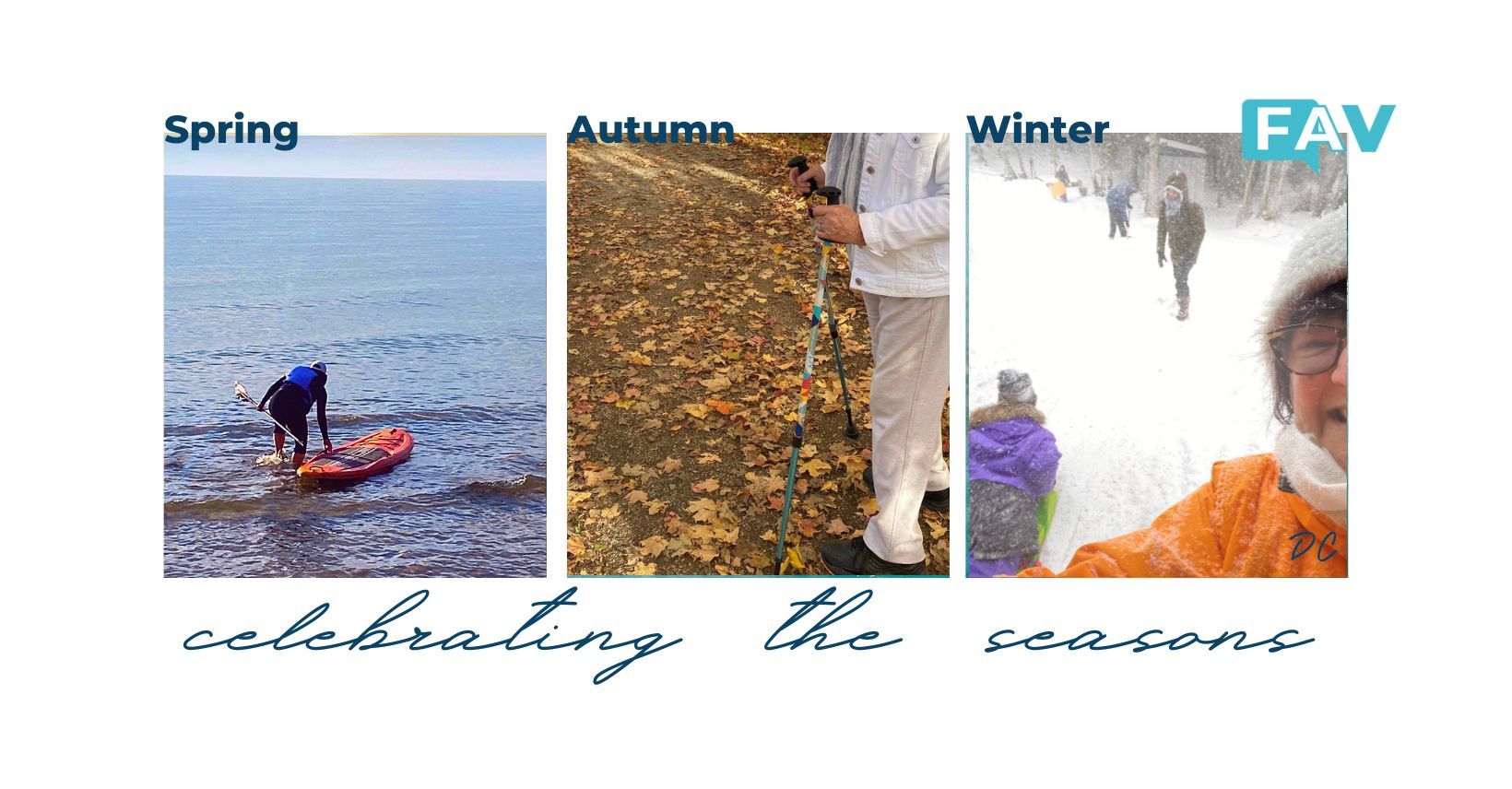 Fresh content, delivered
Stay up to date with new content sent straight to your inbox! No more worrying about whether you missed something because of a pesky algorithm or news feed.
Meet people like you
When you subscribe to Fav Reviews you join a community of subscribers, like you, who share the same interests in shopping for everything an active family needs. We are an active outdoor, sports family and we know good research and reviews matter to make the best buying decisions.
We want to become YOUR FAV neighborhood,
Fav Reviews Team!  
PS - If you think 'becoming a brand ambassador' is something you would be interested in doing, just like Deborah - read our article about it here!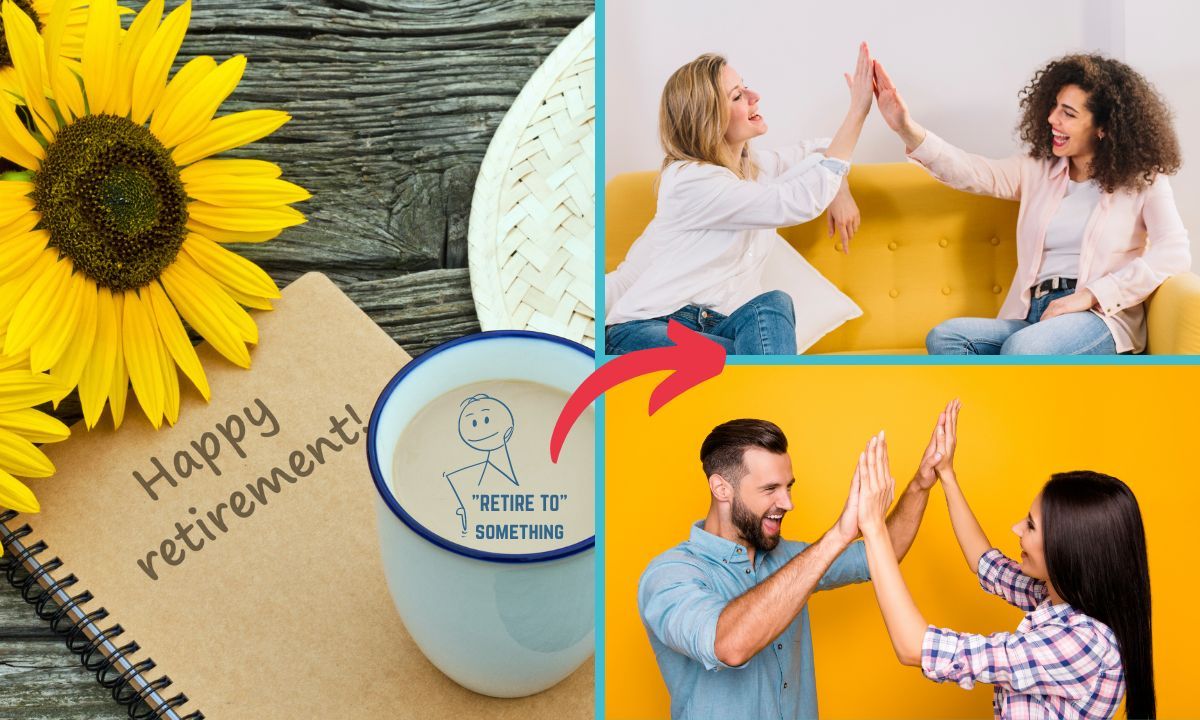 ---
Affiliate Disclaimer:
FAV Reviews is a participant in the Amazon Services LLC Associates Program, an affiliate program that allows us to earn money linking to Amazon.com and associated websites. We also belong to other Brand Affiliate Programs that will be featured throughout our review articles.  When you click on or make a purchase through an affiliate link provided by FAV Reviews, we might get a small commission at no additional cost to you.