Fav Reviews was founded with a mandate: to share our product research, reviews and family friendly favs to help outdoorsy families who want to live healthy lifestyles to make more efficient, quality and risk-free buying decisions online.
Our mission is to help families to make better purchases online.  
We want you to think of us as your 'neighbor next door' who is recommending products to you. - D. Clarke
Every single day, we strive to do more and create a positive impact in our world. To accomplish that objective, it requires us to rethink what companies and industries can become. We want our company's success to serve as an example of how businesses can be profitable while also doing good—all without charging a premium for such services. It takes creative thinking, empathy, and innovation in order for this goal come true!
---
Every idea starts with a problem. Ours was simple: Finding quality products online is too time consuming and can be risky!
---
Our founder's daughters have grown up in the online world.  In the '80's a newspaper article was written about them being the "Net Generation" ...  Fast forward to today, they both have very busy, sports crazy families who love the outdoors and living healthy lifestyles.  The are in the consumption stage of their lives.  Online purchases are nearly a daily occurrence in their families, from recreational and sports gear, to personal and household products to groceries.   Any way we can help this generation to get to the quality products they are looking for faster, is a bonus.
And then, there is the generation before our founder ... In their mid-eighties ... using iPads, Facebook and Zoom to stay in touch with their family and friends. Shopping online is new to this generation and can be risky.  Fearful of being taken advantage of online, they need to have a company and buying solutions online that they can trust.
We want to become your 'Fav' site for family friendly products, deals and more.  Because, you have better things to do with your family ... and we're doing the research for you.
Who said family-friendly can't be fun too? We review some of our favorite finds that are perfect for the whole family! So get your popcorn ready and join us on this journey as we check out what makes these products and activities so enjoyable. #familyfriendlyfavs @FavReviews
If you subscribe today, you'll get full access to the website as well as an occasional newsletter with our newest trending content as it becomes available.
A family that makes memories together, stays together! We all have our fav stories and fav moments with the ones we love. So I encourage you to share yours and keep building on those precious family moments! It's those wonderful memories that will last a lifetime. #familylove @FavReviews - Tweet this!
Your subscription makes this site possible, and allows FavReviews to continue to exist.
Thank you!
Your Fav Reviews Team
---
Fav Reviews is an independent publication founded by Deborah Clarke.
It's a culmination of Deborah's love of making memories with family and tapping in to her entrepreneurial spirit. Deborah is living her mantra, 'families that play together, stay together' and is combining that with her love of business; marketing, brand building, photography, research and writing.    
Photography has always been a relaxing pass time, a way to preserve family memories for Deborah.   For years she's been labelled the memory-maker by friends and family.
The idea of being a brand ambassador for products her family loves and uses is appealing at many levels for Deborah.  
We are a four generation family who loves the outdoors.  We range in age from 3 to 83+ at the time of writing.  At one point we were 5 generations ranging from 1 to 99+.  The breadth of products we consume is vast - from freshwater gear and sports equipment to pet supplies to housewares and personal care. We want you to think of us as your 'neighbor next door' who is recommending products to you. - D. Clarke
So, becoming a brand ambassador was a natural fit for Deborah.  She is excited to capture many of the products reviewed on camera herself, and she'll share her honest reviews (along with her team of writers and researchers) with you all!
---
"I hope you will enjoy the many original photographs we use throughout our reviews." - Deborah Clarke     "Follow us to enjoy reviews that are relevant to families as we progress through the seasons!"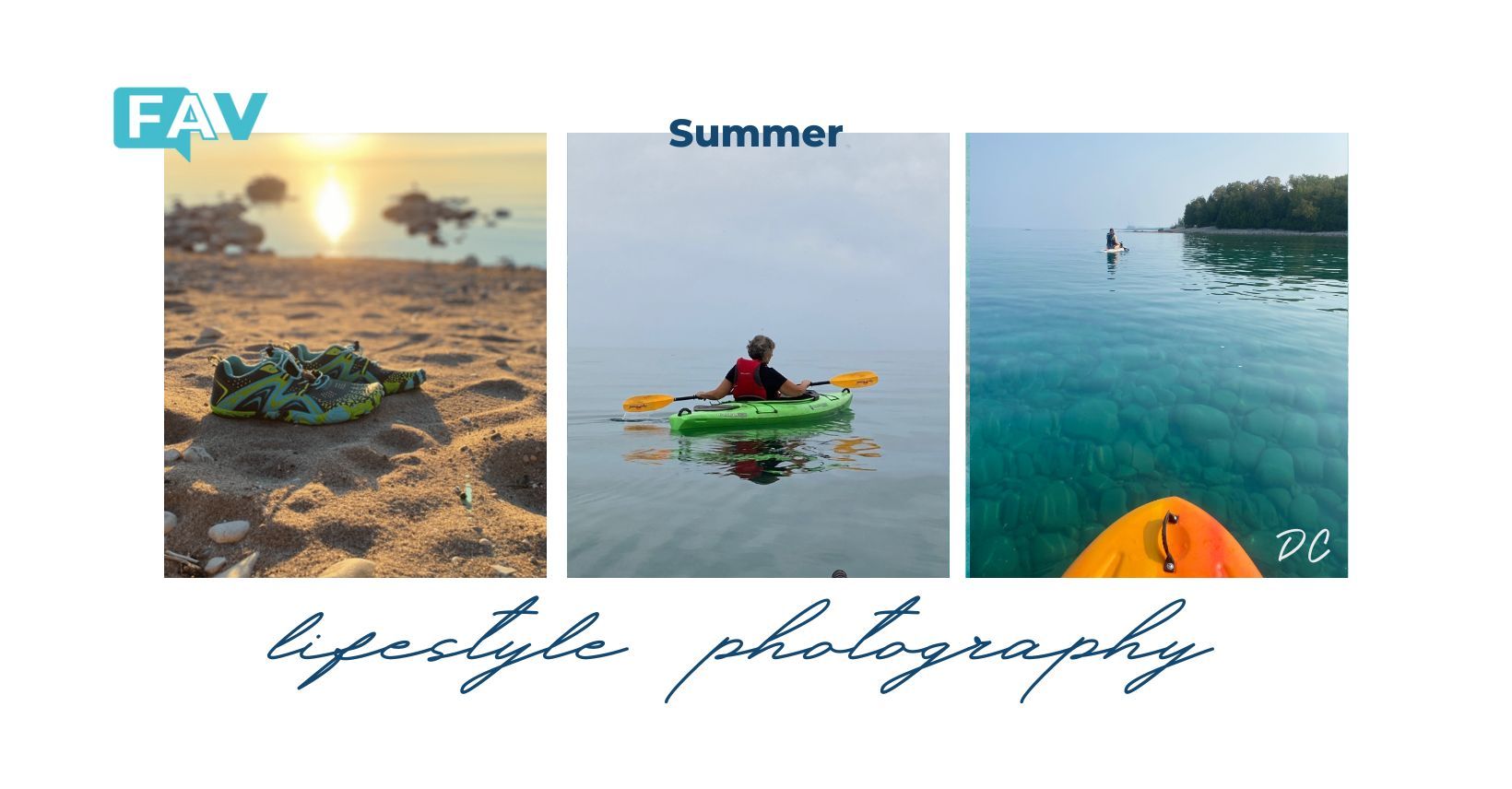 Access all areas
By signing up, you'll get access to the full archive of everything that's been published before and everything that's still to come.  
We dig deep into products our family enjoys, season to season, to find products we believe your family will enjoy too!  
Your very own private library of the research we've done on all of our favorite products - and it's growing!     Celebrate the seasons with us - Join Us - sign up today so you don't miss another thing.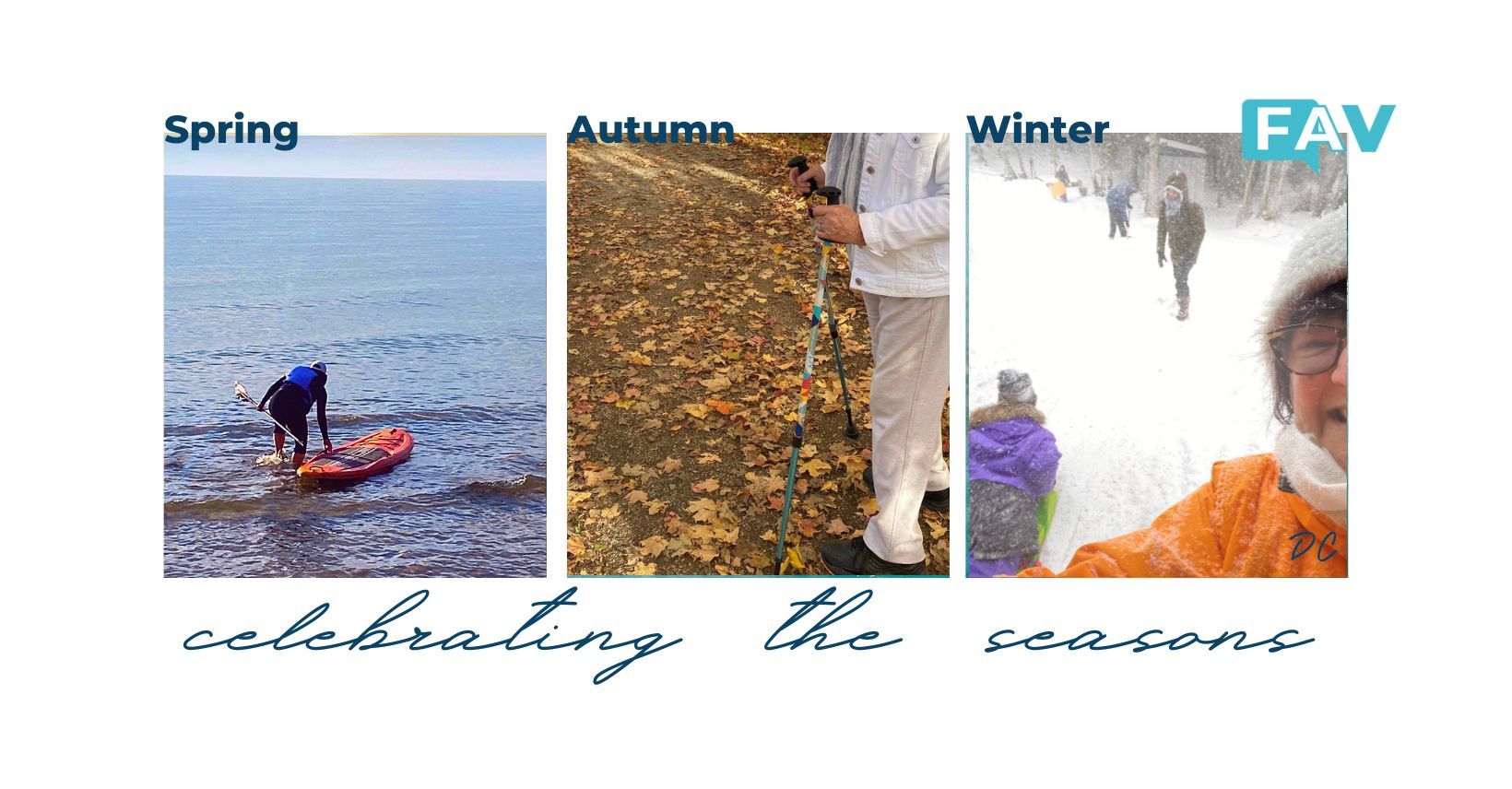 Fresh content, delivered
Stay up to date with new content sent straight to your inbox! No more worrying about whether you missed something because of a pesky algorithm or news feed.
Meet people like you
Join a community of subscribers, like you, who share the same interests in shopping for everything an active family needs.  We are an active outdoor, sports family and we know good research and reviews matter to make the best buying decisions.
---
We want to become YOUR neighborhood,
Fav Reviews Team!  
PS - If you think 'becoming a brand ambassador' is something you would be interested in doing, just like Deborah - read our article about it here!