Puzzles are a great way to spend time with your family and friends. It's fun, it's intimate, and it can help you de-stress after a hectic day.
But what if the puzzle isn't just about the activity? What if you could make something that is more than just a pastime - something that is able to be displayed proudly on your wall?
That's where puzzle framing comes in.
Framing a puzzle is a great way to turn your beloved jigsaw into an impressive piece of wall art. It is also an excellent way to preserve the memories, allowing you to keep that special moment alive for years to come.
How do you go about framing it though? Is it difficult and expensive?
Not at all! With the right materials and puzzle accessories and an easy-to-follow method, you can turn your puzzle into a stunning work of art in no time.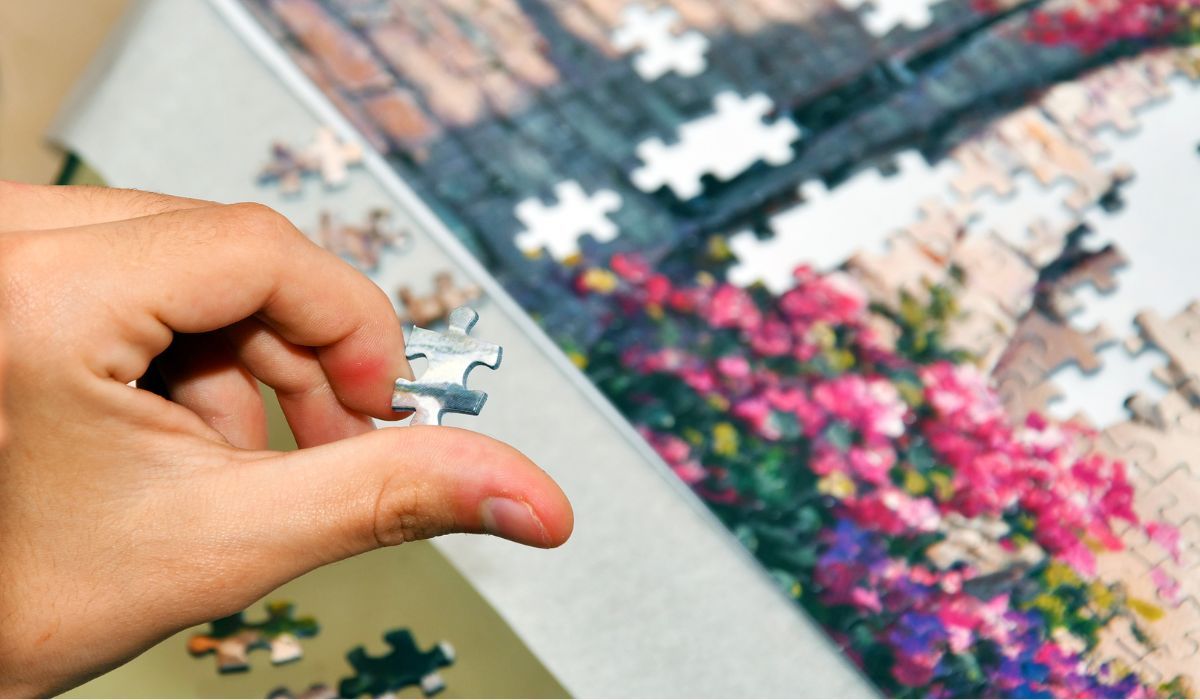 Step 1: Gather the Necessary Materials
The first step is to make sure you have everything you need to frame the puzzle.
Here's what you'll need:
Step 2: Assemble the Puzzle
Now it's time to put those pesky puzzle pieces together! Make sure you are working on a flat and sturdy surface so that none of the pieces gets lost in between crevices. Some puzzle hobbyists like a rotating puzzle board for their piecework puzzles. Once you have your puzzle assembled, make sure to leave it flat and even for at least 24 hours so that the pieces can set properly.
Step 3: Measure, Mark, Cut
Now it's time to measure your puzzle! Using a tape measurer or ruler, make sure you have the dimensions of the puzzle. It is also important to note the thickness of each piece as this will be important when cutting the mounting board.
Using a pencil, mark the measurements onto the mounting board. Make sure that you leave an extra inch on each side for trimming later. Now, using a sharp knife or blade (this is where it might be helpful to have an extra set of hands!) Cut out the marked area.
Step 4: Glue the Puzzle Pieces to the Mounting Board
Once you have the mounting board cut out, it's time to glue your puzzle pieces down. Make sure that there is an even amount of glue so that all of the pieces stay flat and in place. Be sure not to use too much glue, a thin even layer of puzzle adhesive will do. If you need more support, use pins or tape to hold them down until they are fully dry. Some people will use a rolling pin to flatten all pieces to the mounting board.
Step 5: Trim the Edges and Decorate
The next step is to trim the edges of your mounting board. This will help you get a neat finish for the frame. Now it's time to get creative! Here you can add stickers, markers, or other decorative materials to make your puzzle truly unique.
Step 6: Put the Puzzle in Its Frame
Now that you have your mounted puzzle, it's time to put it into the frame. Make sure that you measure and cut out a piece of cardboard or foam board as an insert for the back of the frame. This will give your puzzle additional stability and protection.
Once everything is in place, secure the back of the frame using staples or clips.
Step 7: Hang It Up and Enjoy!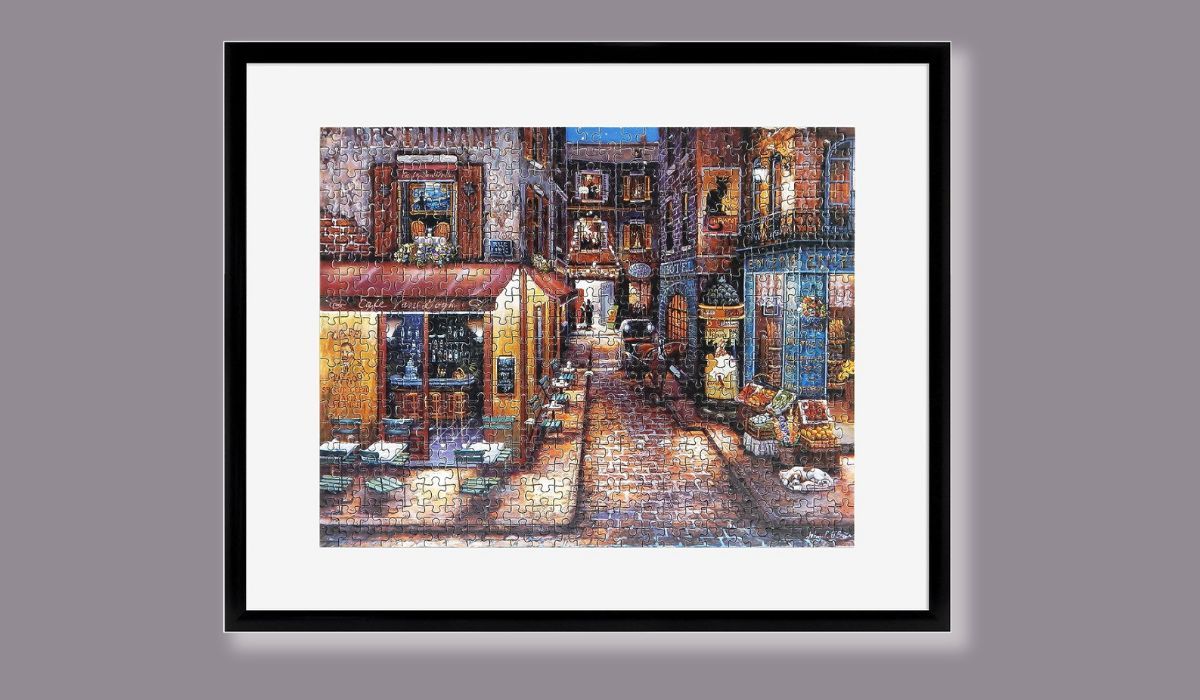 Your puzzle is now ready to be hung up and admired! Make sure that you hang it at eye level so that everyone can appreciate its beauty.
With this simple method, you'll be able to turn your puzzling mess into a masterpiece in no time. So get framing and enjoy your handiwork!
Now that you know how to frame a puzzle, why not start working on your next masterpiece? And if there's ever a need for help or more tips, feel free to reach out - we're here to help!
Happy puzzling!
---
FAQ About Framing a Puzzle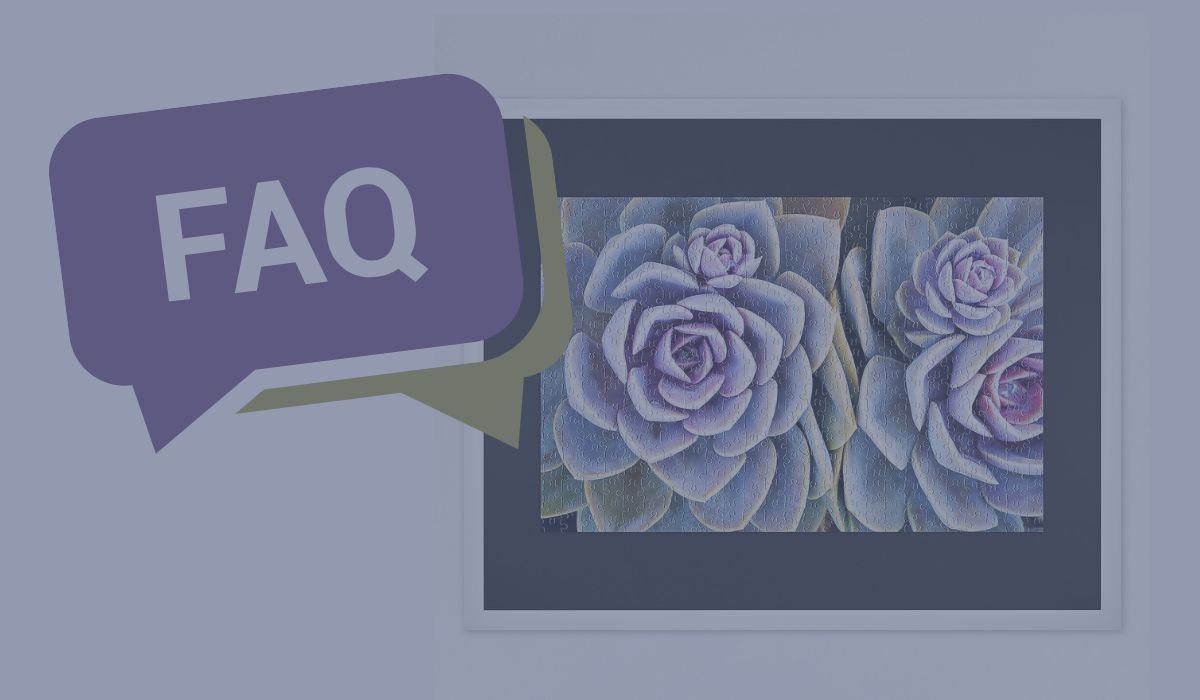 A lot of questions come up when it comes to framing a puzzle, so here are the answers to some of the most commonly asked ones! Whether you're an experienced puzzler or just starting out, this FAQ section should help clear up any confusion and make your framing journey easier. So read on and get framing now!
What type of frame should I use?
The type of frame you choose depends on the size and shape of your puzzle. Basically, you want to go for a frame that is slightly bigger than the puzzle itself to give it room to breathe. For rectangular puzzles, you could either go with a standard rectangular puzzle frame or an archival mat board. If your puzzle has more unique shapes, go for something more creative like a shadow box.
Can I use other materials to decorate my puzzle?
Absolutely! Stickers, markers, and other decorative materials can be used to make your framed puzzle even more special. And if you're feeling extra creative, why not try using fabric and ribbons to add texture and colour?
Is it safe to hang my puzzle up on the wall?
Yes, as long as you use a sturdy frame and secure it properly. Make sure that the pieces are glued down well before hanging your work of art! And if you're at all unsure, it's always best to ask a professional for help.
What is the best way to store my framed puzzle?
Framed puzzles should always be stored in a cool, dry place away from direct sunlight and extreme temperatures. If possible, keep them in airtight plastic bags with silica gel packets to absorb excess moisture. This will help preserve the pieces and colours for years to come.
What if I want to reframe my puzzle?
Reframing your puzzle is relatively easy - just make sure that you have all of the necessary materials and follow the steps outlined above! You can use different frames, mats, and other decorative materials each time to give your work a new look. Just remember to store it properly afterwards to keep it looking its best.
Is there such a thing as puzzle glue?
Yes, puzzle glue will help to brighten and preserve your puzzle. Cra-Z-art carries one line of puzzle glue that comes with it's own applicator. It's quick, easy to apply and dries fast.
Should I use wax paper for the back of my puzzle to frame it?
Yes, wax paper can be used to give the back of your puzzle a professional finish when framing. Cut out a piece that is slightly bigger than the mounting board and tape it in place before gluing down the pieces. This will ensure that all of your hard work stays preserved!
Can I use anything else besides wax paper for the back of my puzzle?
Yes, you can use parchment paper or even plastic wrap if wax paper isn't available. The main goal is to cover the back of your puzzle so that it's protected from any potential damage or moisture.
So there you have it - the answers to all your framing questions!
---
Now You Can Turn Any Jigsaw Puzzle into a Masterpiece
Now that you have all the information you need to frame a puzzle, it's time to get started on your masterpiece! With the right supplies and an eye for detail, you can turn any completed puzzle into a stunning work of art.
So choose your favorite puzzle, gather up your materials, and get creative - happy framing!
Jigsaw puzzles are fun to make and puzzle framing is a way to enjoy them forever.
Happy Puzzling :)
Your Fav Reviews Team
P.S. - You might also like some of our gift ideas for outdoorsy people.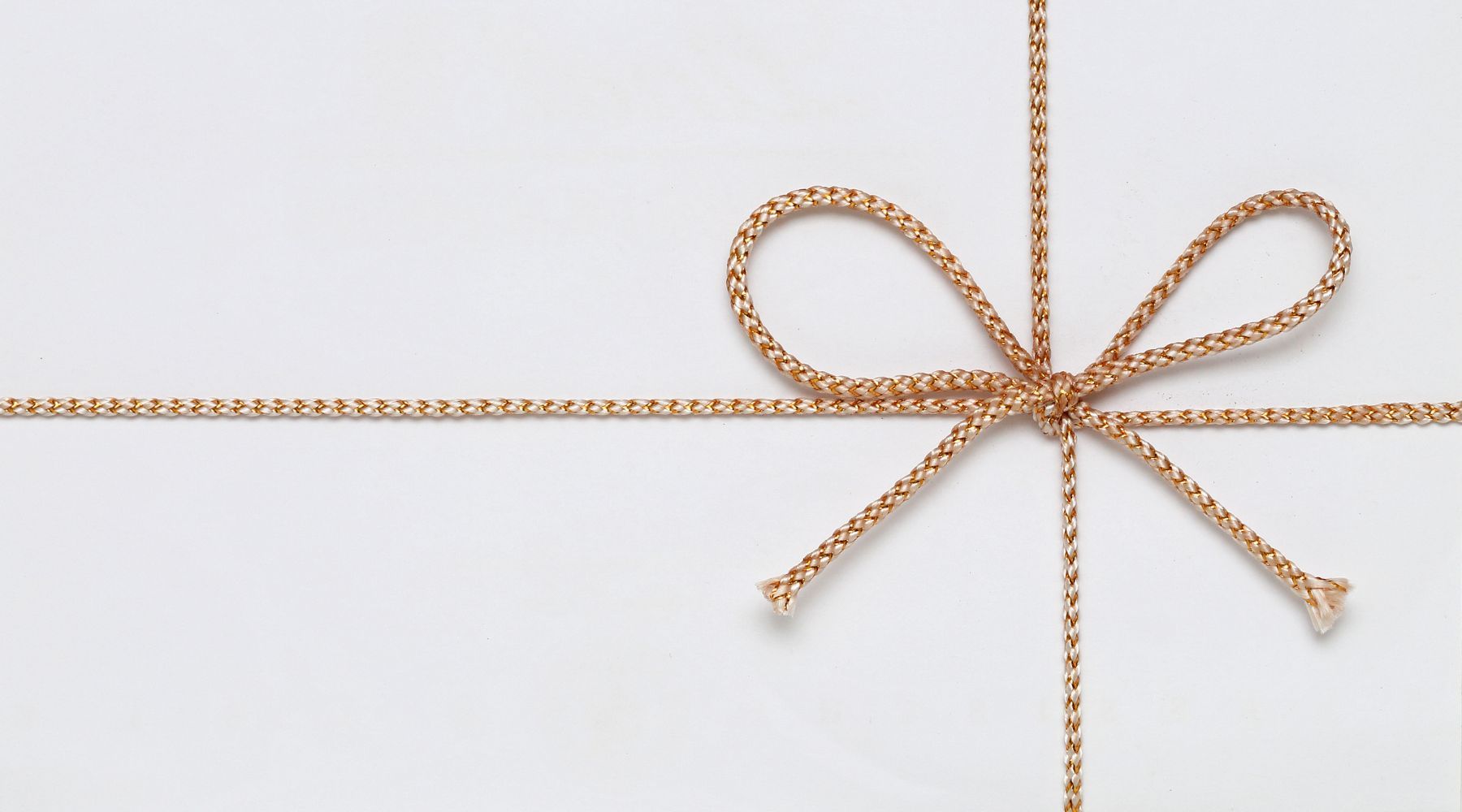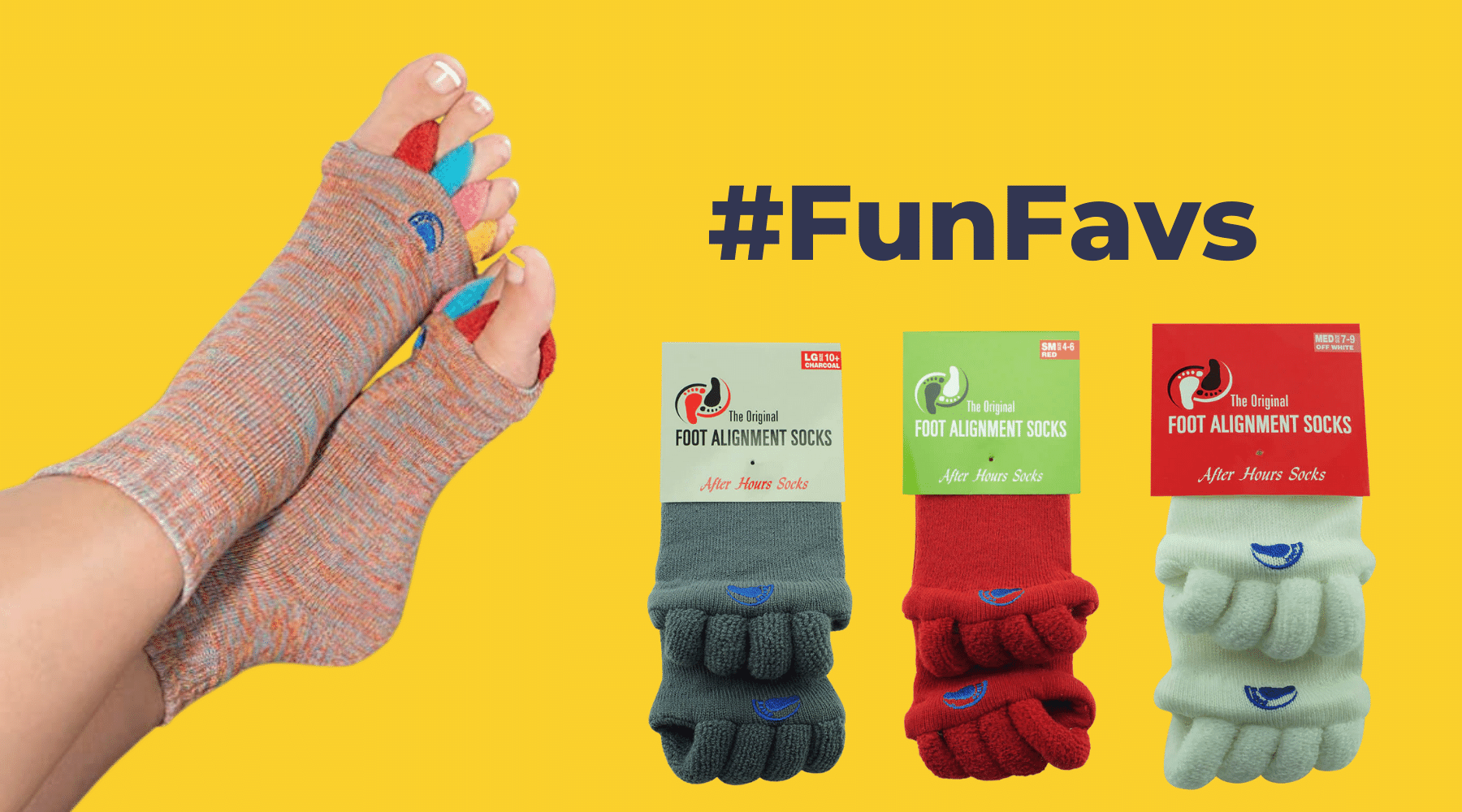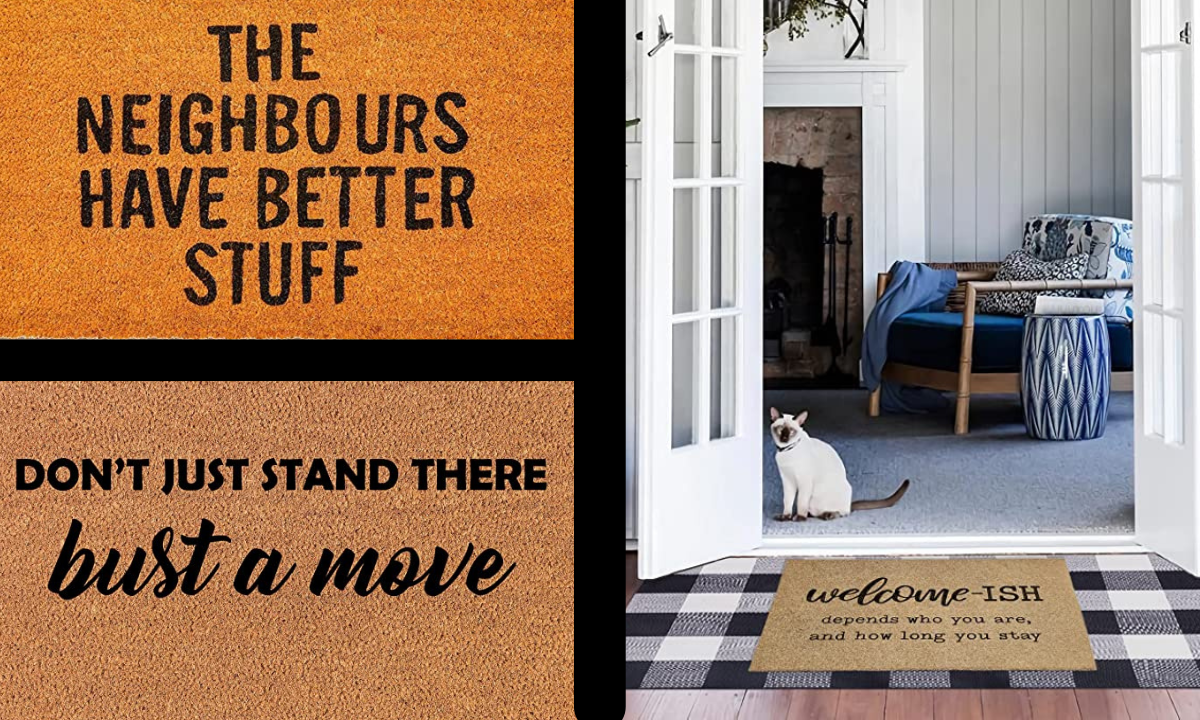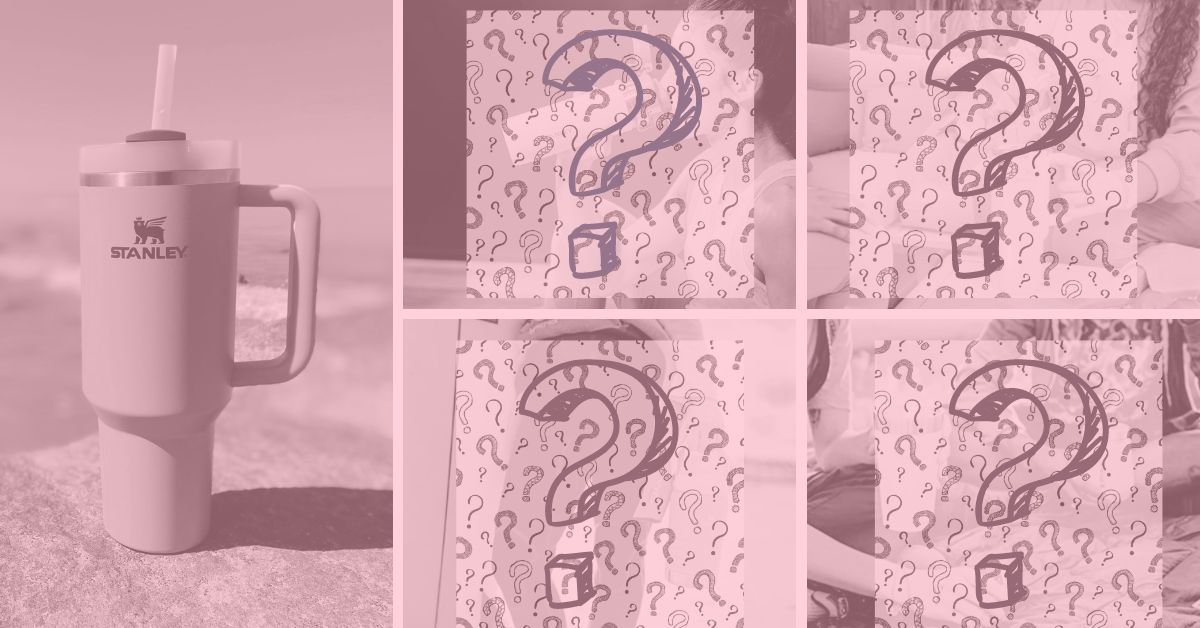 ---
Do You Enjoy the Outdoors as Much as We Do?
If you like to listen while walking or relaxing outdoors like we do, you can get lots of great music with Amazon Prime Music or 2 FREE Audiobooks from Audible Plus!
I love learning and I never give myself enough time to read books, so I love listening to a great book or motivating myself with great songs when out for my daily walks.
Plus, if you want to take advantage of 2-day shipping, get a free 30-day trial of Amazon Prime. ( I used to think free shipping was the biggest benefit of Amazon Prime, but have you seen how many new movies have been added to Amazon Prime lately?) PLUS, did you know if you receive qualifying government assistance like SNAP or Medicaid, and others you can save even more with Prime Access.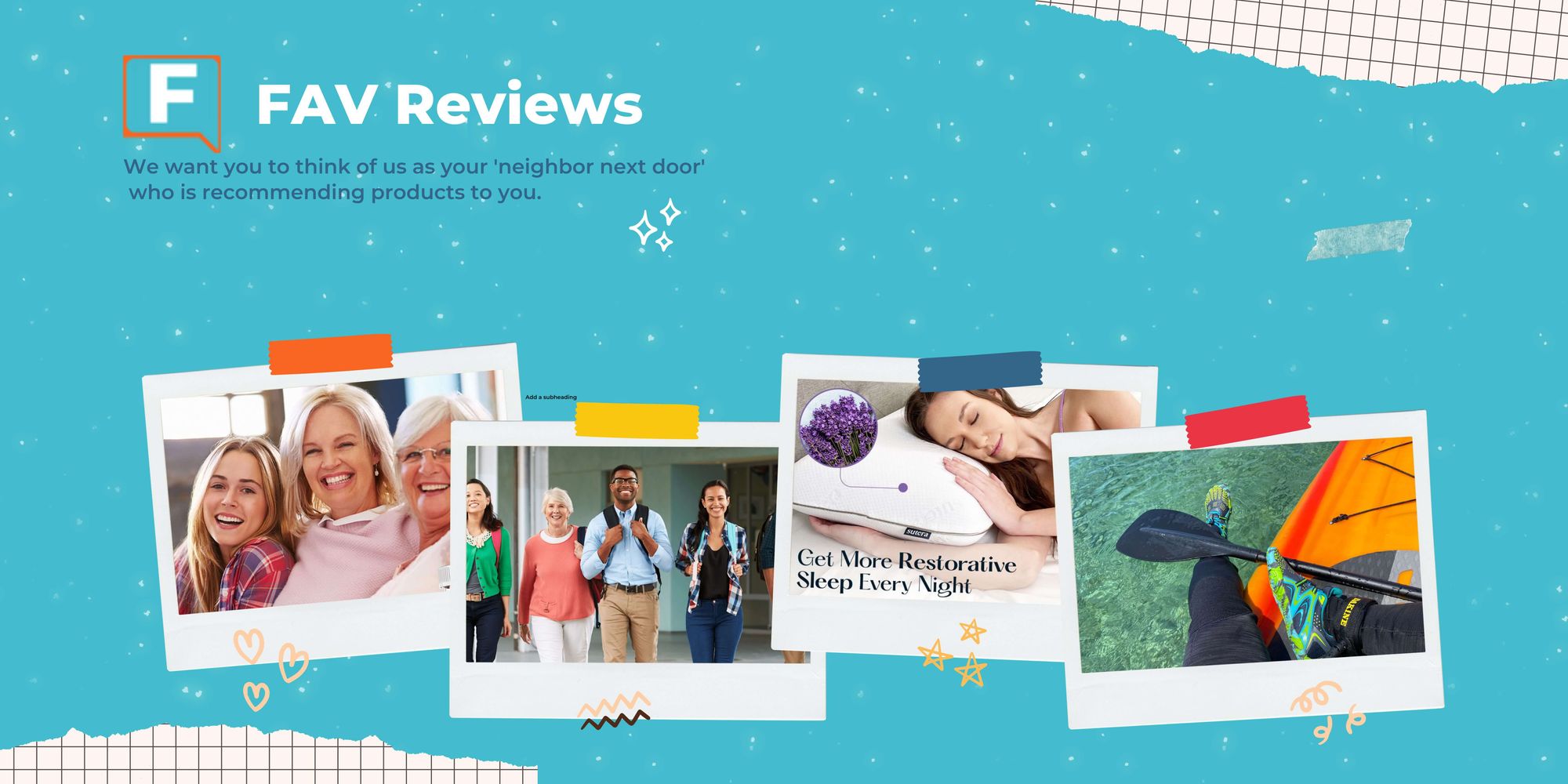 Want to see even more content about products for healthy lifestyles and outdoor enthusiasts? Be sure to check out all of our FAV Reviews.
Do you love the outdoors as much as we do? Check out our other articles:
Or shop by the season:
Thank you for visiting us at Fav Reviews :) Stop by again! Better yet subscribe with the button on this page and never miss another thing.
---
We hope you find your next favorite thing from FavReviews! We are a family friendly product review site.
Four Generation Family: As a four generation family, the breadth of products we consume and review as brand ambassadors is vast. But we can tell you, in general, in we love the outdoors, sports, staying active, living healthy and celebrating the changing seasons.
Trending Products: We also love finding new trending products and we are happy to pass along our research of new trending products to you. Follow us so you don't miss out on a thing! We send out cool emails with our latest reviews, and we will never sell or misuse your information.
Opinions Based on Use, Research and Reviews: Each product we write about is independently selected by our editors. All opinions in this article are our own, based on our own use of the product(s), or hours of research and reading reviews. We will never recommend something we wouldn't use ourselves in our own family.
Compensation: Yes, FavReviews may collect a share of sales or other compensation from the links on this page if you decide to buy something (that's how we stay in business). But, the product never costs you more, in fact in some cases, we hope we might help save you money based on our recommendations.
Reviews have been edited for length and clarity. Enjoy finding your next favorite thing!
Happy Shopping!
Your FavReviews Team
____________________________________________________
BEHIND the SCENES LOOK: If you'd like to learn how to start your own product review blog, with products that you love, check out our article How to Become a Brand Ambassador or visit LearnWriteLive.com There is room for all of us to provide better service to online shoppers. What's your passion?