We've got you covered with these seven trending gifts! From a durable watch to a portable water filter, each gift is sure to make the outdoorsy man in your life smile.
Why only 7 items? We've given careful thought to each and every item on the list and we're certain there is something here that every outdoor adventurer either needs, or needs to have replaced.   No sense overwhelming you, right?  We want to make your gifting decision easier for you.
Shopping for the outdoorsy man in your life can be difficult. You want to give him something special that he will use, and that also reflects his love of nature and outdoor activities.
Is your outdoorsy man rugged or refined?
Check out our list of leather items for men with "this or that" choices depending on whether you feel your guy is rugged or refined - check it out, it's fun!
We've got you covered with these seven trending gifts below!
From a durable watch to a portable water filter, each gift is sure to make the outdoorsy man in your life smile.
So let's face it, the best gifts for your outdoor adventurer come with a little thought.
Consider what is it your outdoorsy guy likes to do most
For example:
Hiking: if he likes hiking a new pair of hiking boots, or trekking poles will always be a hit.
Outdoor Survival: If he's into outdoor survival then a tactical watch like the one we feature below, or the goose down hammock sleeping bag, or portable water filter will be popular choices.
Fishing: If he's into fishing there is a lot of fishing gear you can consider, including the YETI gear we review below.
Camping:  If he's into family camping, he'll like the solar panels we reviewed below.
Super Prepared: if he's someone who is always prepared (for anything) then he may like this new portable water filter, or collapsible water bottle.
Outdoor Enthusiasts: If he's an all around outdoor enthusiast (but seldom has time to play outdoors) maybe he just likes looking the part; consider our article The Meaning of Giving Leather to Men
We've rounded up what we feel are some of the best gift ideas for your outdoor lover. Outdoorsy gifts can be a great gift, if they come with some thought or a story behind them. Consider what the perfect gift would look like for the man in your life, and perhaps use our list for inspiration.
---
How We Choose the Best Outdoorsy Gifts for Men
It's no secret our Fav Review's family (and team of writers and researchers) loves the outdoors.  So our team of researchers and outdoor enthusiasts at Fav Reviews set out to find the best outdoorsy gifts for men that will enhance his outdoor experiences.
We consulted with a number of experts including our own experienced outdoorsmen, online bloggers, and more to ensure we are providing our readers with the best options on the market. From durable watches to portable water filters, we've got a range of gifts that will suit any type of outdoorsman.
To ensure our selection is up-to-date with the latest trends in outdoor gear, we use an extensive review process to determine which products are worthy of being on our list. We evaluate each product based on its features and performance in various conditions.
We also consider customer feedback and opinions to provide our readers with reliable information on the best outdoorsy gifts for men.
We trust that you'll find your next favorite item from the list we've researched for you below. All of these products have been hand-picked by our editors and we won't recommend something we wouldn't use in our own family. Some may even be items that we already use! We may receive a small compensation if you decide to buy something (that's how we keep the lights on). Some reviews have been edited for length and clarity. Have fun searching for your next fav product!
It is important to us that we provide our readers with options they can trust and rely on for their own outdoor adventures. We take great pride in curating products that will make their outdoor experiences more enjoyable, safe, and memorable.
---
7 Trending Gifts for Outdoorsy Men
We've narrowed down our selection to seven of the best trending gifts for outdoorsy men. Each item on this list is sure to make your outdoor enthusiast smile and thank you for such a thoughtful gift!
Garmin Instinct Tactical, Rugged GPS Watch, Tactical Specific Features, Constructed to U.S. Military Standard 810G for Thermal, Shock and Water Resistance: This watch is  perfect for any outdoor enthusiast. It is designed to be rugged and durable and constructed to U.S. Military Standard 810G for thermal, shock and water resistance. It features tactical-specific features such as waypoints, dual-position format, Jumpmaster mode and more.
LifeStraw Personal Water Filter: This water filter is the perfect gift for someone who loves hiking and exploring the outdoors. It is designed to remove bacteria, protozoa, and other microorganisms from contaminated water sources, making it perfect for backpacking trips.
Jackery Portable Power Station Explorer 240, 240Wh Backup Lithium Battery: This portable power station is trending and with good reason.  He'll be able to charge his camera, phone, lights and other devices on the go.
YETI LoadOut Go Box: This is the perfect gift for someone who loves fishing and camping. It's a gear case made of heavy-duty polyethylene which makes it virtually indestructible and waterproof. The box has a secure latch to keep things safe, two inch tie-down points, and a removable tray for easy organization of fishing tackle.  Or How about one of the YETI Coolers with Wheels. Or, Yeti Hat!
Collapsible Water Bottle: This is a great gift for someone who loves hiking and camping. It is made of BPA-free plastic and collapsible, making it very easy to store and transport. It is also leak-proof and can hold up to 32 ounces of liquid.
Hyke & Byke Antero 0 F Goose Down Hammock Sleeping Bag.  This popular USA brand sleeping bag is a perfect treat after a long day spent in nature. there's nothing better than cozying up and relaxing in a hammock.
BLAVOR Solar Power Bank, Portable Charger 10,000mAh: These solar panels are perfect for camping as they can be used to charge your electronic devices while outdoors. They are lightweight and foldable, making them easy to store and transport.
No matter what your outdoorsy man likes to do most, you can rest assured that one of these seven gifts will make a great addition to his outdoor gear collection! Give him something special and let him adventure in style.
Let's take a look at each more closely.
---
For Outdoor Adventures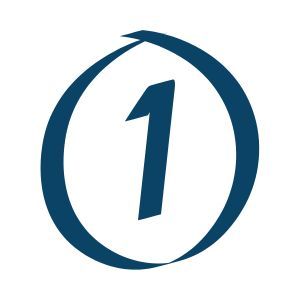 Tactical Watch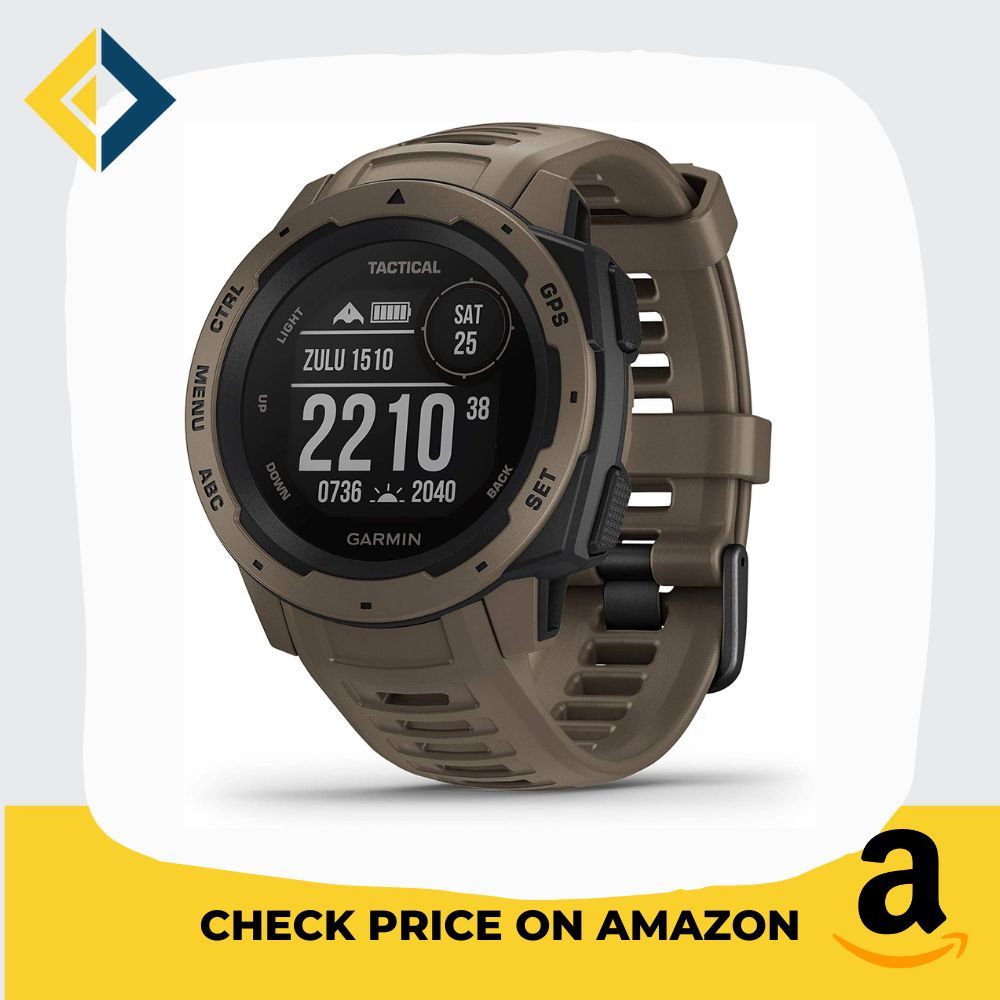 A tactical watch is a must for the guy who loves spending his time outdoors. With features like a compass and barometer, he'll be able to explore nature with confidence. Plus, the watch is made of durable materials so it can withstand any activity without issue.
---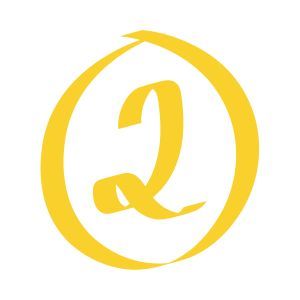 Portable Water Filter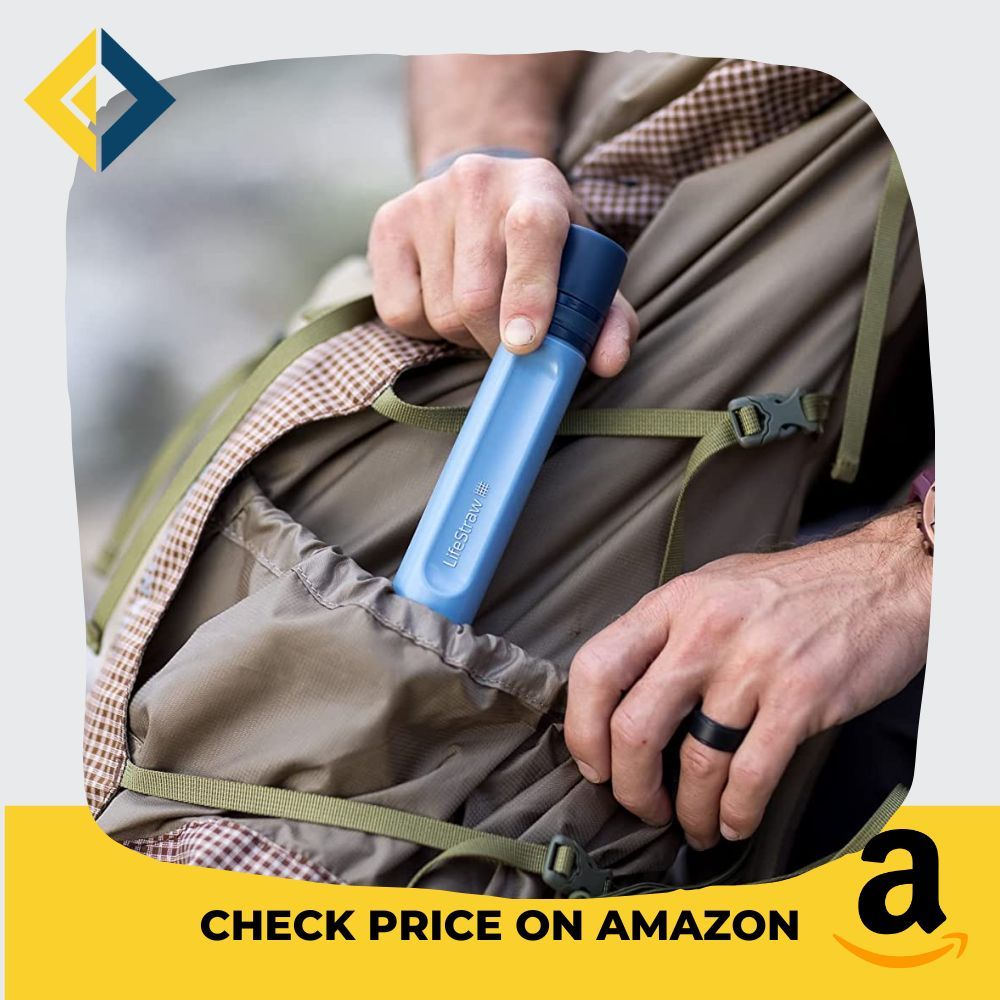 Hiking, camping, and other outdoor activities often require a reliable source of clean drinking water. With this portable LifeStraw personal water filter, he'll be able to turn any body of water into fresh, safe drinking water in no time.
The LifeStraw protects against 99.999999% of bacteria (including E.coli, Salmonella), 99.999% of parasites (including Giardia and Cryptosporidium), 99.999% of microplastics, silt, sand, and cloudiness.
The filter is lightweight yet durable and can filter up to 1,000 gallons (4,000 L) of water, that's enough drinking water for an individual for over 5 years.
---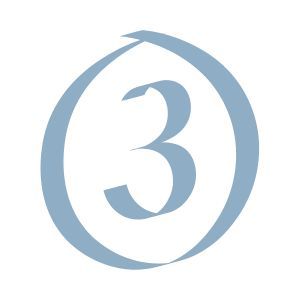 Portable Power Station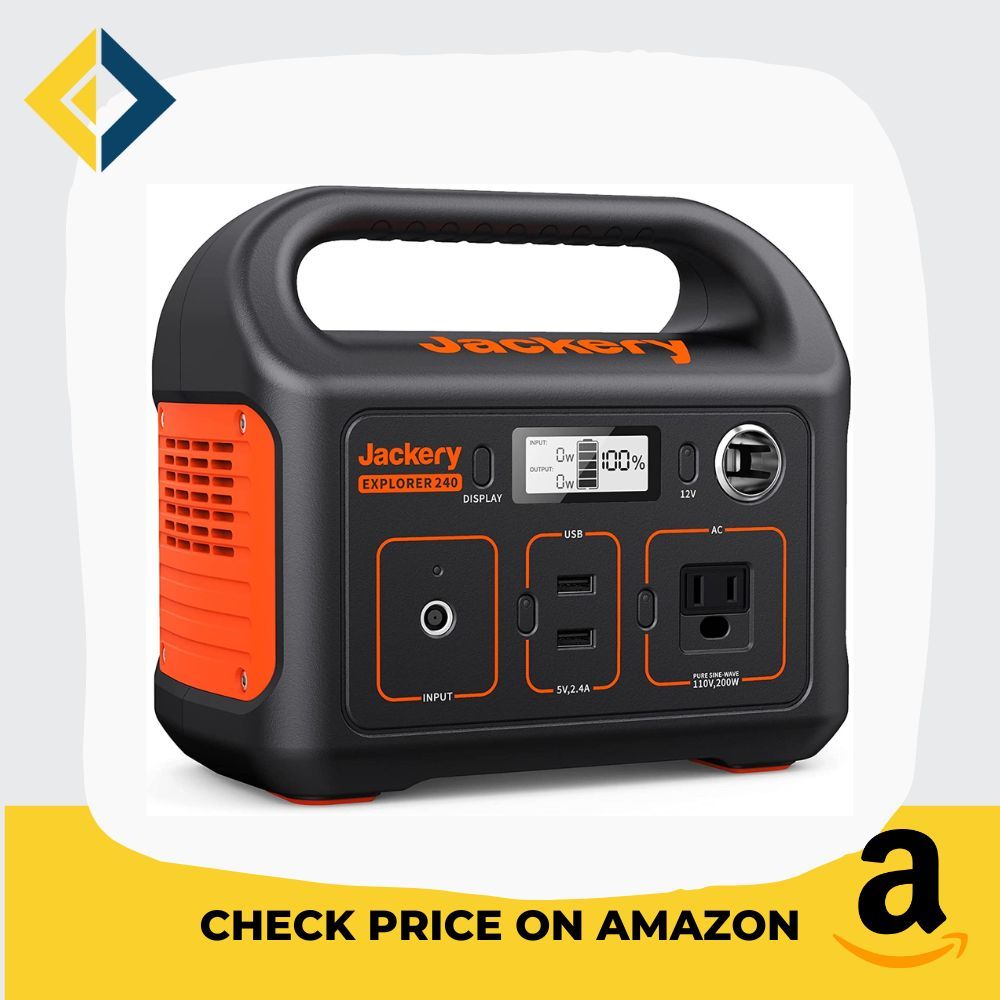 For the outdoors guy who loves his electronics, this portable power station is a must-have. He'll be able to charge his phone, camera, tablet and other devices on the go without needing an outlet or worrying about running out of juice. The battery has enough power to keep him connected for days.  
Want to know more about portable power stations?  You will like 12 Questions About Portable Power Stations Answered: Get Yours Today to Make Your Life Easier!
---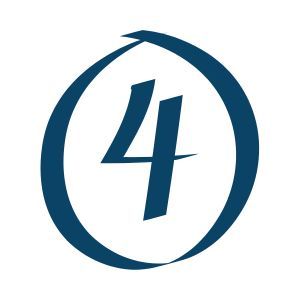 Outdoor Gear Bag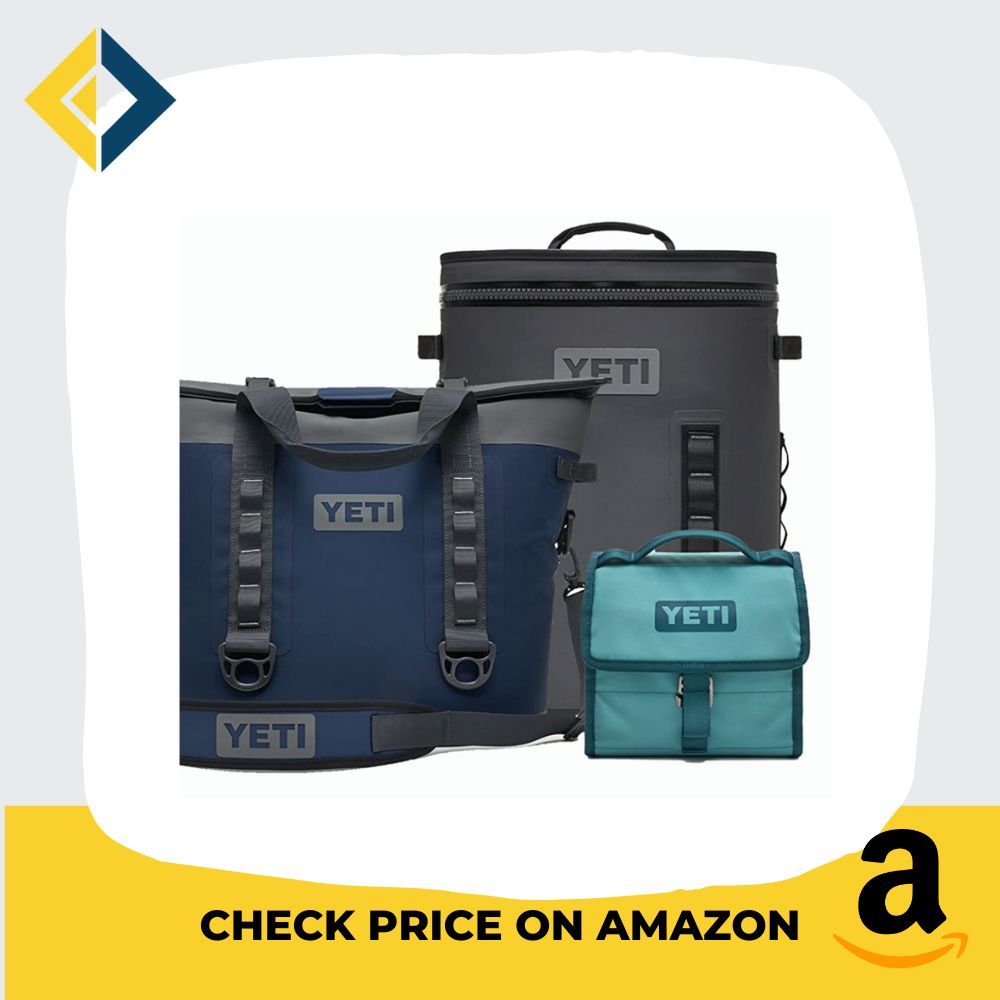 When he's heading out for a camping or backpacking trip, he'll need something to store all of his gear, food, water and snacks in. The YETI Soft Cooler Collection is made from waterproof material, a thermal interior keeps food and drinks cold, and it comes with adjustable straps so it can be worn as a backpack or carried like a duffle.  The bags come in a variety of sizes. Plus, the bag is lightweight enough that it won't weigh him down even when fully packed and its super durable!
You might like to read our Ultimate YETI Shoppers Guide: The Best YETI Gifts for the Holiday Season
---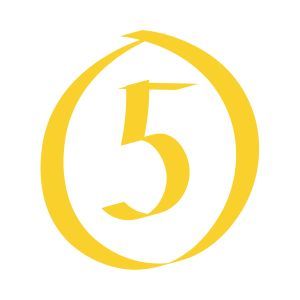 Collapsible Water Bottle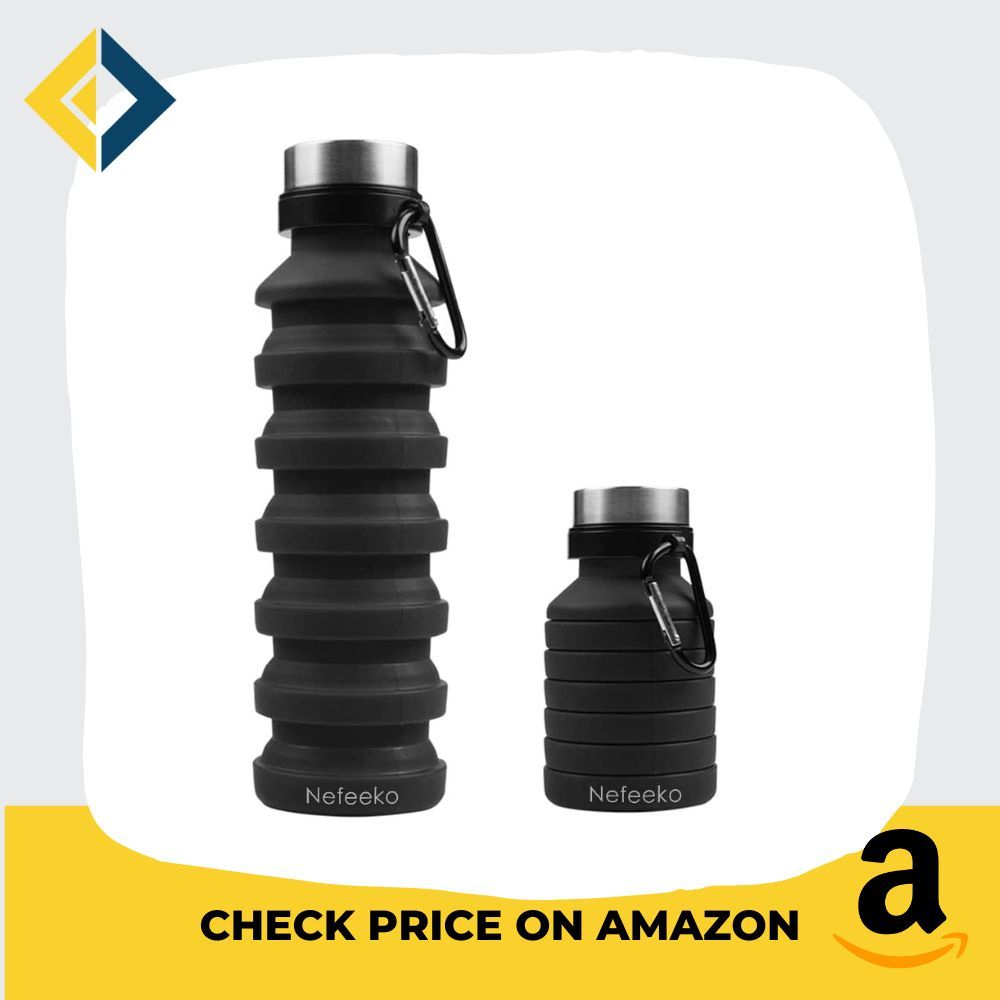 Staying hydrated is key to a successful outdoor journey and this collapsible water bottle will help him do just that. The bottle stands nearly 10" tall when open fully, and collapses to only 5.5" for easy storage.  It can hold up to 18 ounces of liquid—hot or cold - perfect for those long hikes or camping trips.
---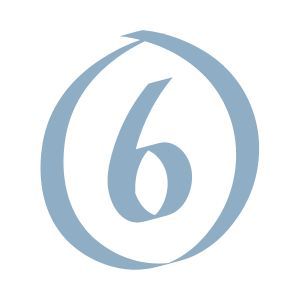 Camping Hammock Sleeping Bag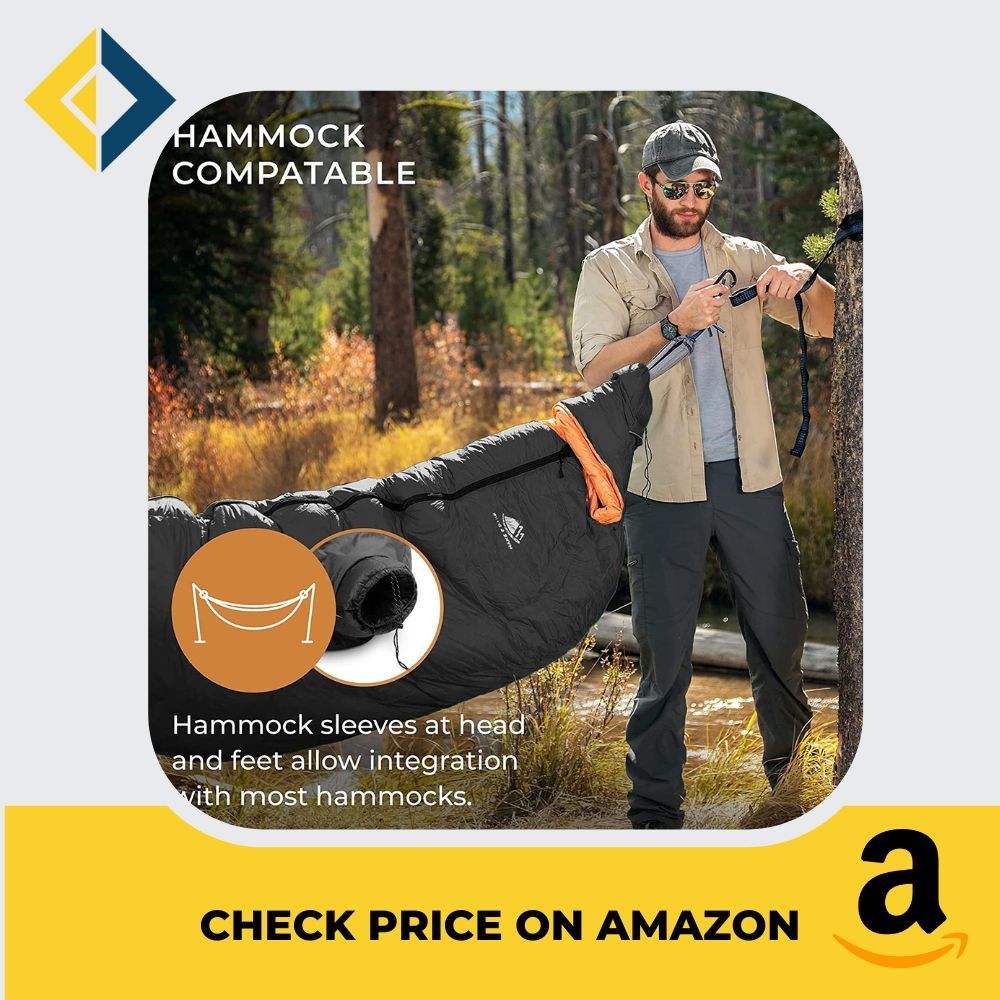 After a long day spent in nature, there's nothing better than relaxing in a hammock. This camping hammock sleeping bag is the USA Brand, Hyke and Byke. It's a Goose Down Sleeping bag will keep him warm 4 seasons.  All he needs is his hammock and two trees!
---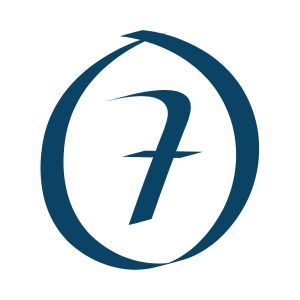 Solar Charger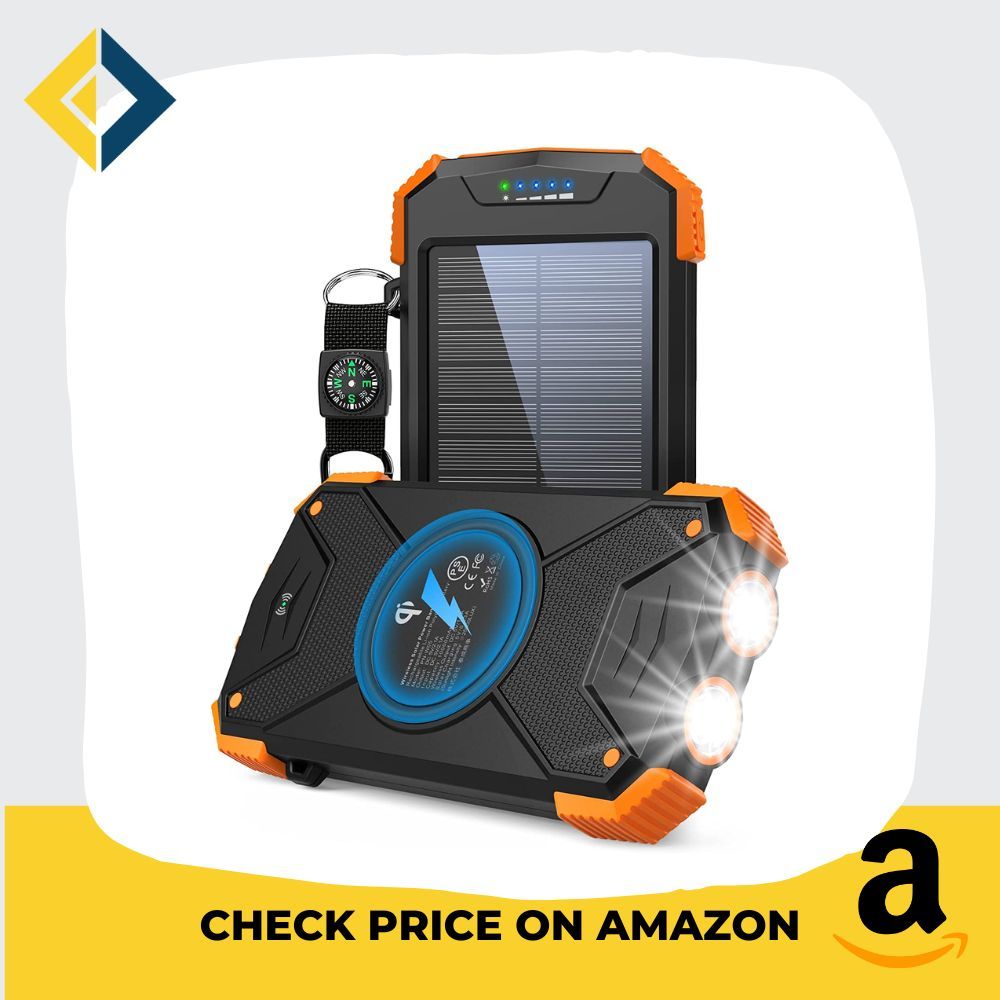 Whether he's camping, backpacking or simply enjoying the great outdoors, this solar charger will keep all of his devices charged. This solar charger also has a flashlight and the carabiner has a compass.  It utilizes solar energy so there are no cords necessary—just put it in direct sunlight and let it do its thing! He'll never be without power again.
---
Lots of Choice for Gifts for Outdoorsy Men
No matter the occasion, these seven trending gifts for outdoorsy men are sure to make him smile. Give him one of these gifts and he'll think of you every time he hits the trail!
You may also like reading ⬇️
Happy Shopping.
Your FavReviews Team
P.S. - Other articles that will interest you are listed here as well :)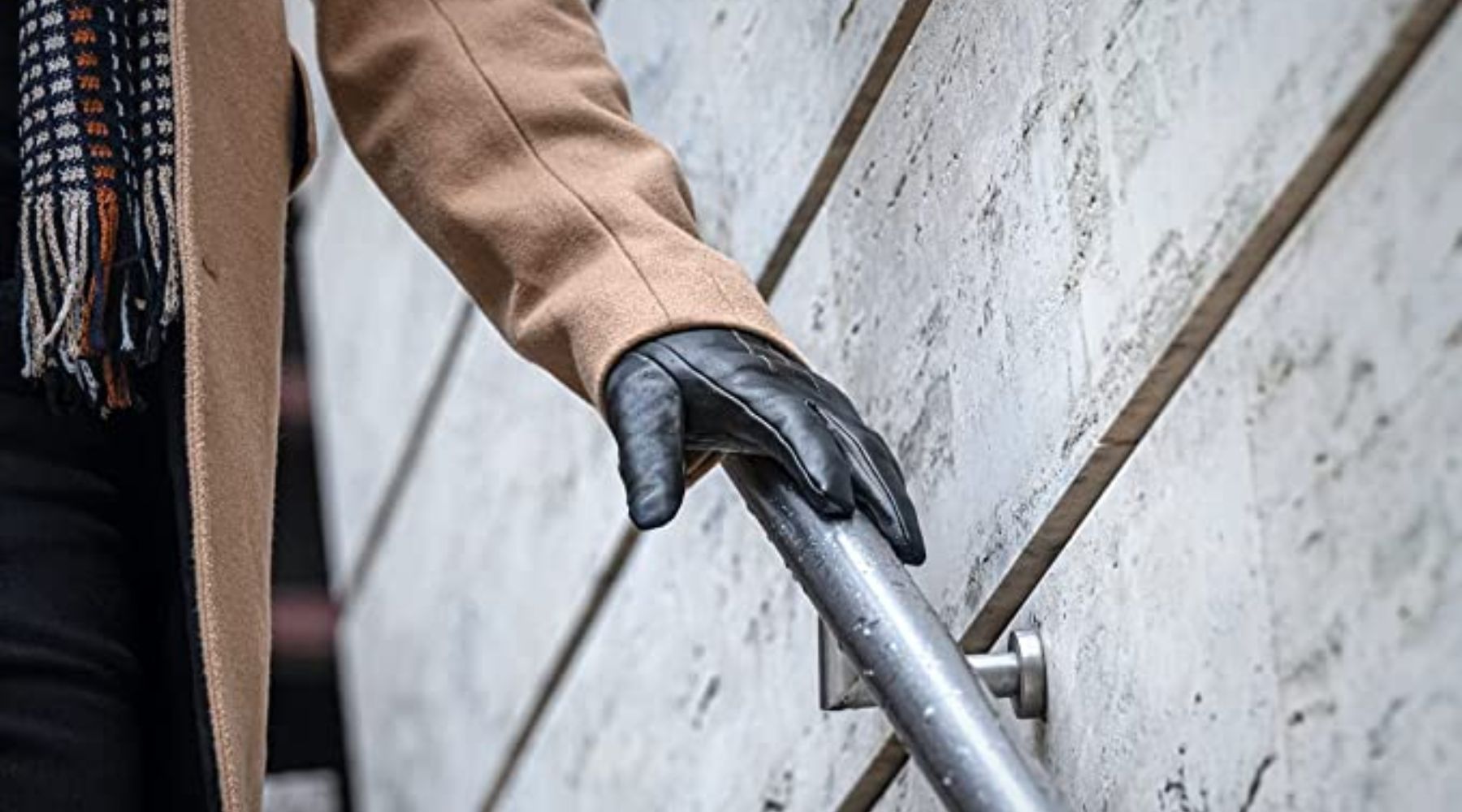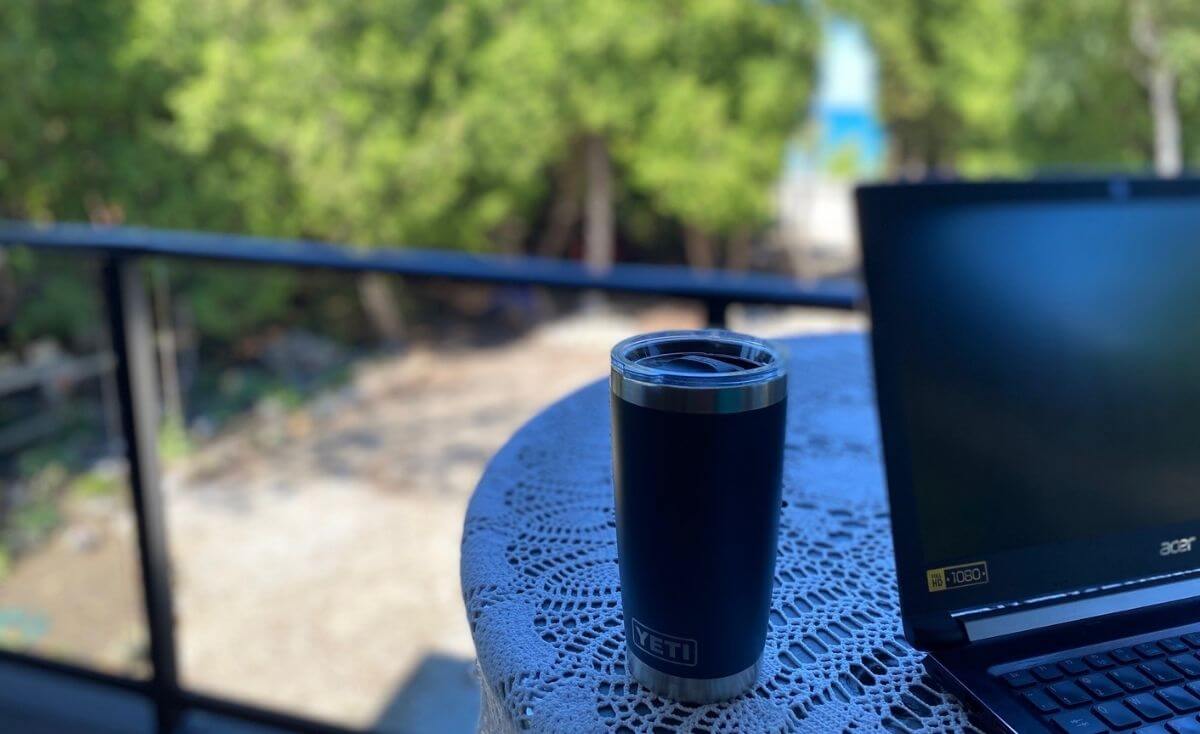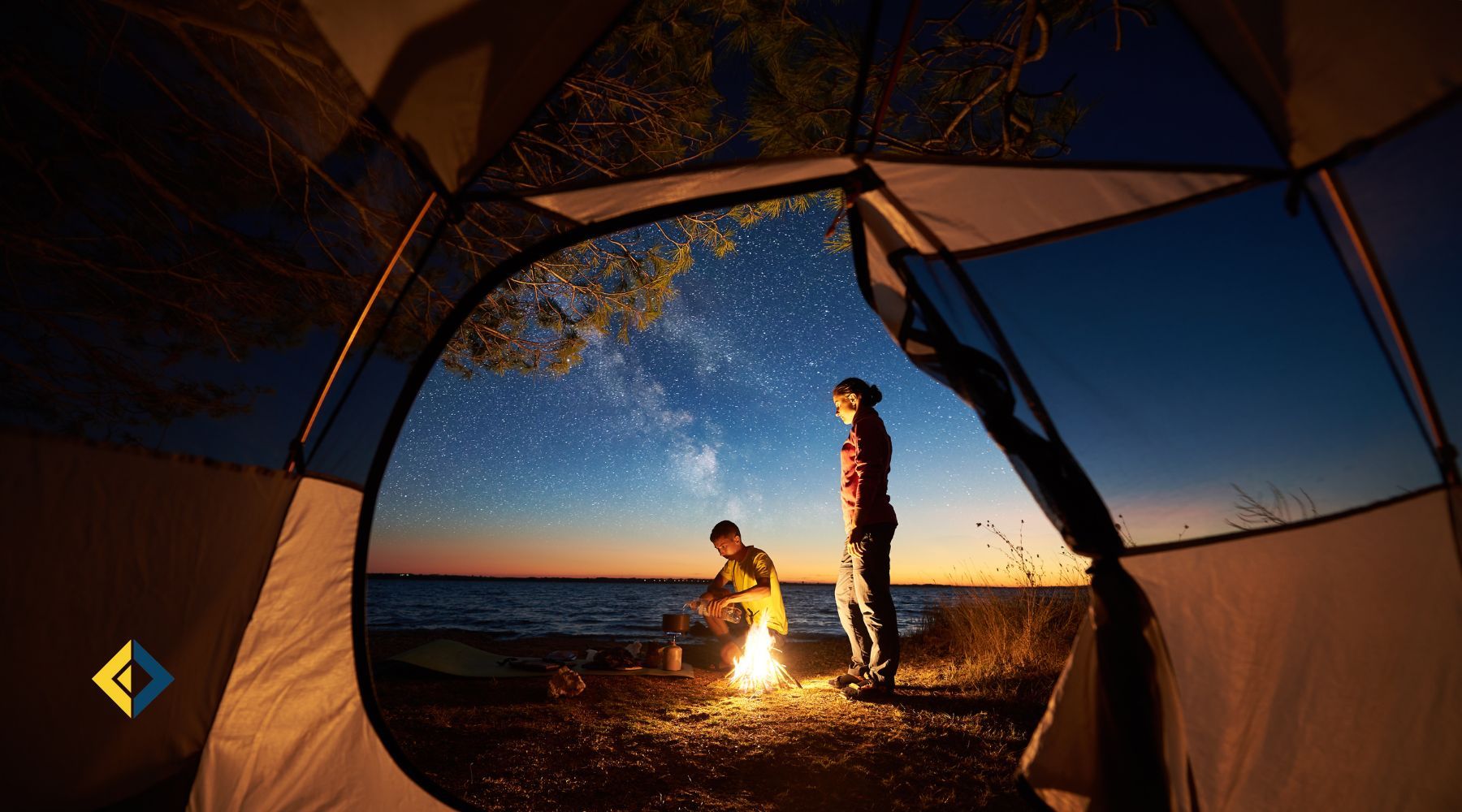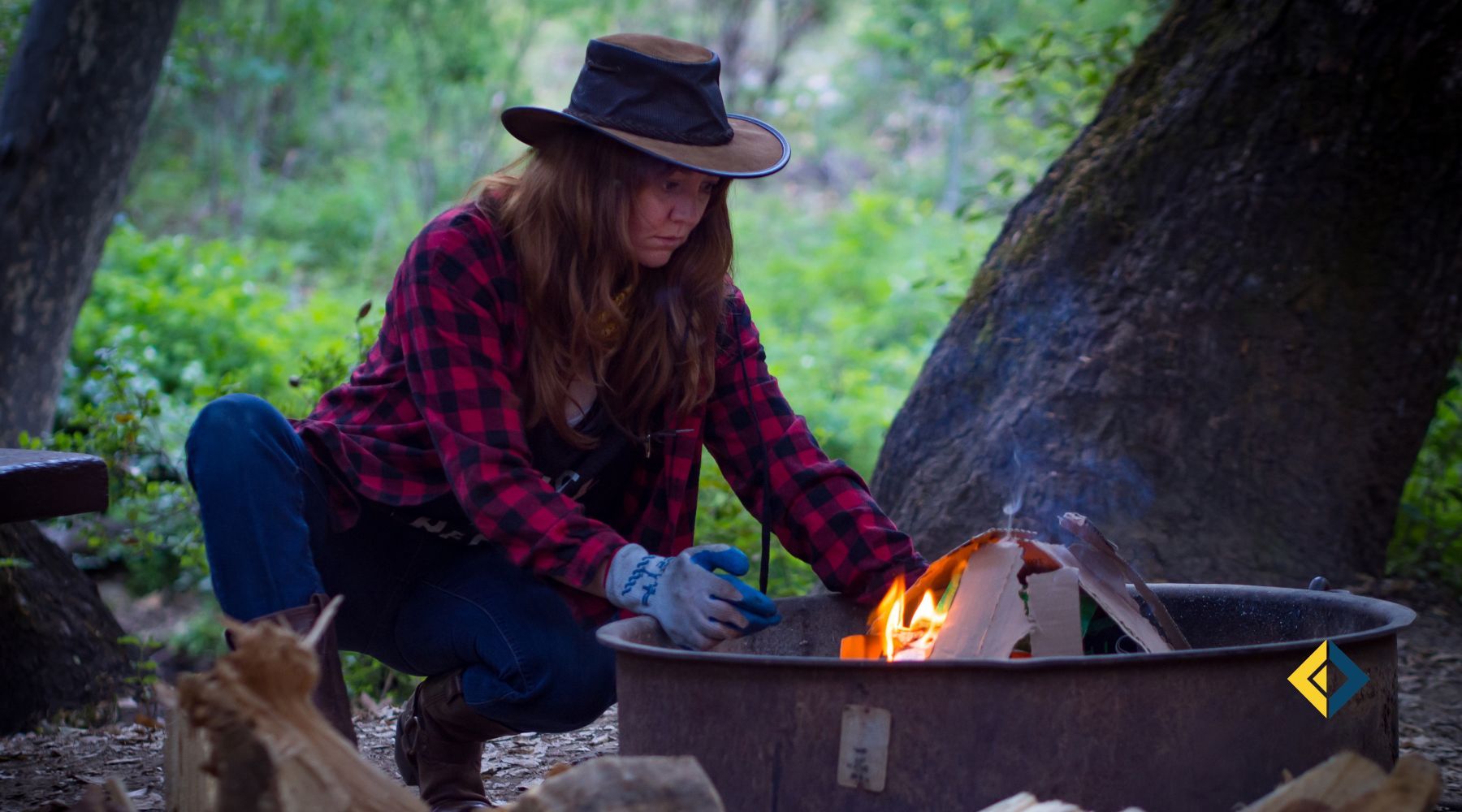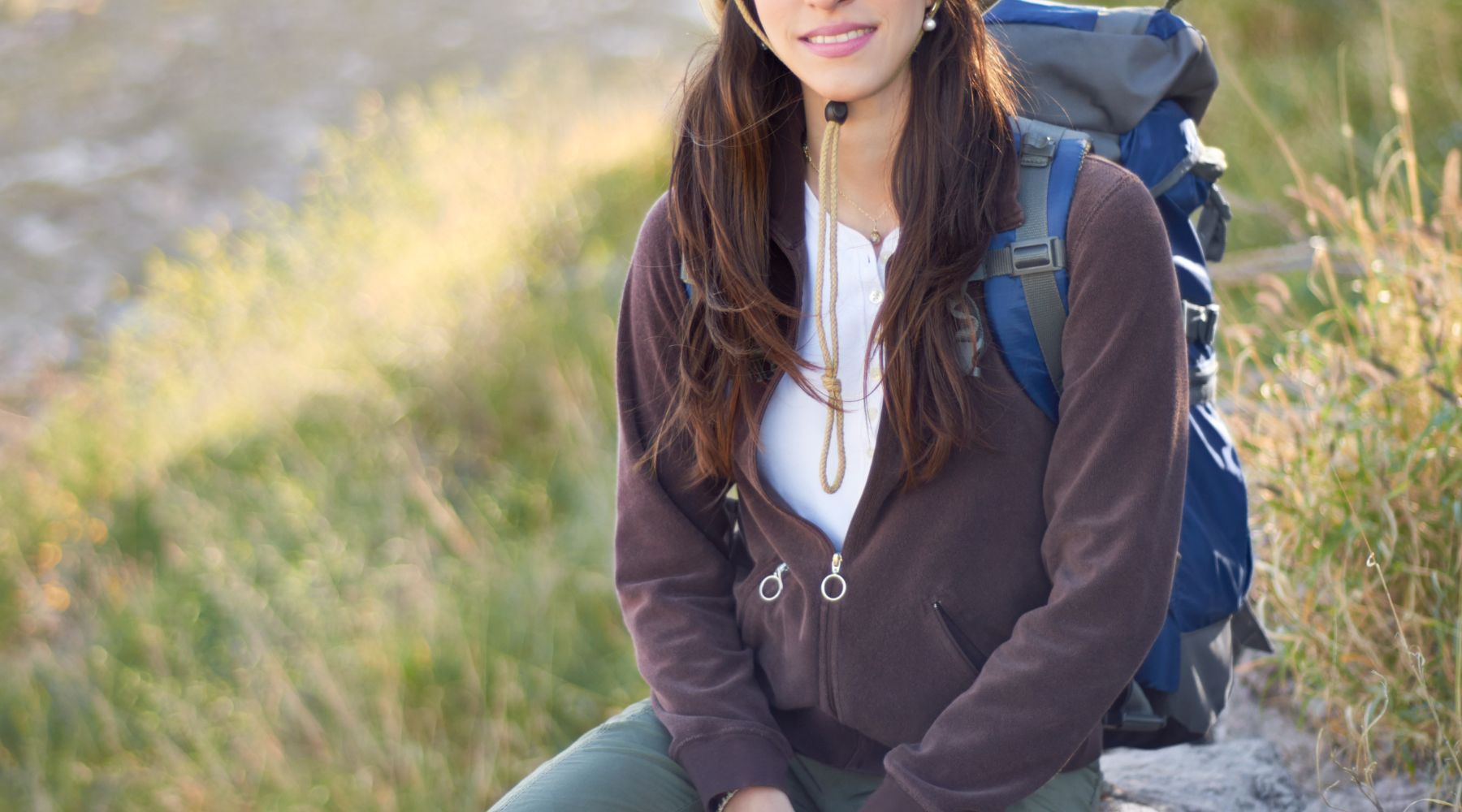 ---
Why Trust Us?
We hope you find your next favorite thing from FavReviews! We are a family friendly product review site.
Four Generation Family: As a four generation family, the breadth of products we consume and review as brand ambassadors is vast. But we can tell you, in general, in we love the outdoors, sports, staying active, living healthy and celebrating the changing seasons.
Trending Products: We also love finding new trending products and we are happy to pass along our research of new trending products to you. Follow us so you don't miss out on a thing! We send out cool emails with our latest reviews, and we will never sell or misuse your information.
Opinions Based on Use, Research and Reviews: Each product we write about is independently selected by our editors. All opinions in this article are our own, based on our own use of the product(s), or hours of research and reading reviews. We will never recommend something we wouldn't use ourselves in our own family.
Compensation: Yes, FavReviews may collect a share of sales or other compensation from the links on this page if you decide to buy something (that's how we stay in business). But, the product never costs you more, in fact in some cases, we hope we might help save you money based on our recommendations.
Reviews have been edited for length and clarity. Enjoy finding your next favorite thing!
Happy Shopping!
Your FavReviews Team
____________________________________________________
BEHIND the SCENES LOOK: If you'd like to learn how to start your own product review blog, with products that you love, check out our article How to Become a Brand Ambassador or visit LearnWriteLive.com There is room for all of us to provide better service to online shoppers. What's your passion?