YETI coolers and drinkware make the perfect gift for the outdoor enthusiast in your life.
They are products that are built to last and perfect for any adventure, big or small.   Here are some of our favorite YETI gifts to give this holiday season.
YETI Coolers

A YETI cooler is the perfect gift for anyone who loves spending time outdoors. YETI coolers are built tough to keep ice cold for days, making them ideal for camping, fishing, tailgating, and more.
YETI coolers are available in both soft coolers and hard coolers.  But one thing that is amazing with both types is their durability. They are nearly indestructible.
YETI Soft Coolers are perfect for your weekend getaways. They are like your fav pair of boots or baseball glove, the more you use them the softer and better they get.  It's worth the investment in one of these insulated coolers, it will become your 'go to' for every outing.  
Plus, they come in a variety of sizes to fit any need. Give the gift of a YETI cooler this holiday season and your favorite outdoor enthusiast will be set for all their adventures in the year to come.
NOTE:  Read more about our fav YETI coolers at FavReviews.com [YETI Coolers]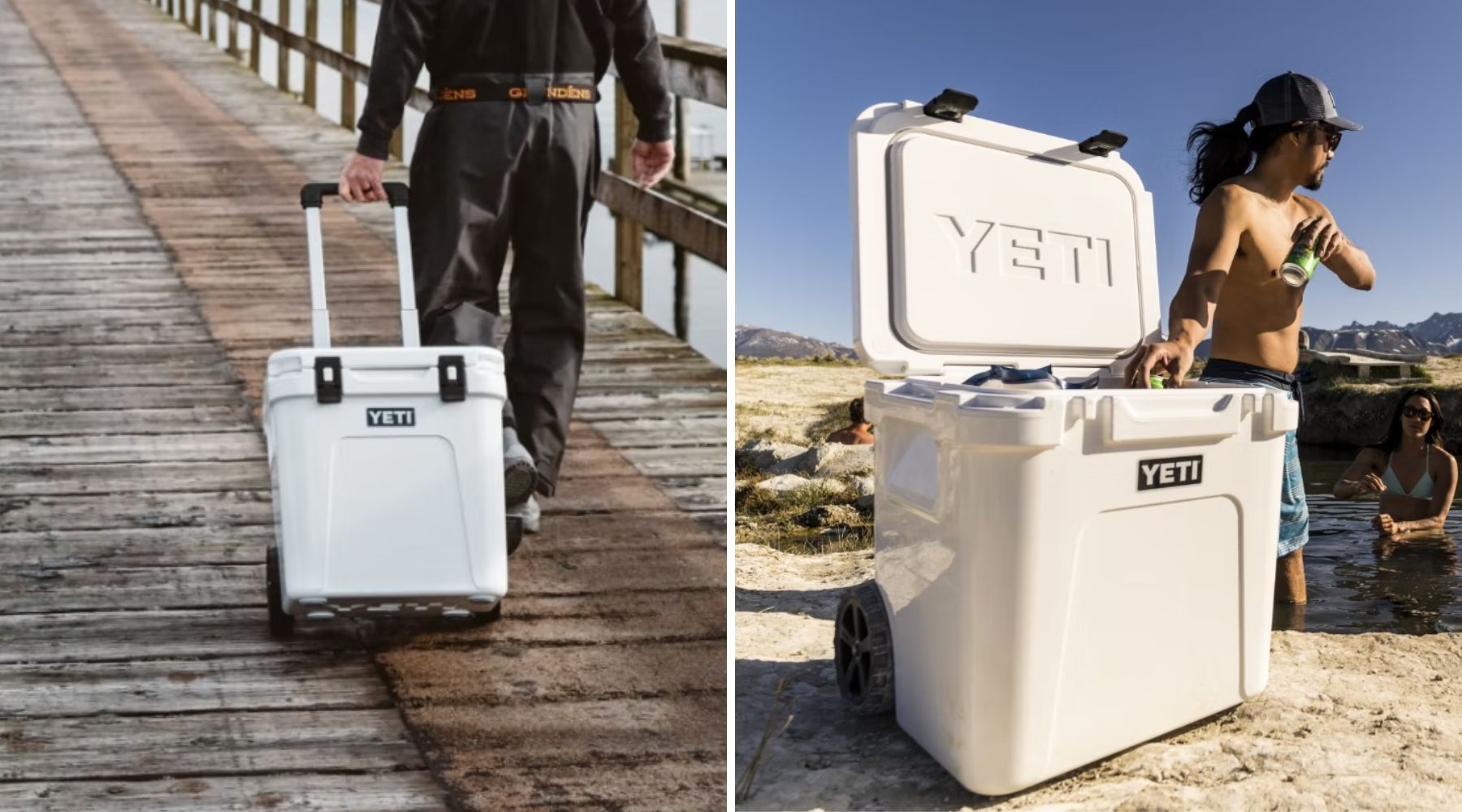 YETI Drinkware

YETI drinkware is another great gift idea for the outdoor lover in your life. Whether they prefer coffee, tea, water, or something else entirely, YETI has a mug, tumbler, or bottle that will suit their needs.
They come in a variety of sizes, with or without handles and a wide variety of colors.  There is a glass or mug or jug for everyone.
Plus, all YETI drinkware is double-walled and insulated to keep drinks hot or cold all day long.    No more drinking cold coffee!
Give the gift of a YETI mug or tumbler and your favorite adventurer can enjoy their favorite beverage on even the longest hikes or most strenuous climbs.
NOTE:  Read More about our Fav YETI Drinkware at FavReviews.com [Gifts]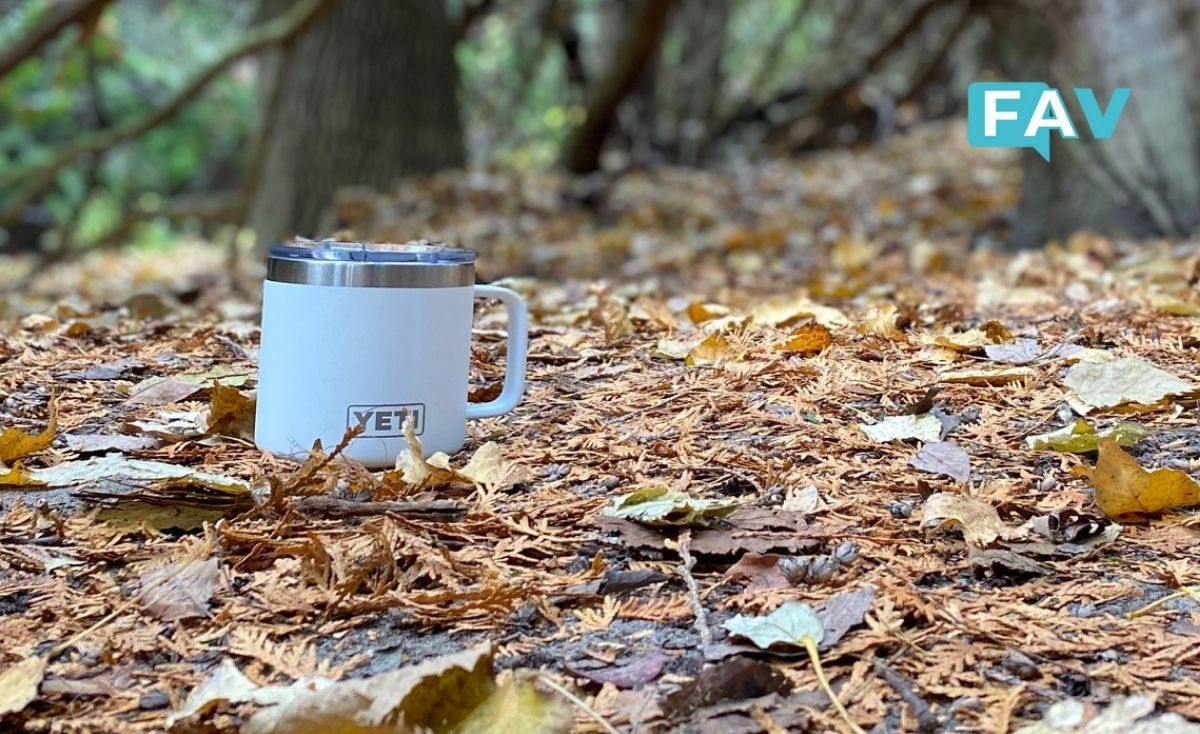 Pink YETI
Does the person you are buying for love pink?   YETI knows customers come in all shapes and sizes, with a wide variety of interests and styles.
That's why they carry such a diverse range of products; cups, mugs, can coolers and the ever-popular YETI coolers. And yes, they have them in pink!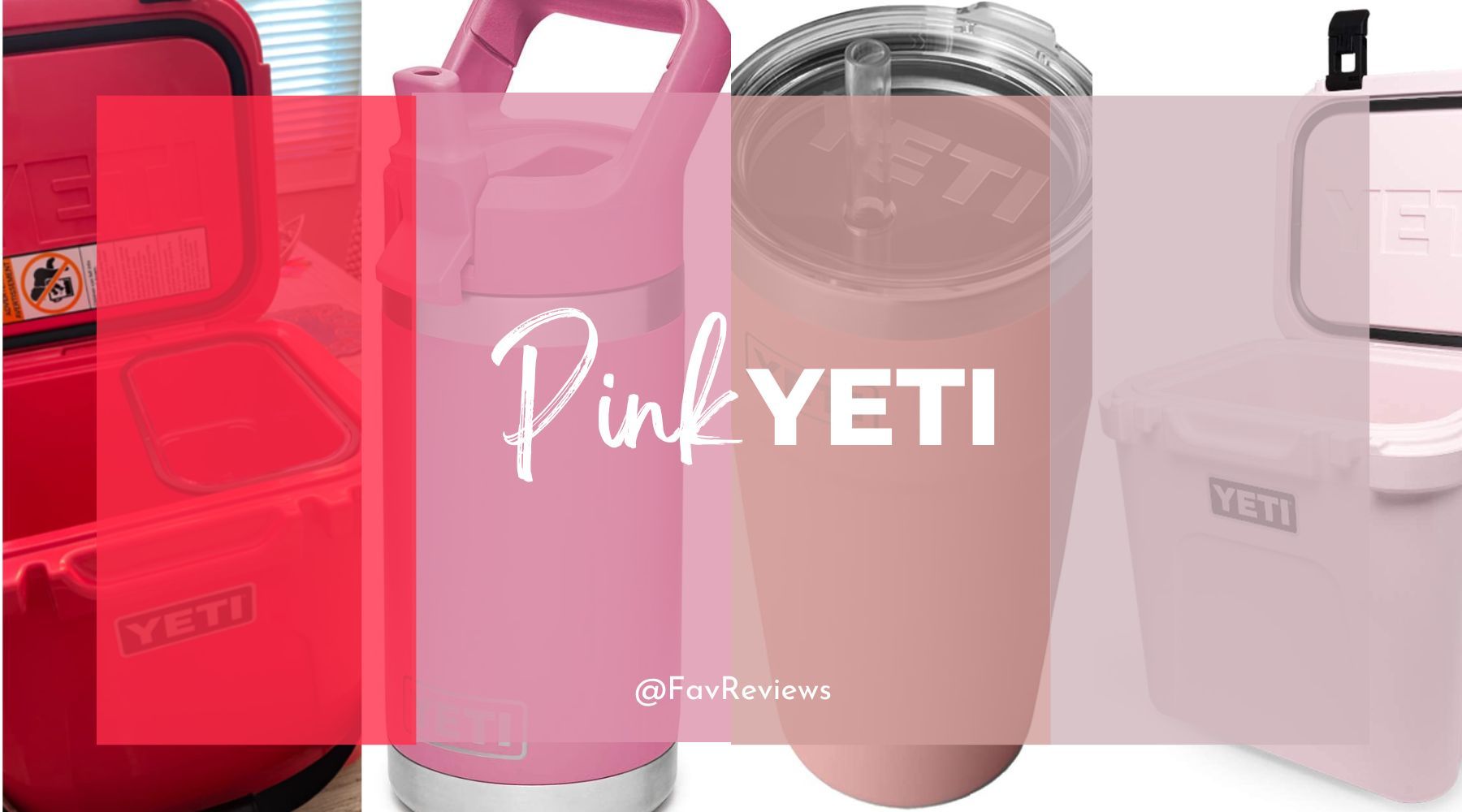 YETI Dog Bowls

Don't forget about Fido! Treat your favorite furry friend (and their human) to a set of YETI dog bowls this holiday season.
These bowls are just like YETI's human drinkware—they're double-walled and insulated to keep food and water cold (or hot) all day long.
Plus, they're durable enough to withstand even the roughest playtime sessions.
Your favorite four-legged friend will love eating out of their new YETI dog bowl—and you'll love knowing that their food and water will stay fresh no matter where your adventures take you.
NOTE: We LOVE the YETI Dog Bed too - see our full review "The Best YETI Gifts for Dogs and Their Owners"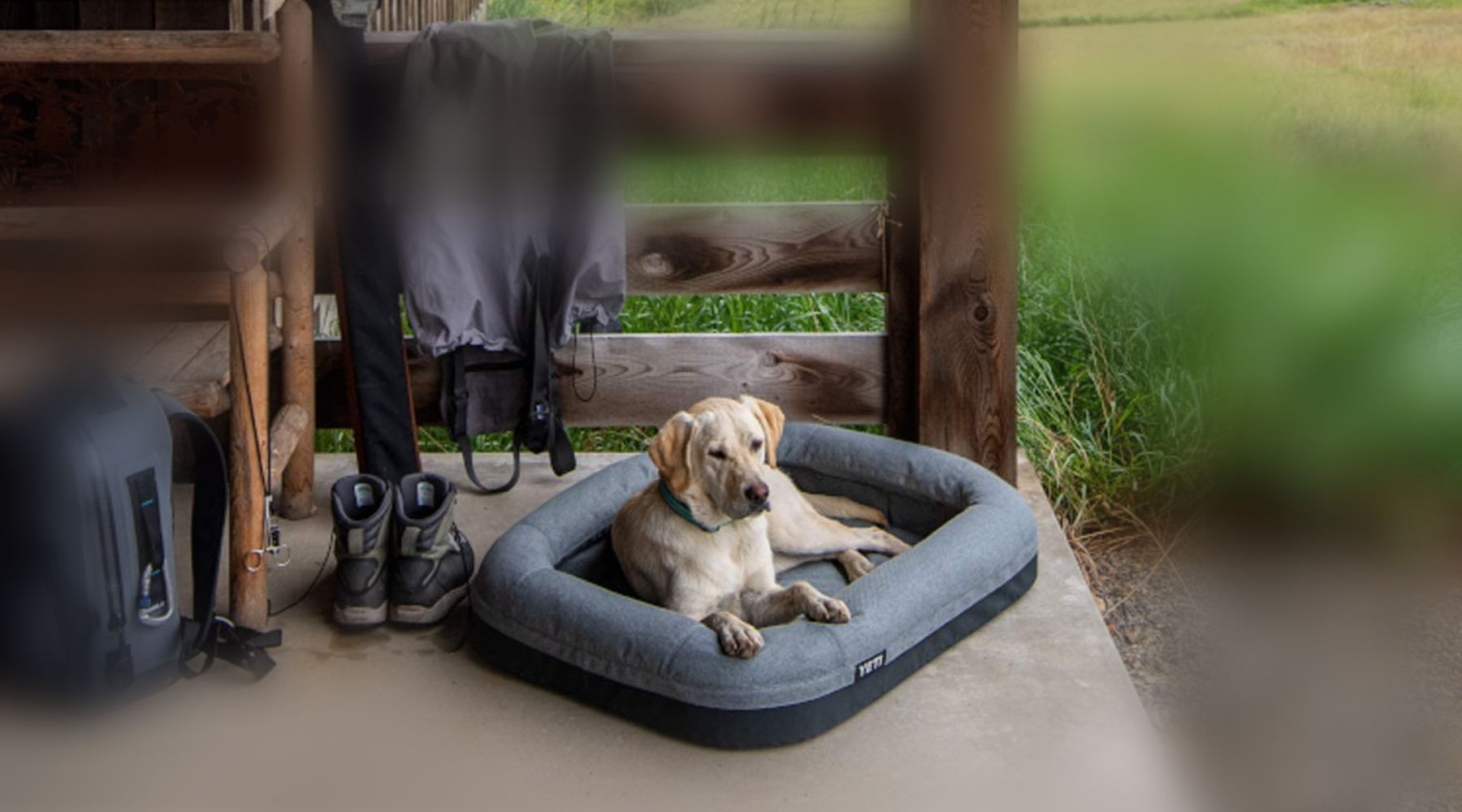 BEST YETI GIFT IDEAS

No matter who you're shopping for this holiday season, a YETI gift is sure to please.
Whether you choose a cooler, drinkware, or dog bowl, you can rest assured that your gift will be put to good use by an avid outdoorsman or woman.
So why not give the gift of adventure this year with a Yeti cooler or mug?  It could be the one gift they get that lasts them a lifetime.  
Click the button below to check out the Ultimate YETI Shoppers Guide with all of our top suggestions for BEST YETI GIFTS for the Holiday Season or anytime!
Your favorite adventurer will be sure to thank you!
Happy Shopping.
Your FavReviews Team
PS - You Might also like "5 Yeti Gifts for Dad that Will Make His Day!"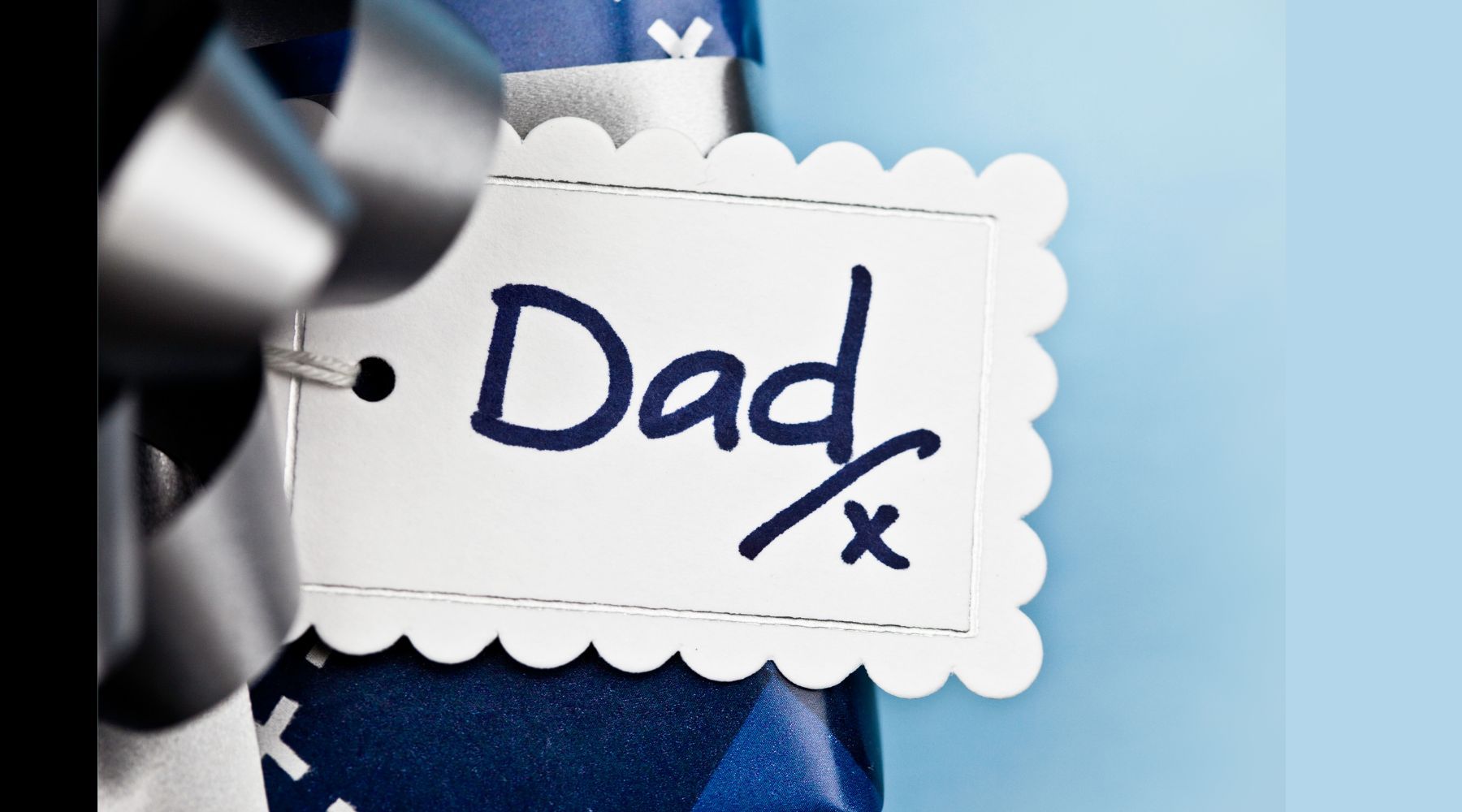 💡
Quick Read: FavReviews is a family friendly product review site. We also write quick read checklists and tips like this one, so you can get the information you need quickly without a lot of searching. In exchange we need you to know we may collect a share of sales or other compensation from the links on this page if you decide to buy something (that's how we stay in business). But, the product never costs you more, in fact in some cases, we hope we might help save you money based on our recommendations. PS - if you would like to follow us, we will send our articles to you by email. Sign up on our home page https://FavReviews.com