It's that time of year again! Time to start thinking about what to get the special man in your life - Dad!  
If your dad is anything like ours, he's impossible to shop for.
But don't worry, we've got you covered. This year, we're thinking YETI.
💡
Quick Read: FavReviews is a family friendly product review site. We also write quick read checklists and tips like this one, so you can get the information you need quickly without a lot of searching. In exchange we need you to know we may collect a share of sales or other compensation from the links on this page if you decide to buy something (that's how we stay in business). But, the product never costs you more, in fact in some cases, we hope we might help save you money based on our recommendations. PS - if you would like to follow us, we will send our articles to you by email. Sign up on our home page https://FavReviews.com
Check out our top 5 gift ideas for the dad who has everything
For the dad who loves his morning coffee (or afternoon beer). The Rambler Tumbler keeps hot drinks hot and cold drinks cold, thanks to its double-wall vacuum insulation. Plus, it comes with a shatter-resistant lid, so he can take it on the go without worry.
It's available in different sizes.  We like the 20 oz showing here - it's good for coffee, beer and ice water.  It comes in 30+ different colors - so there is a color for every Dad!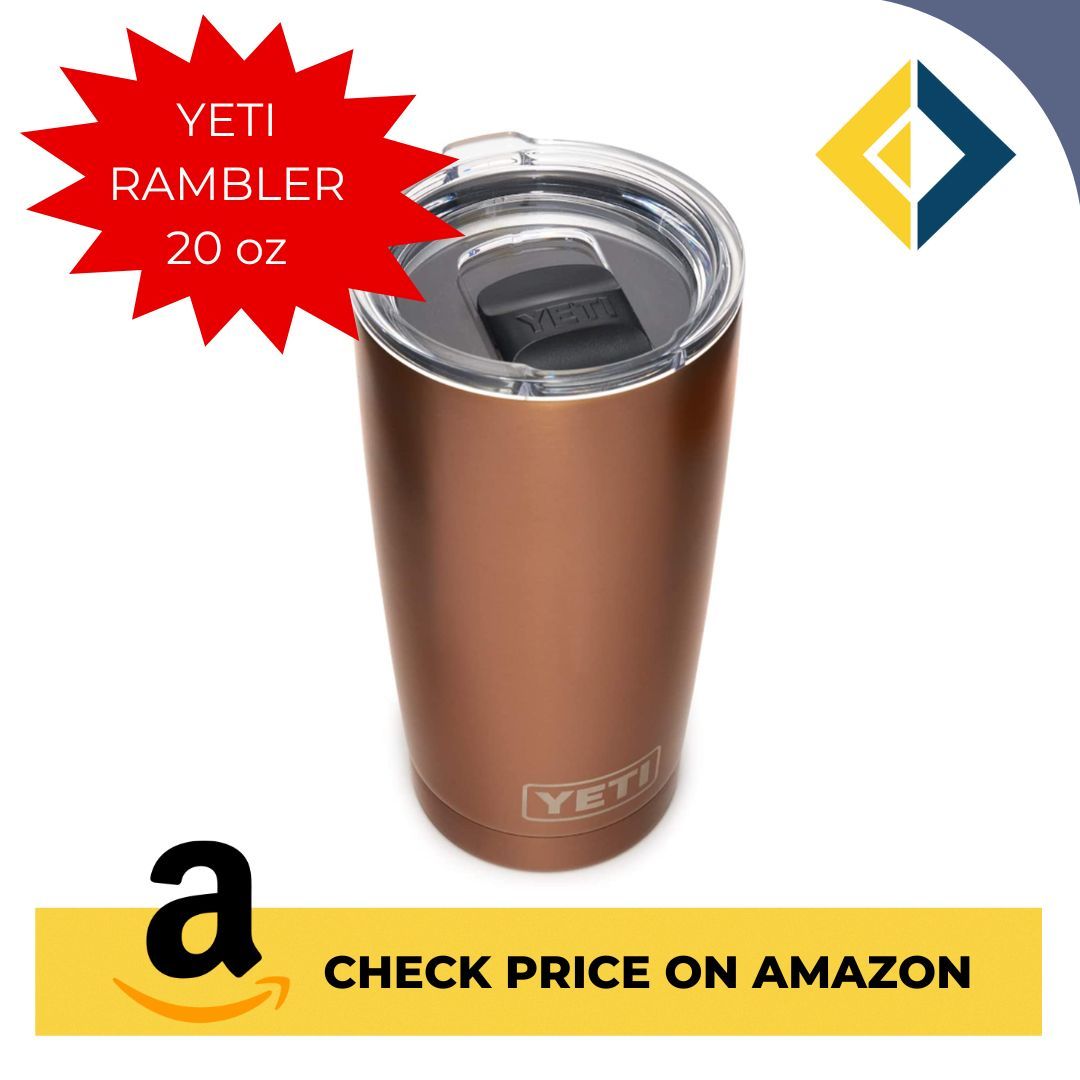 ---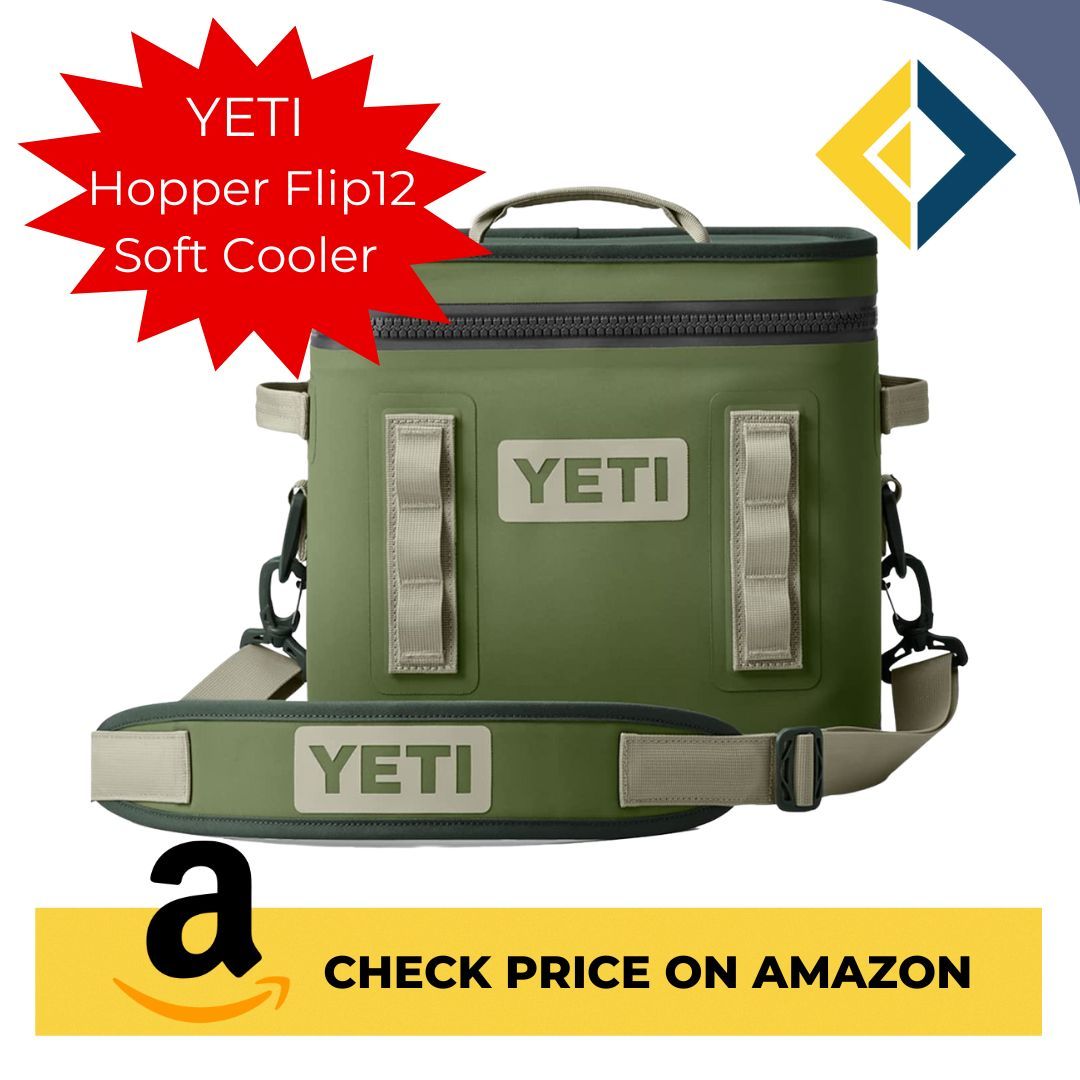 For the Dad who always like to take a cooler with him.  Whether to the neighbours, or to have after the game, tailgating, hiking, the beach, his hunting stand, or anywhere.
The Hopper Flip12 holds twelve cans of beer and ice.  It's leakproof, puncture-resistant, and super durable—everything you need in a portable cooler.
He's going to love this soft cooler. It's available in 12 different colors and will become his 'go to' cooler almost every time he goes out the door.
Lastly, it's so durable, it will be a gift that will last him a lifetime.  And, he'll be so proud to say my son, daughter, kids, wife - gave it to me.
---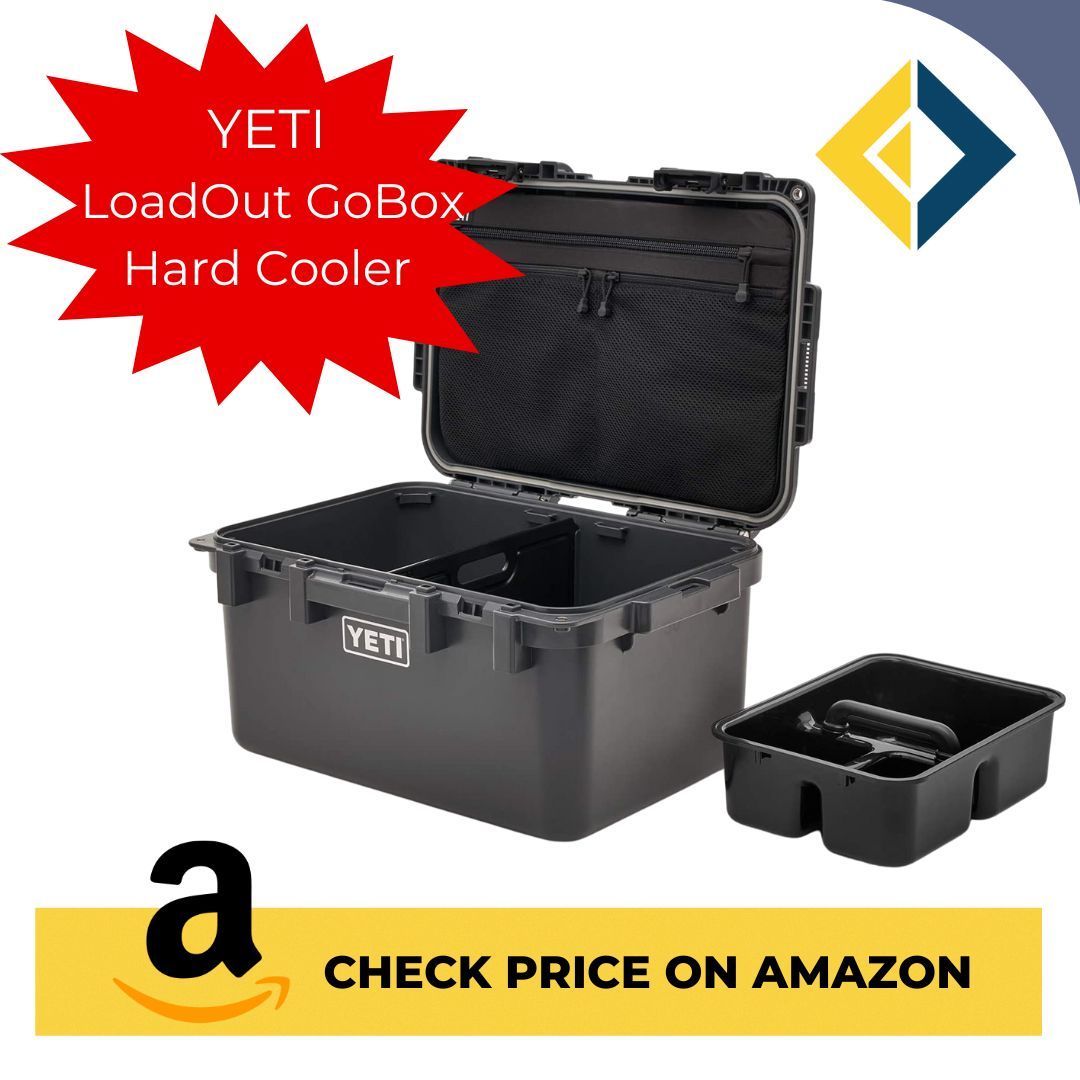 For the dad who is always prepared for anything. The LoadOut GoBox is perfect for storing all of his gear—from fishing tackle to tools to camping equipment.
It's a great way to keep his stuff organized - with three organizational features (tray, divider and removable zipped pack in the lid).
It's also weatherproof and features a non-slip surface, so he can keep it in the back of his truck without worry.
---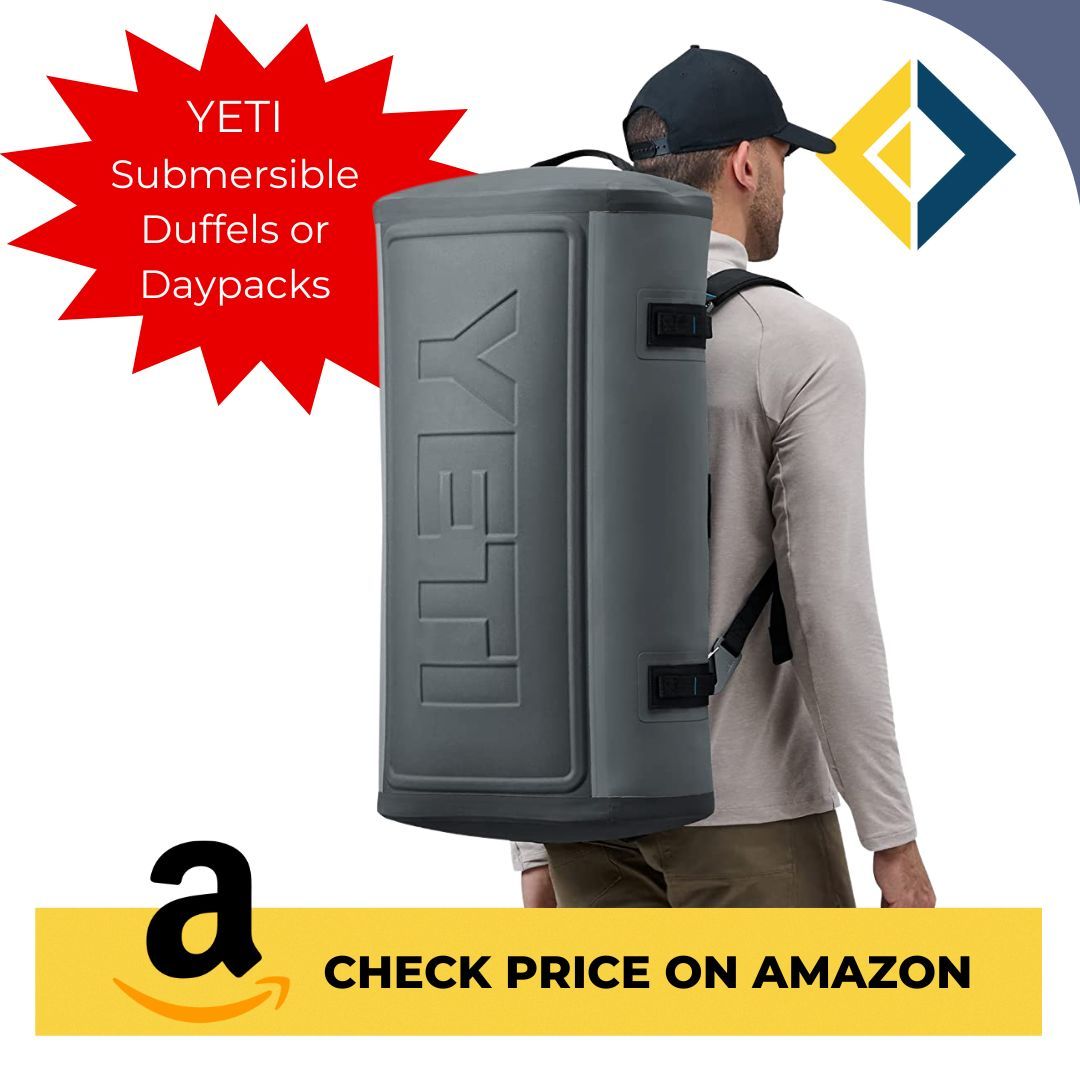 For the dad who loves to travel (or spend time outdoors).  The Panga Series of Duffel Bags and Daypacks are air tight and submersible.  
The Panga Dry Duffel Bag shown above is 100% waterproof and features reinforced seams and an airtight closure system, so his belongings will stay dry no matter what Mother Nature throws at them.
Check out the different sizes and shapes for these amazingly durable duffels and daypacks.
---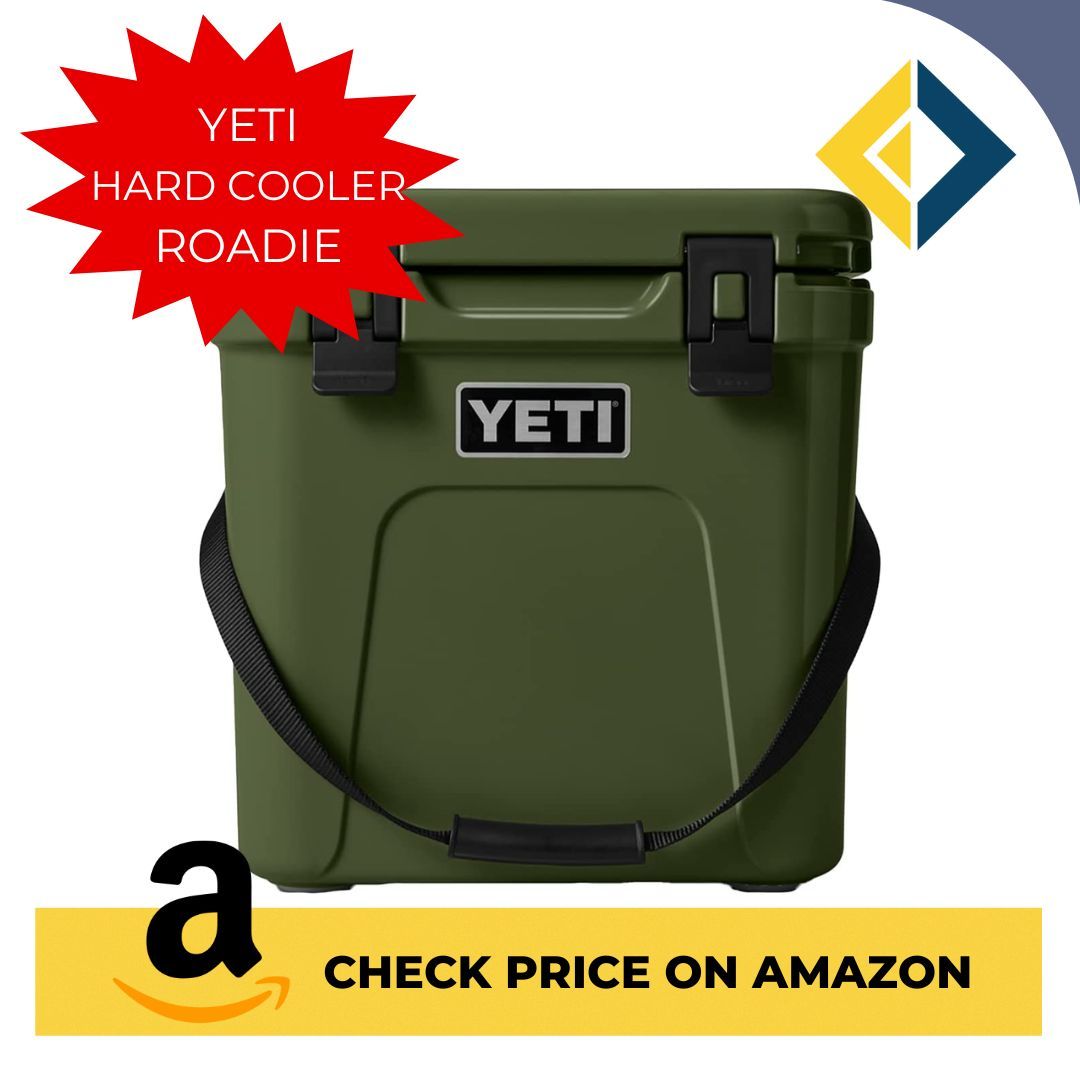 For the dad who loves to hit the open road (or just spend time in the backyard). The Roadie Hard Cooler is small enough to fit in the back of his car but big enough to hold 20 cans of beer—plus ice!
It's also super durable (nearly indestructible) and features a built-in bottle opener, so he can crack open a cold one anytime, anywhere.
The Roadie Hard Cooler comes in a variety of colors and a couple of different sizes.
---
YETI GIFTS for Dad

YETI gifts are the perfect way to show your dad how much you care this Father's Day. Whether he's a coffee lover or an outdoor enthusiast, we've got a gift idea that will make his day (and maybe even his year!).
So what are you waiting for?
Shop now and make the next gift one to remember (and maybe last a lifetime)!
Happy Shopping!
Your FavReviews Team
PS - You might also like, "The Best YETI Gifts for the Holiday Season [Includes the Ultimate YETI Shoppers Guide]"  or "The Best YETI Gifts for Dogs and Their Owners"