It's no secret the editor of FavReviews is a summer girl.  She grew up in a lakeside tourist town, raised her family in a southwestern countryside less than 10 minutes from the lake, and has most recently built her lakefront dream home.
The sound of the waves, the smell of the water, and the feel of the sand between your toes produce a natural calming effect. It's no wonder that people who live by the beach are some of the happiest people on earth.
When asked about beach gift ideas, it was easy to come up with a list of the 10 best gifts for beach lovers ...
You ASKED FOR IT - We delivered with a THIS or THAT choice for each item!
Show the beach lover in your life how much you care with any one of these gifts to make their time by the water more enjoyable.
Why Trust Us?
We hope you find your next favorite thing from FavReviews! We are a family friendly product review site.
Four Generation Family: As a four generation family, the breadth of products we consume and review as brand ambassadors is vast. But we can tell you, in general, in we love the outdoors, sports, staying active, living healthy and celebrating the changing seasons.
Trending Products: We also love finding new trending products and we are happy to pass along our research of new trending products to you. Follow us so you don't miss out on a thing! We send out cool emails with our latest reviews, and we will never sell or misuse your information.
Opinions Based on Use, Research and Reviews: Each product we write about is independently selected by our editors. All opinions in this article are our own, based on our own use of the product(s), or hours of research and reading reviews. We will never recommend something we wouldn't use ourselves in our own family.
Compensation: Yes, FavReviews may collect a share of sales or other compensation from the links on this page if you decide to buy something (that's how we stay in business). But, the product never costs you more, in fact in some cases, we hope we might help save you money based on our recommendations.
Reviews have been edited for length and clarity. Enjoy finding your next favorite thing! Happy Shopping! Your FavReviews Team
---
10 Essentials for Beach Lovers That Make Great Gifts
If you know someone who loves the beach, then you know someone who loves the sun, the sand, and the waves.
Beach lovers are easy to spot - they're usually the ones with the biggest smiles and the most sun-kissed skin. If you're looking for the perfect gifts for beach lovers in your life, look no further!
Here are ten great gift ideas for beach lovers.
Of course, beach lovers will have many of the items on this list, but having NEW items, to replace those well-used old beach items will be greatly appreciated.
"When my daughter and her family started buying me a new beautiful beach towel each year for my summer birthday, it was a wonderful thing." (wonderful for her because it's an easy automatic purchase now; and for me because I have accumulated a beautiful set of beach towels.)
Which will you choose? Go ahead, and make your selections.
PRACTICAL BEACH GIFTS
1. Beach Towels | Fun Beach Gifts
A good towel is a must for any beach goer. But it's not just any old towel, it has to be absorbent and sand-resistant beach towel, quick drying, and large enough to lay on  like a beach blanket or wrap around you.
Look for a towel that's light enough to carry to the beach but heavy enough to dry off quickly.
Here are our two choices.  Which would you prefer?  Which would make the best gift for the beach lover in your life?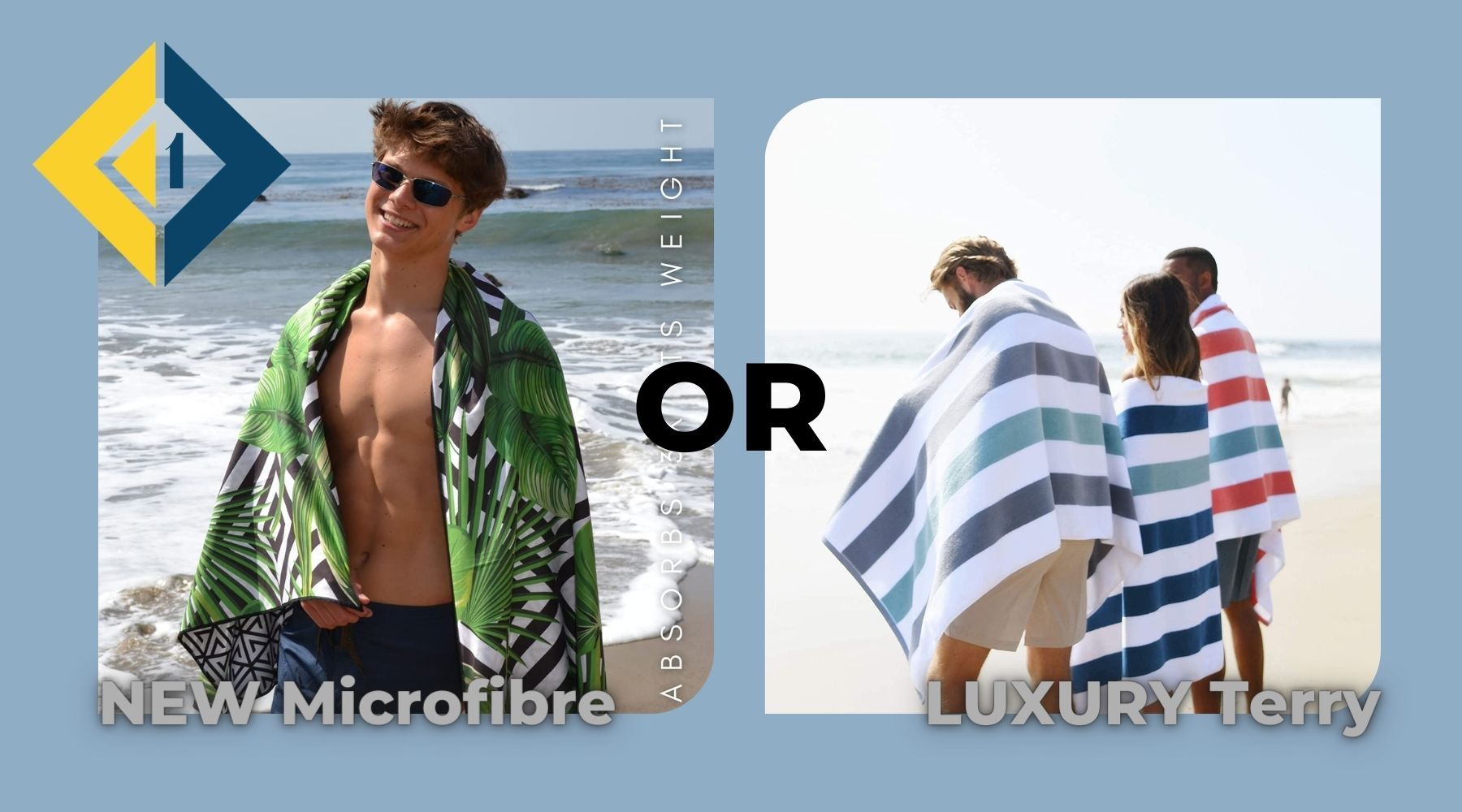 ECCOSOPHY Microfiber Beach Towel with Pouch - 71x35
If you are looking for a sand-resistant towel, microfiber is the right material for you.  They make the best beach gifts because they are large and oversized, so they can be used like a beach blanket, but still lightweight and fold very small to pack into a beach bag.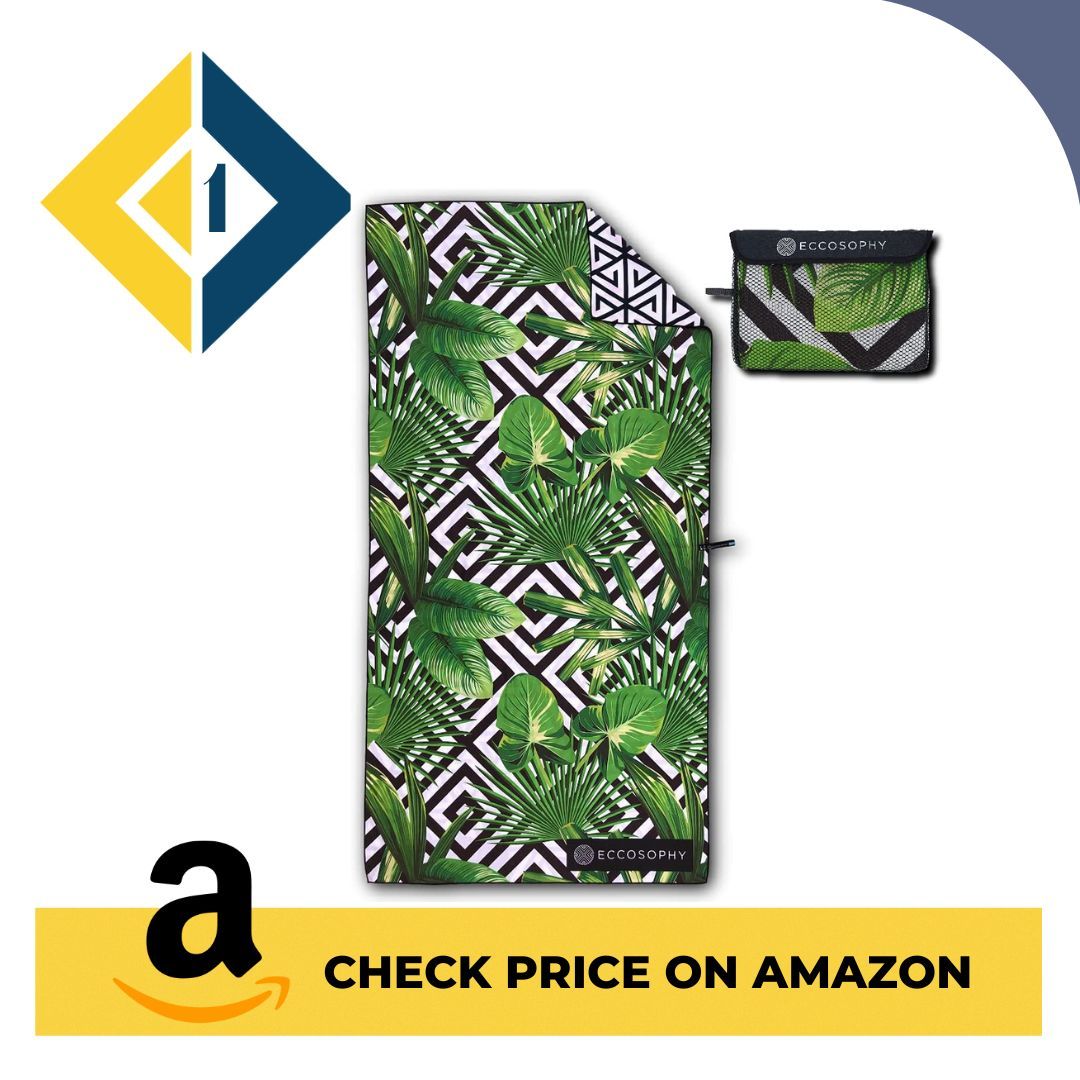 Laguna Beach Textile Co. Striped Cabana Beach Towel - Plush 630 GSM Cotton
If you are looking for luxury beach gifts, this Laguna Beach Textile Striped Cabana Beach Towel will be just for you.
Laguna Beach Textile Co. is a small American company from California, on a mission to develop the best quality towels that maximize plushness and durability. Their luxury towels are in the best resorts and homes throughout the USA.
You might want to buy some for yourself too, to have at your own beach house.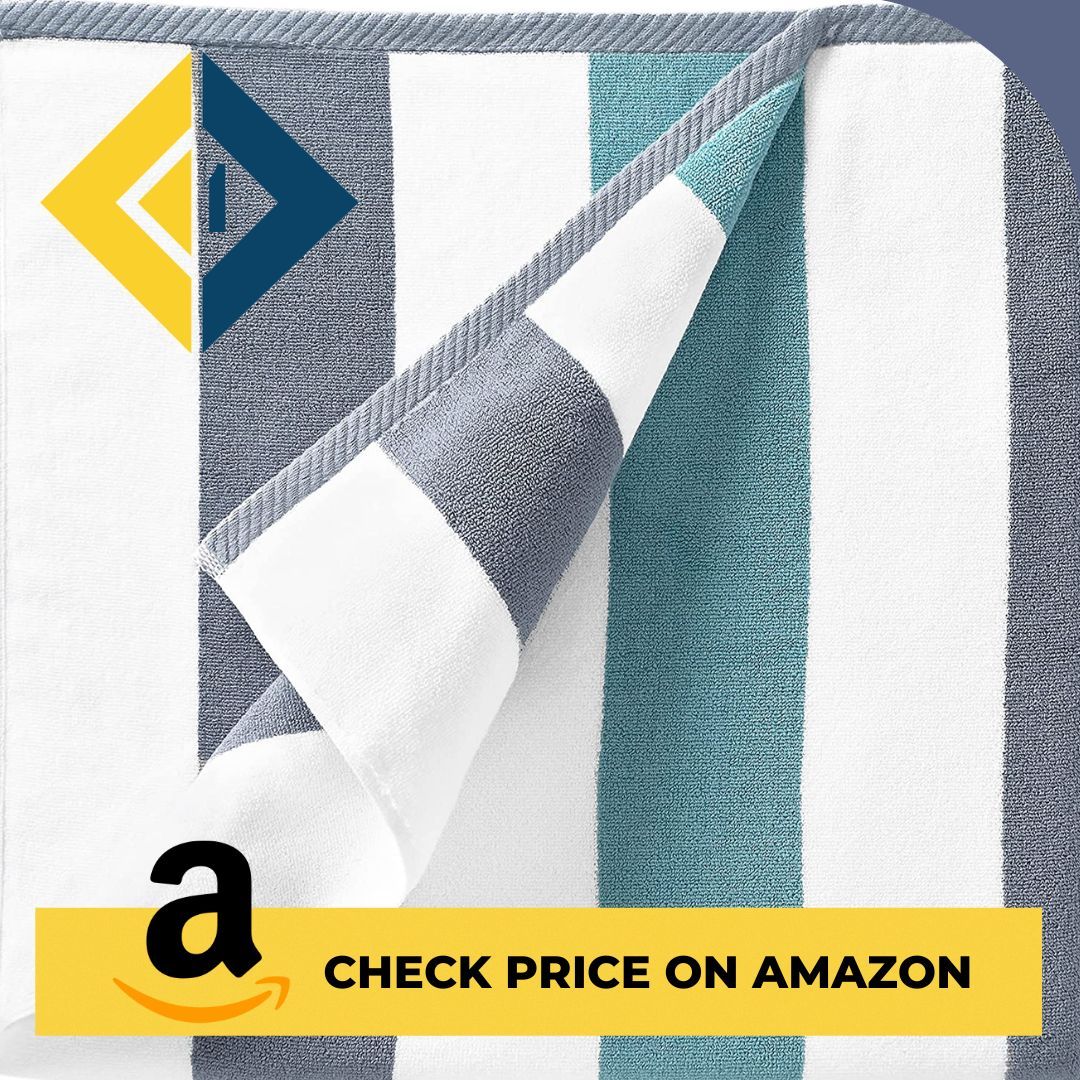 ---
2. Beach Umbrella
Shade umbrellas are unique beach gifts.   Most people don't think to buy an umbrella for themselves, but they are a must-have for anyone who loves spending time outdoors in areas (like the beach) with little shade around them.   Shade umbrellas are the perfect beach-themed gift.
These umbrellas are made by Sport-Brella.  Both are easy to set up and provide plenty of shade.  You just need to decide if you want your umbrella to go right into the sand, or whether you prefer to attach your umbrella to a chair.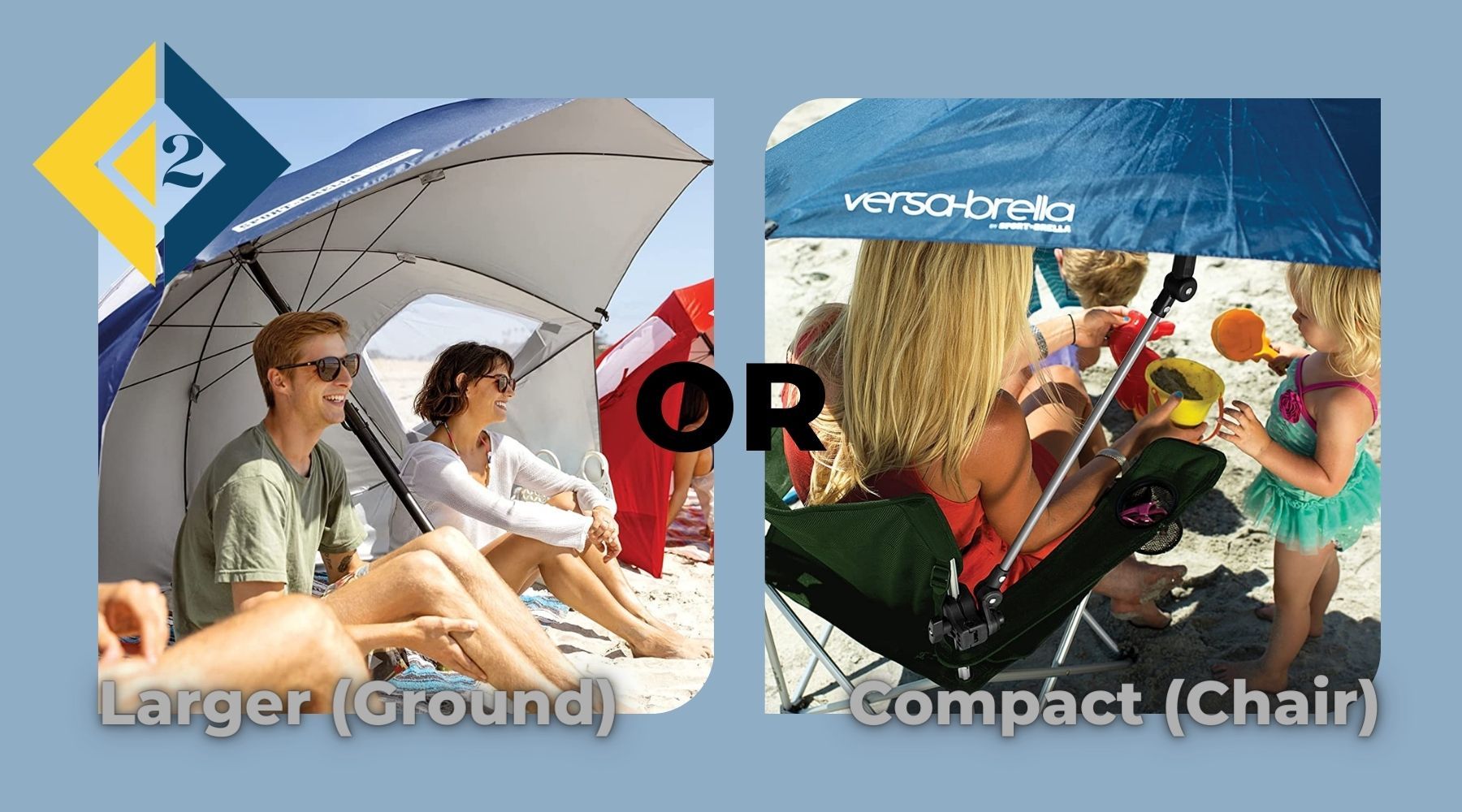 Sport-Brella Premiere UPF 50+ Umbrella Shelter for Sun and Rain Protection (8-Foot)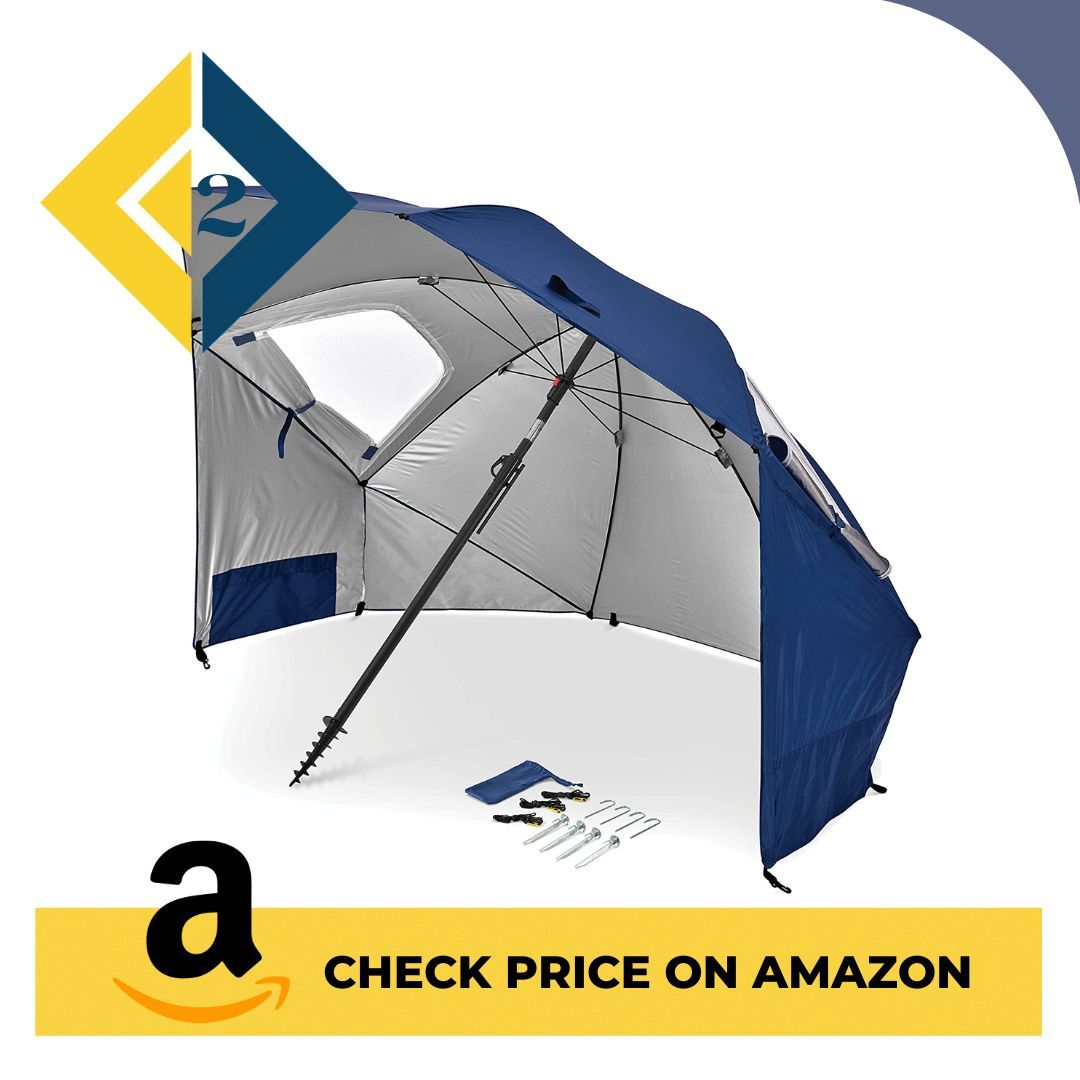 Sport-Brella Versa-Brella SPF 50+ Adjustable Umbrella with Universal Clamp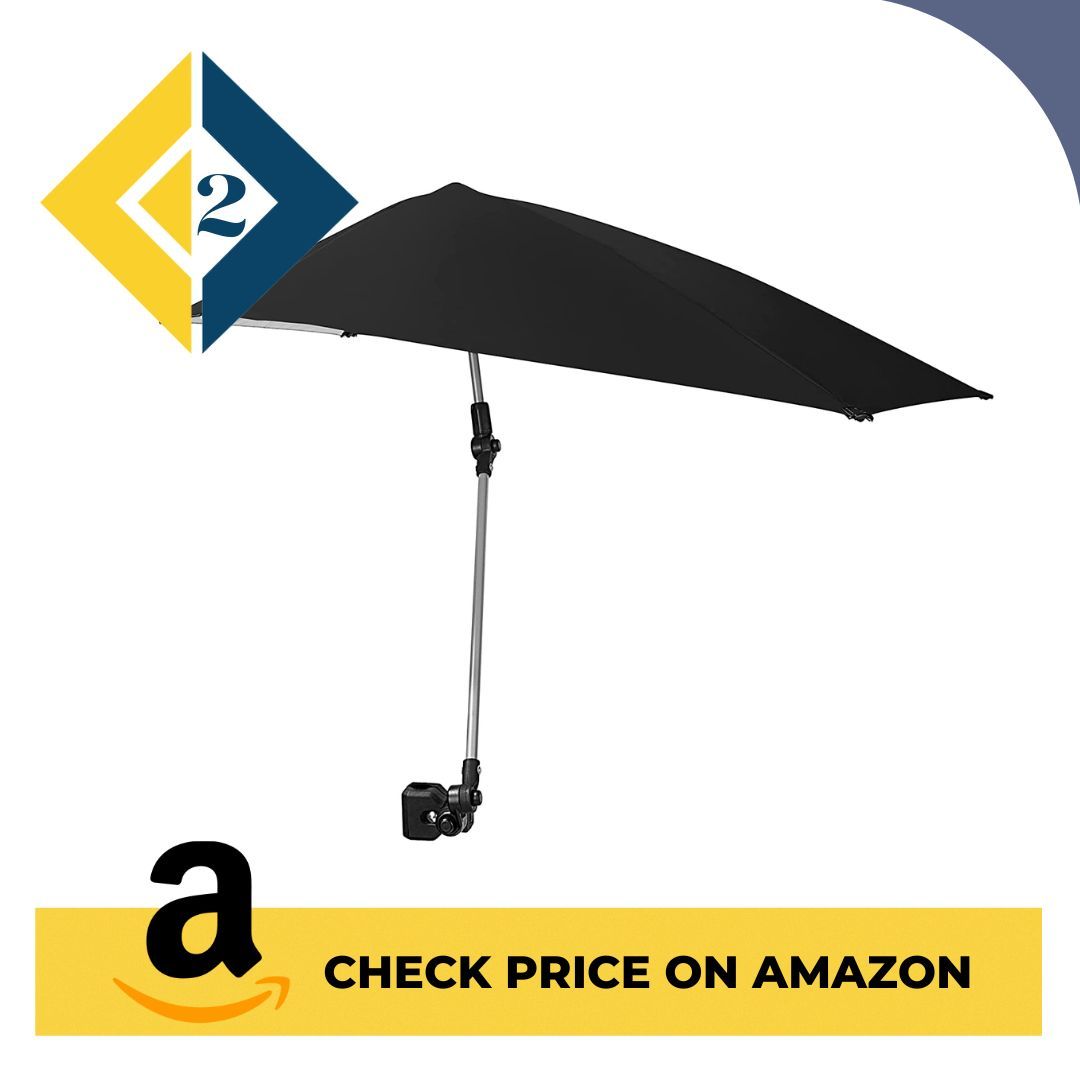 ---
3. Good Pair of Sunglasses
These polarized shades from Maui Jim are not only perfect for keeping the sun out of your eyes, they will protect your eyes from the harsh UV rays from the sun.
Here are our choices for Maui Jim Sunglasses for both Men and Women.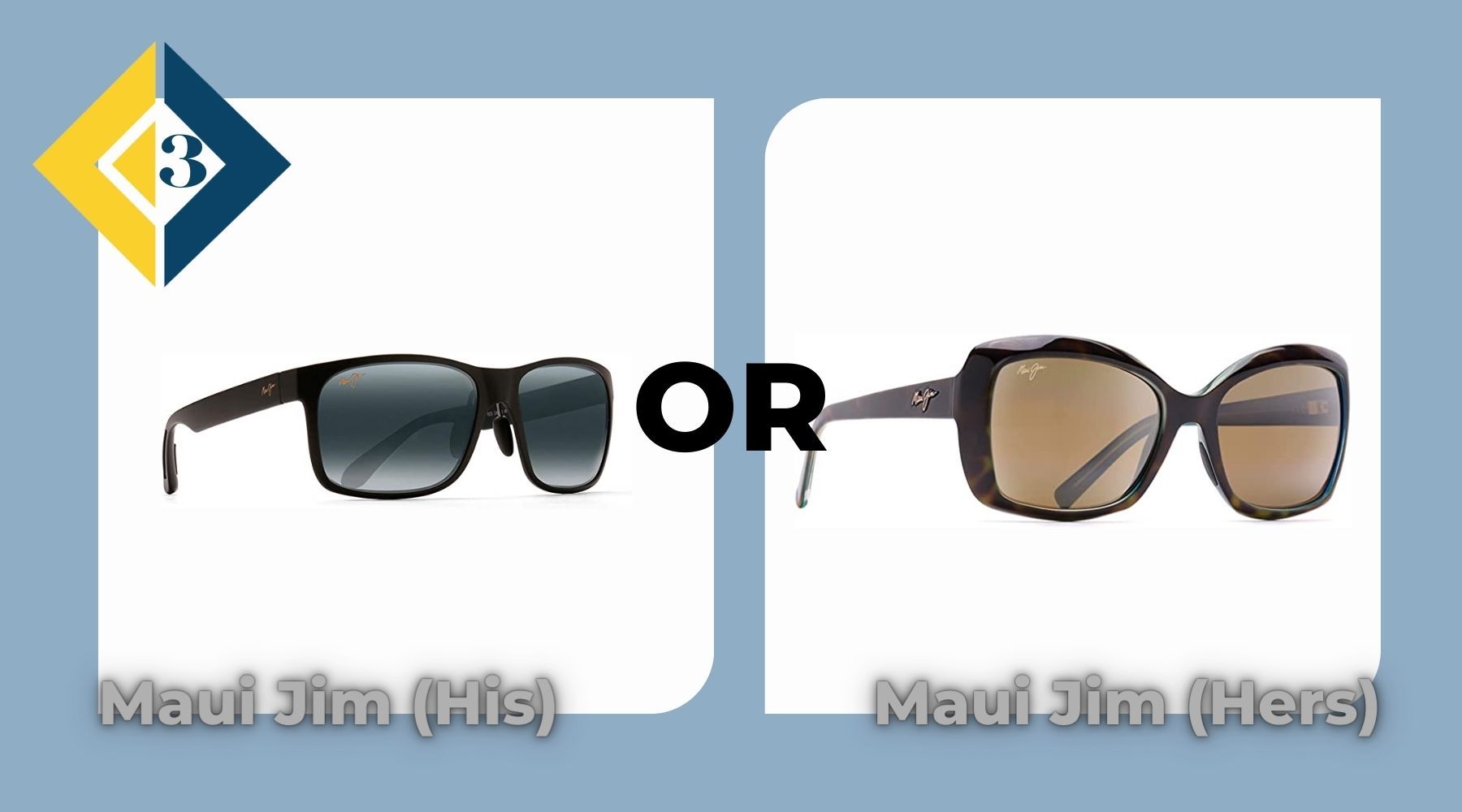 Maui Jim Women's Orchid Cat-Eye Sunglasses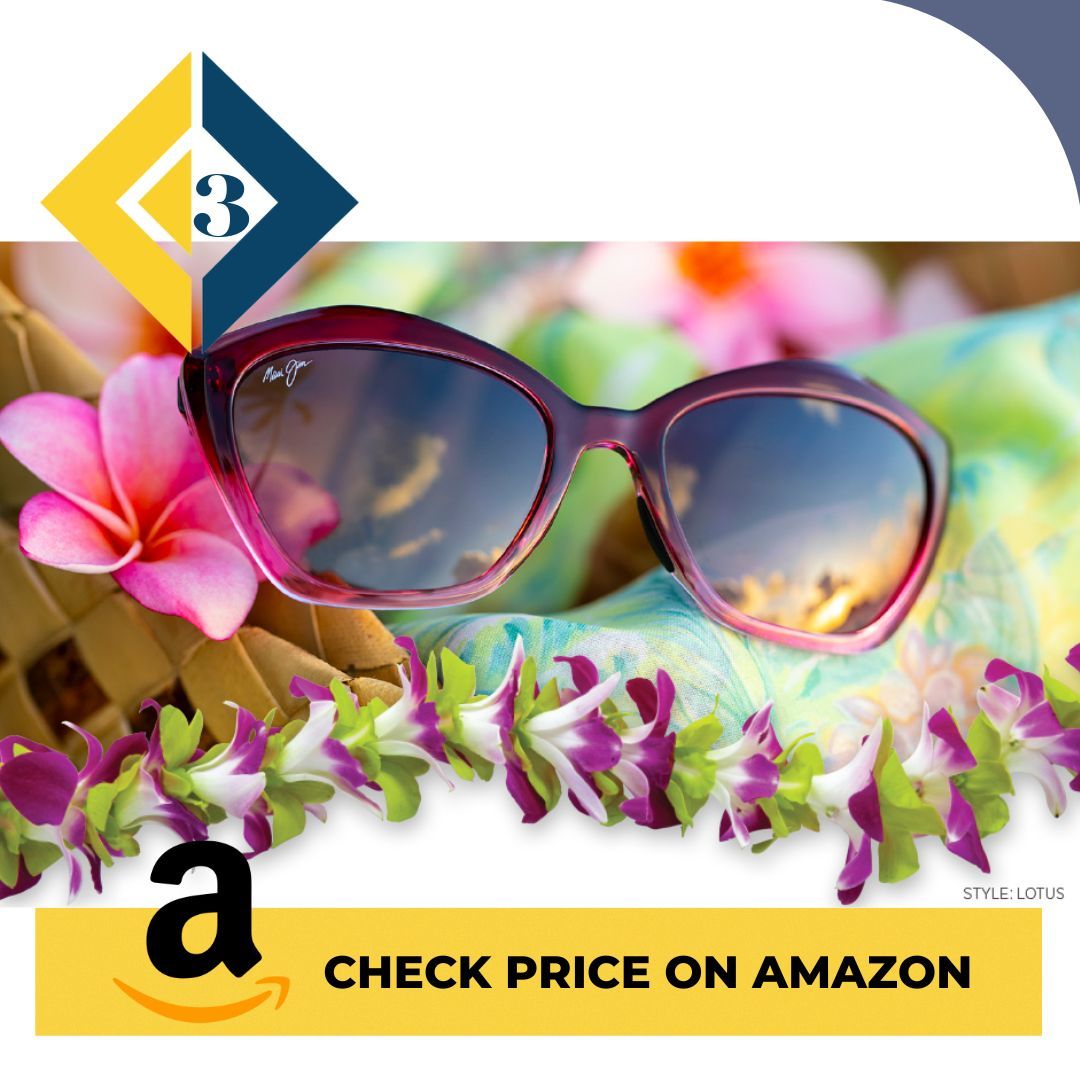 Maui Jim Red Sands Rectangular Sunglasses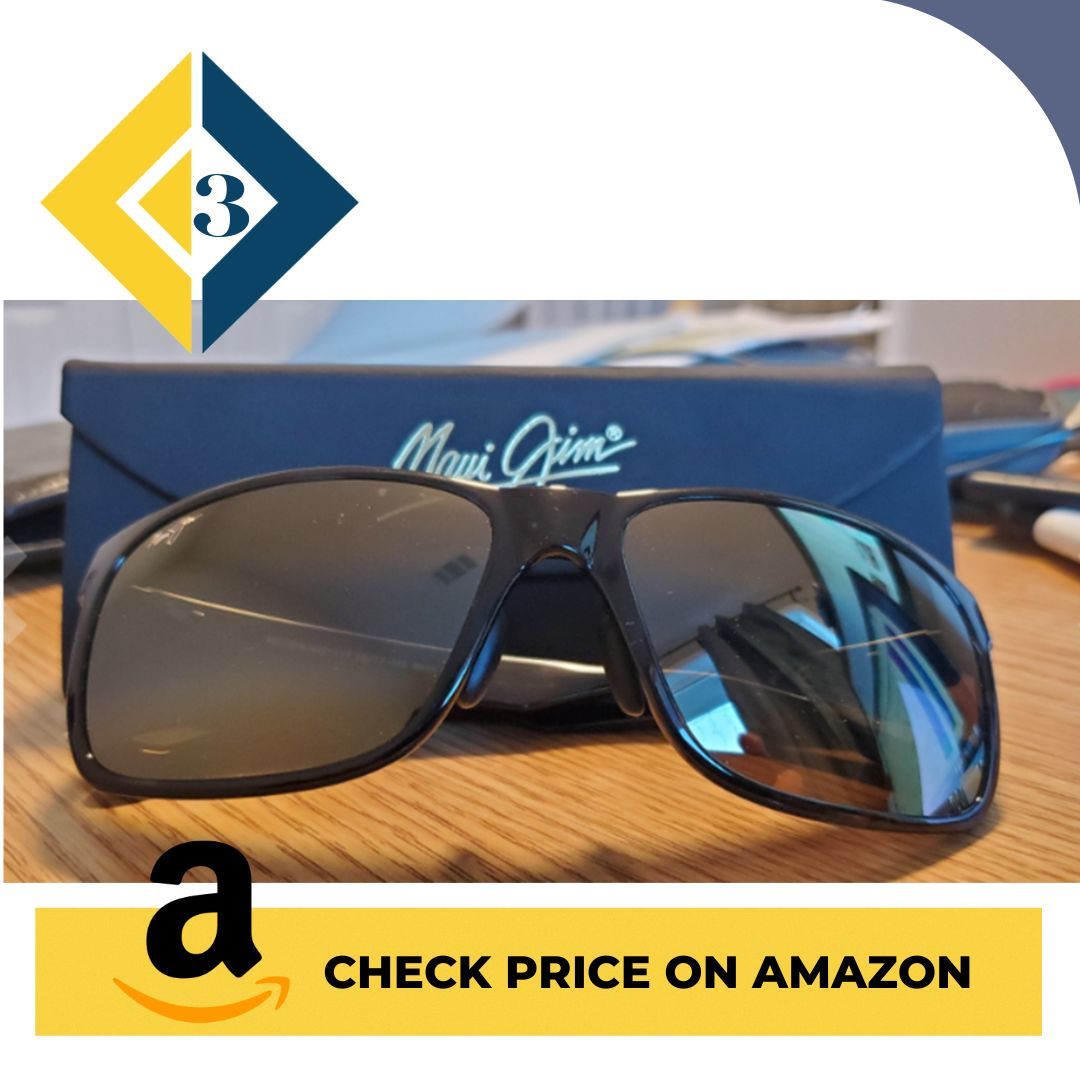 ---
4. Beach Chair
Another essential for any day at the beach, a comfortable beach chair is a must. Look for one with a built-in sunshade and a cup holder so your beach lover can relax in style.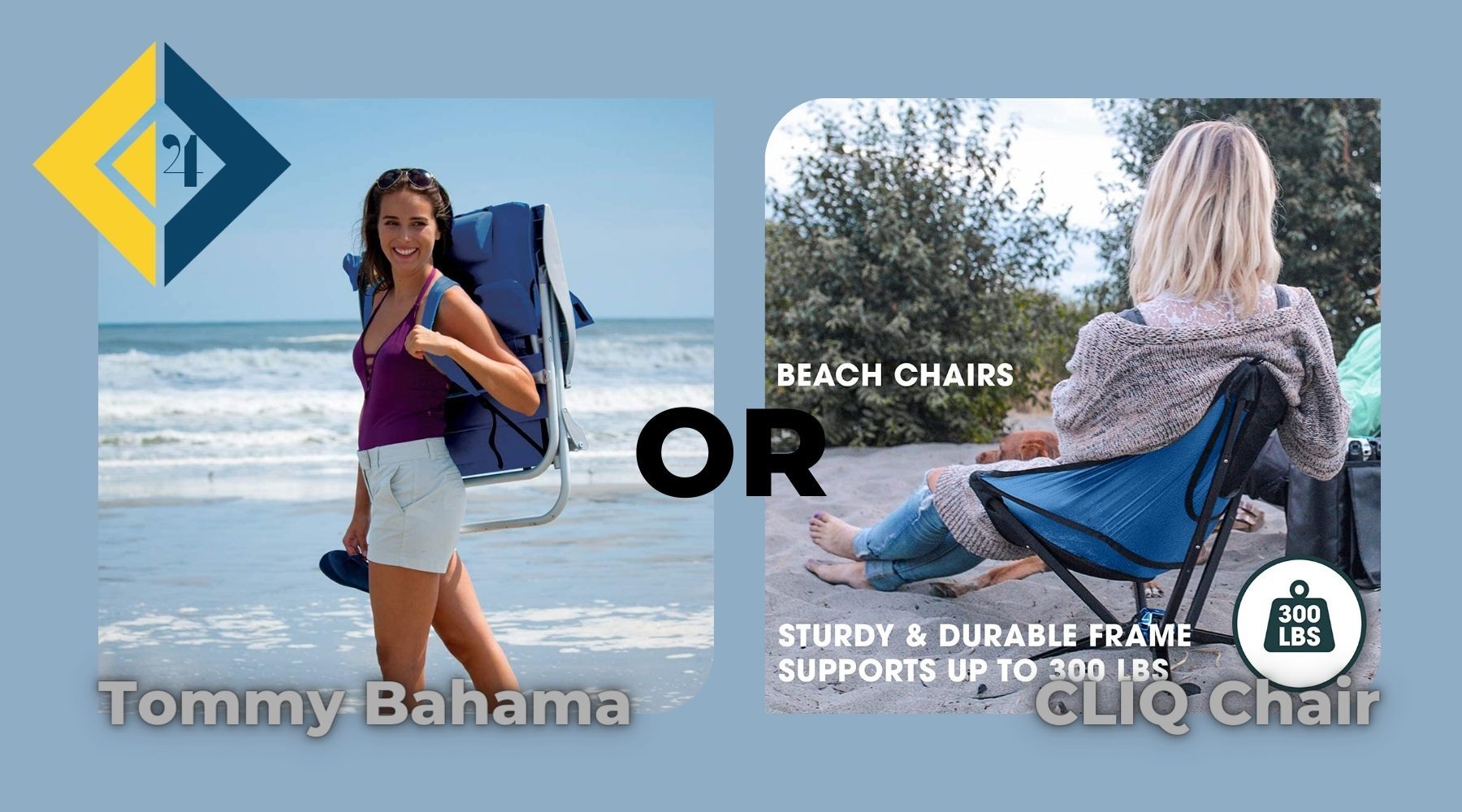 If you are looking for beach-related gifts your friends won't be expecting, look no further than the Cliq Collapsible Chair.
The Cliq Camping (or Beach) Chair was the most funded portable chair in Crowdfunding history.
Forget the foldable sun lounger ... the true beach lover wants something fast (5 seconds) to set up and enjoy.
This Chair has it's own carry case, available for either one or two chairs.  Imagine a chair that folds as small as a water bottle!  When it comes to beach lover gifts, this one is unique and cool!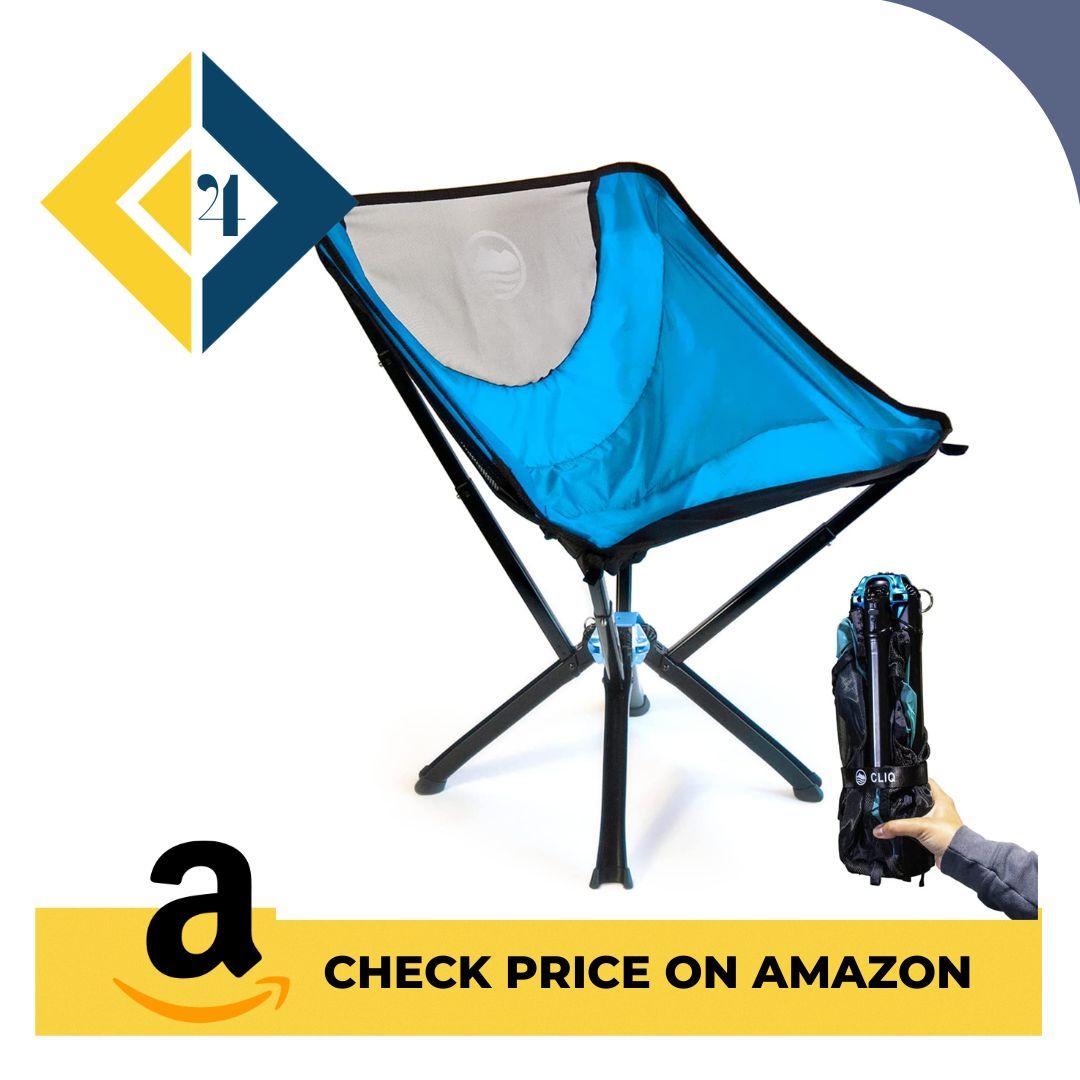 A classic in beach chairs, the Tommy Bahama Big Boy chair has stood the test of time.   We like that it has its own carry handles and can be carried like a backpack for easy hands-free transporting.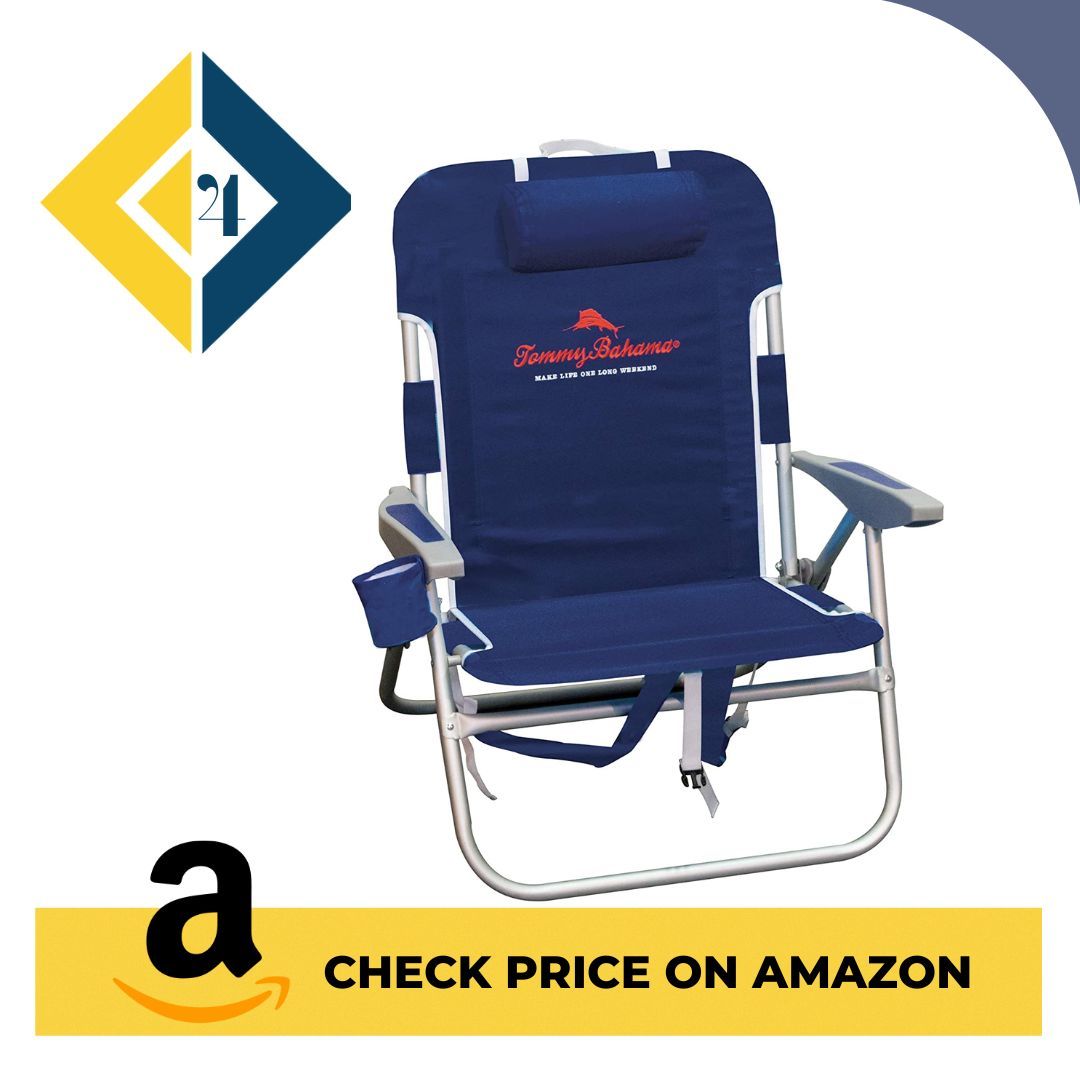 ---
5. Cooler
A must-have for picnics on the beach or days spent exploring, a cooler bag will keep food and drinks cold all day long. Look for one with plenty of pockets and compartments so your beach lover can easily organize everything they need for a day in the sun.
YETI Soft Sided Coolers are a perfect addition to a day at the beach.
[No secret we love the YETI brand.  You might want to read our full reviews, simply search 'YETI' on our website FavReviews.com]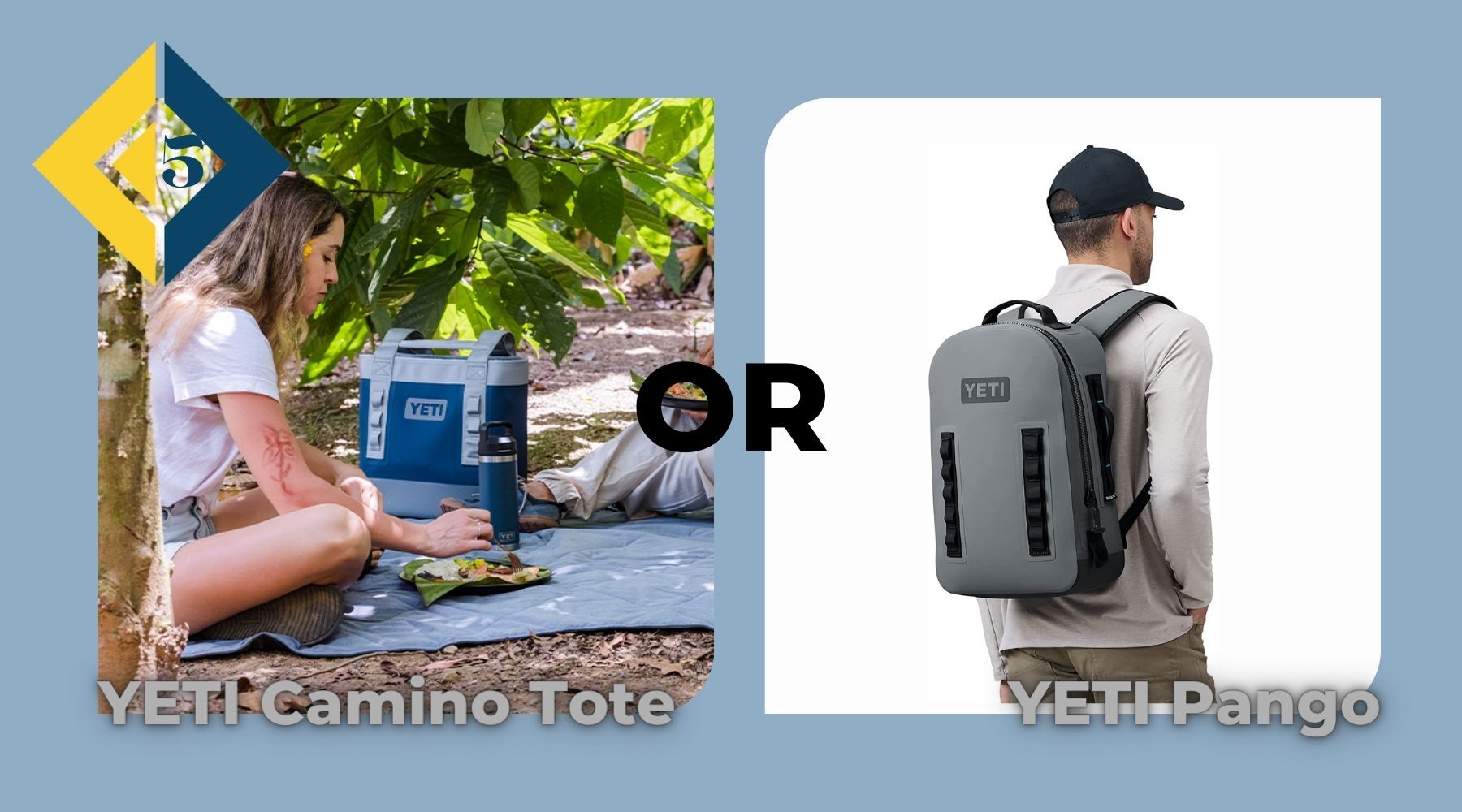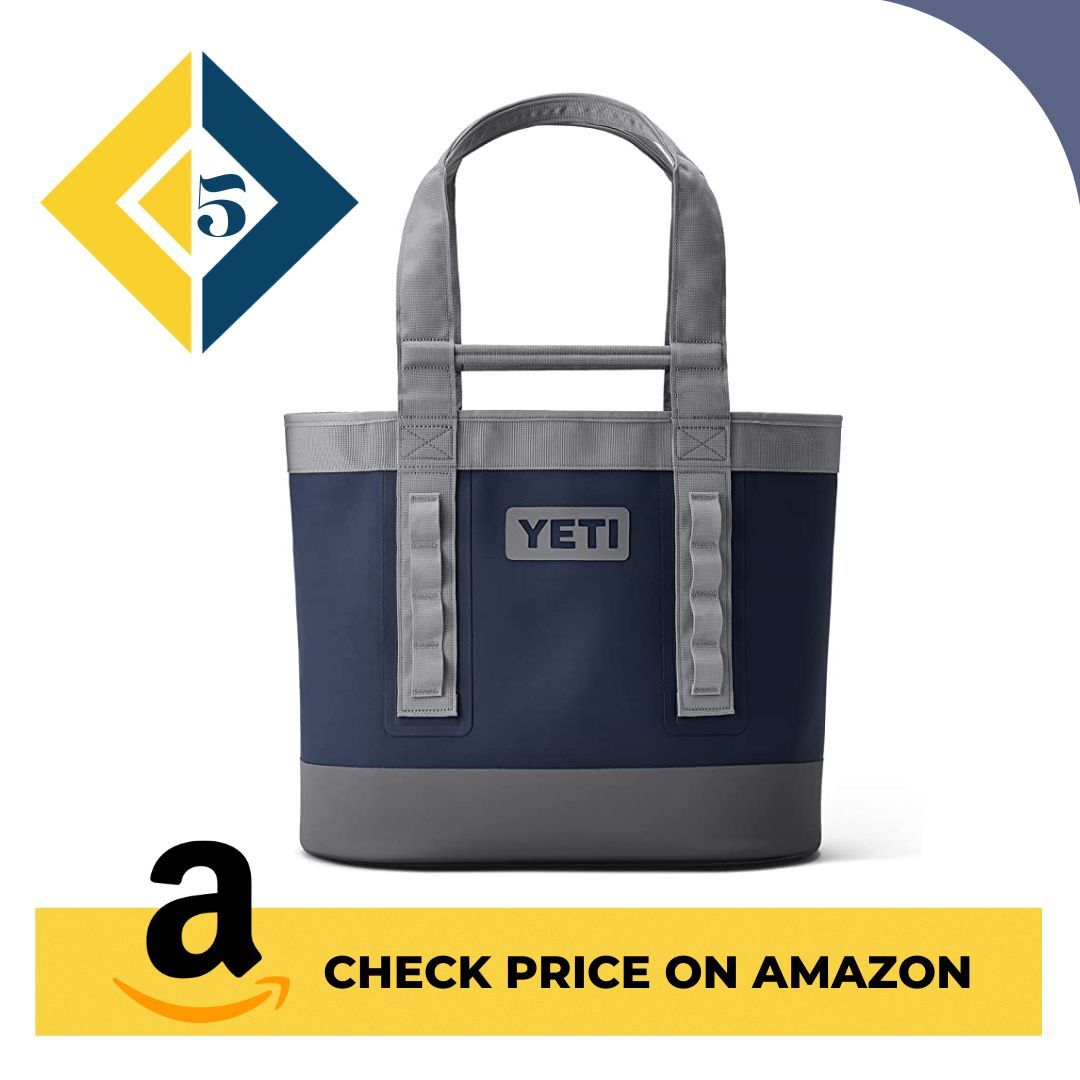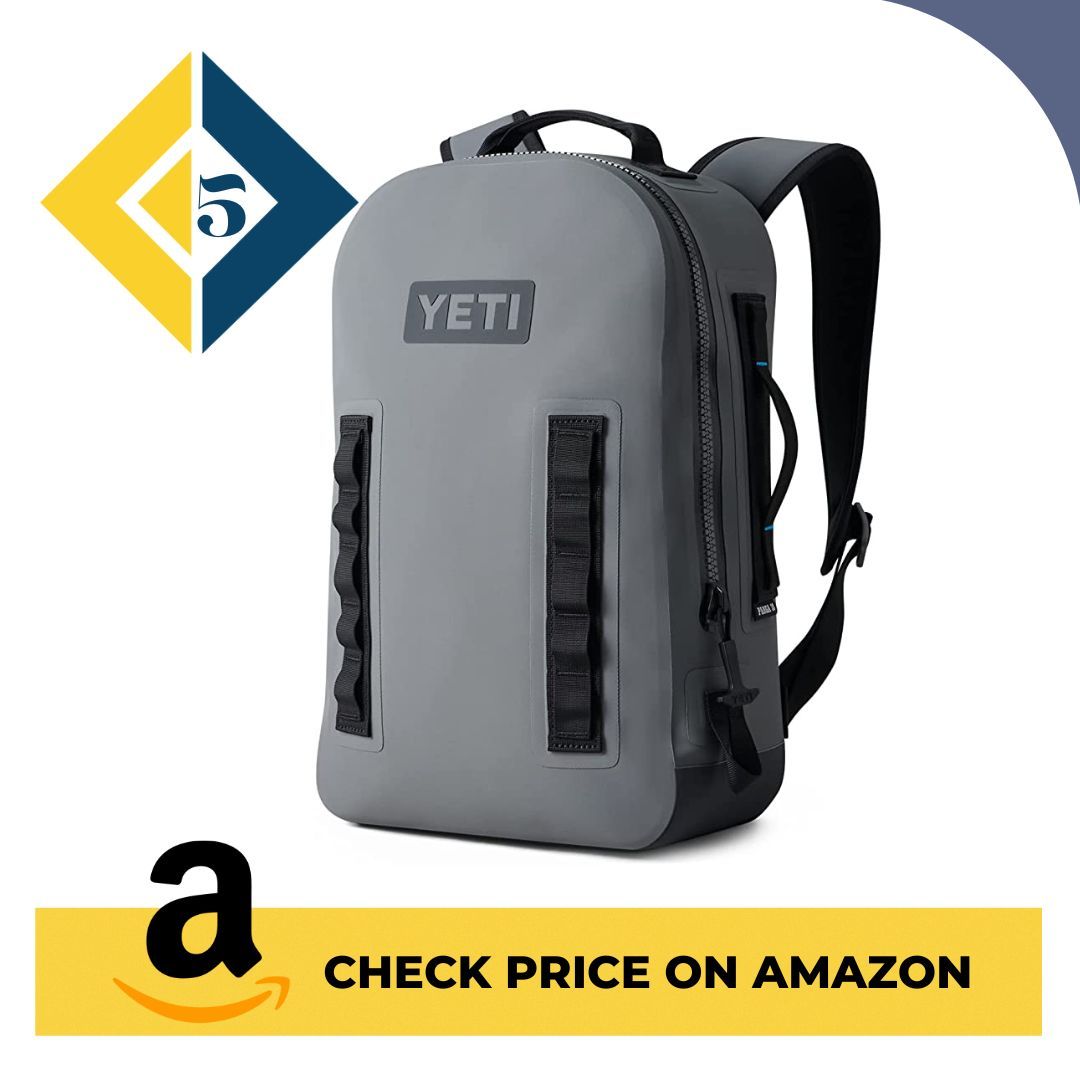 ---
6. Sandals or Water Shoes
No matter where your beach lover goes, they'll need a good pair of sandals to get them there. Look for a pair that's comfortable and stylish so your beach lover can enjoy every step of their journey - even if it's just from the car to the sand.
Admittingly it is difficult to buy shoes or sandals for someone else.  So, we've chosen to go with a classic beach slide from Nike.  The Nike Benassi Slide is their all-time best seller.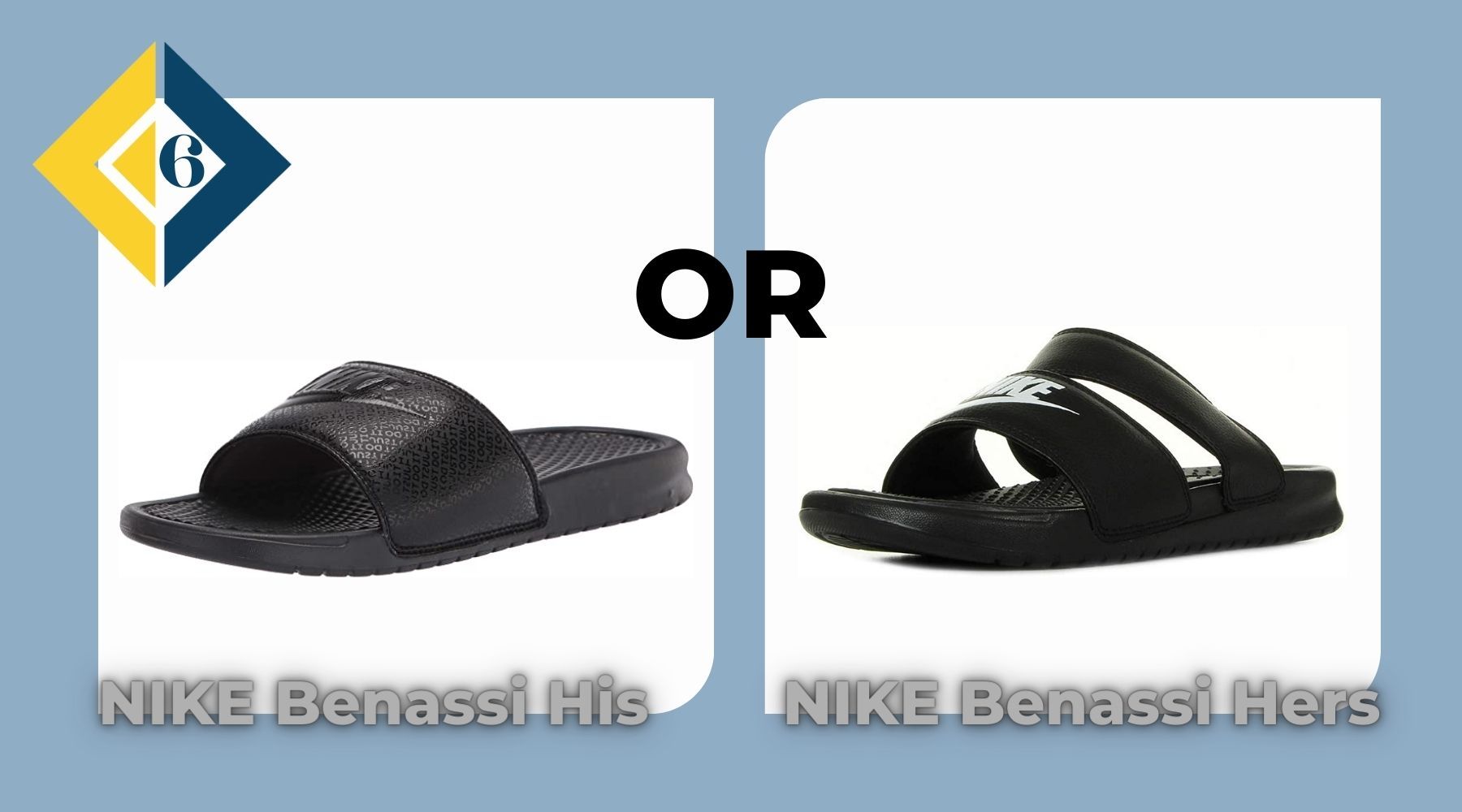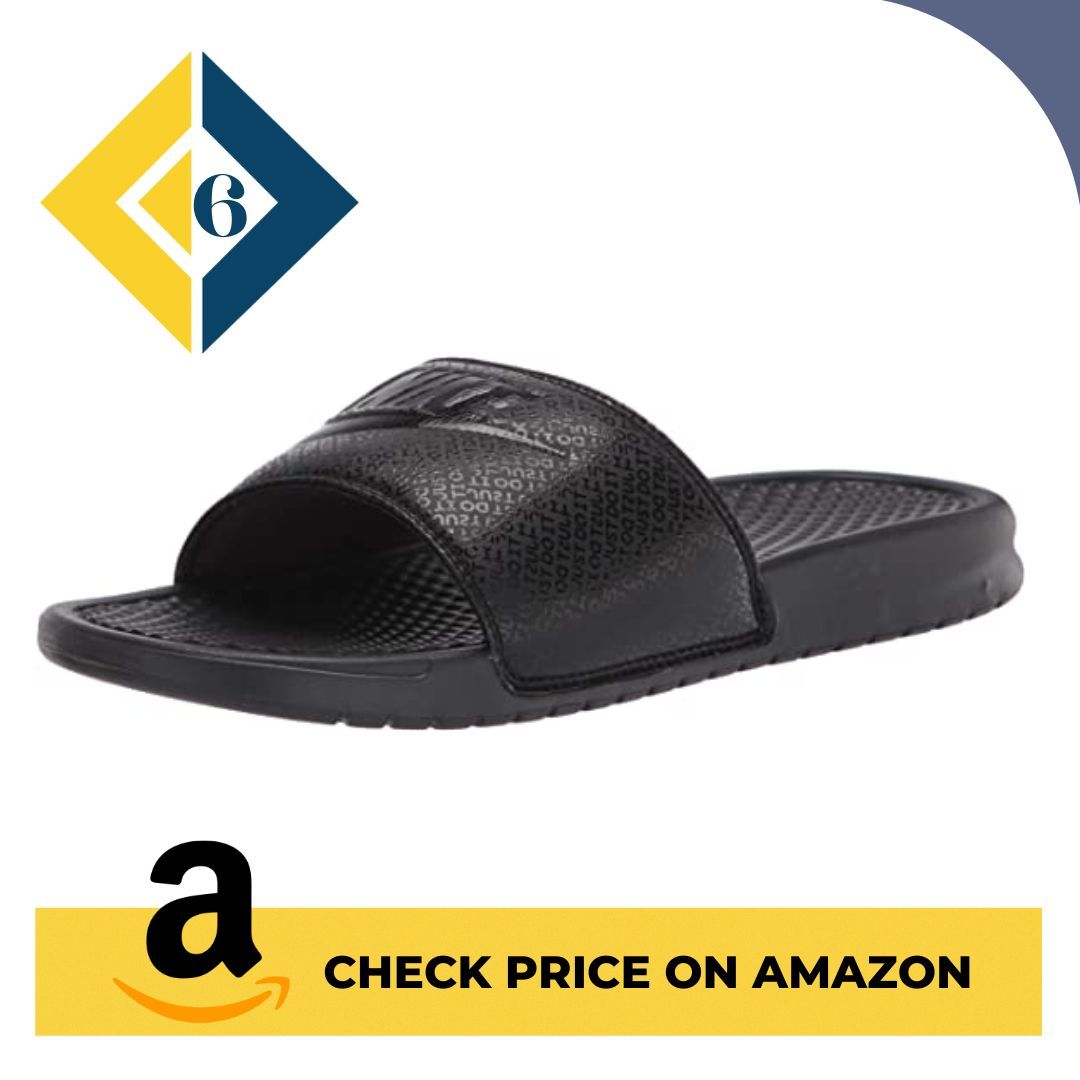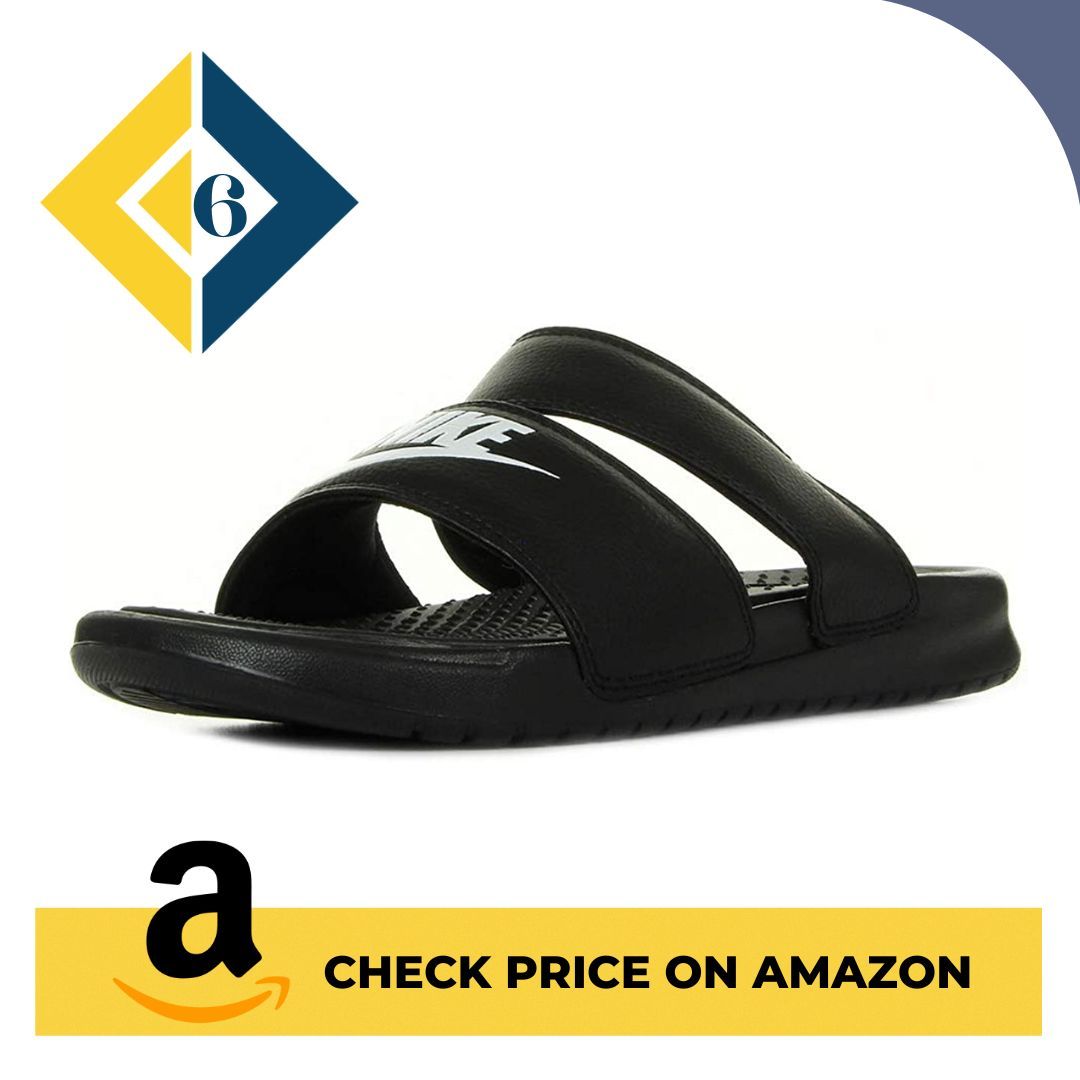 *NOTE:  You May like our entire collection of Water Shoe reviews for the entire family (we've done lots of them!). Go to FavReviews.com and use the search tool top right corner 'water shoes'
OTHER REVIEWS ABOUT BEACH and WATER SHOES:
The Best Water Shoes to Keep You Safe and Stylish in 2022
The Best Water Shoes for Women (Brand Names) in 2023
Nike Water Shoes for Men: A Review of the Classics and
---
7. Sunscreen
No day at the beach is complete without sunscreen! Look for a natural option that will protect your skin without harmful chemicals.
Certified Organic Sunscreen that is plant-based and is biodegradable and coral reef safe.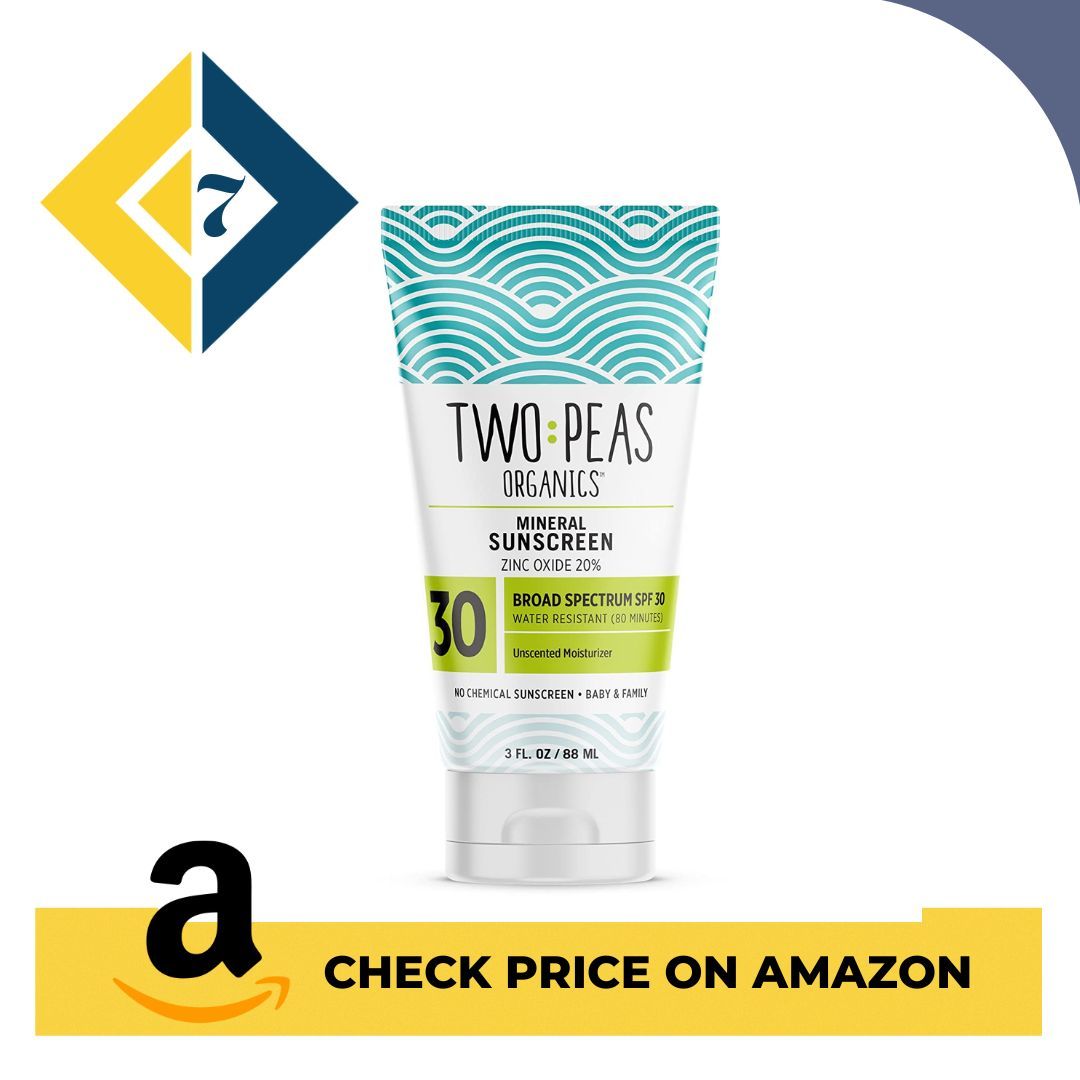 Mild and gentle enough for children, even with sensitive skin. Paediatrician tested, approved and recommended by the Skin Cancer Foundation to protect against the sun's harmful rays.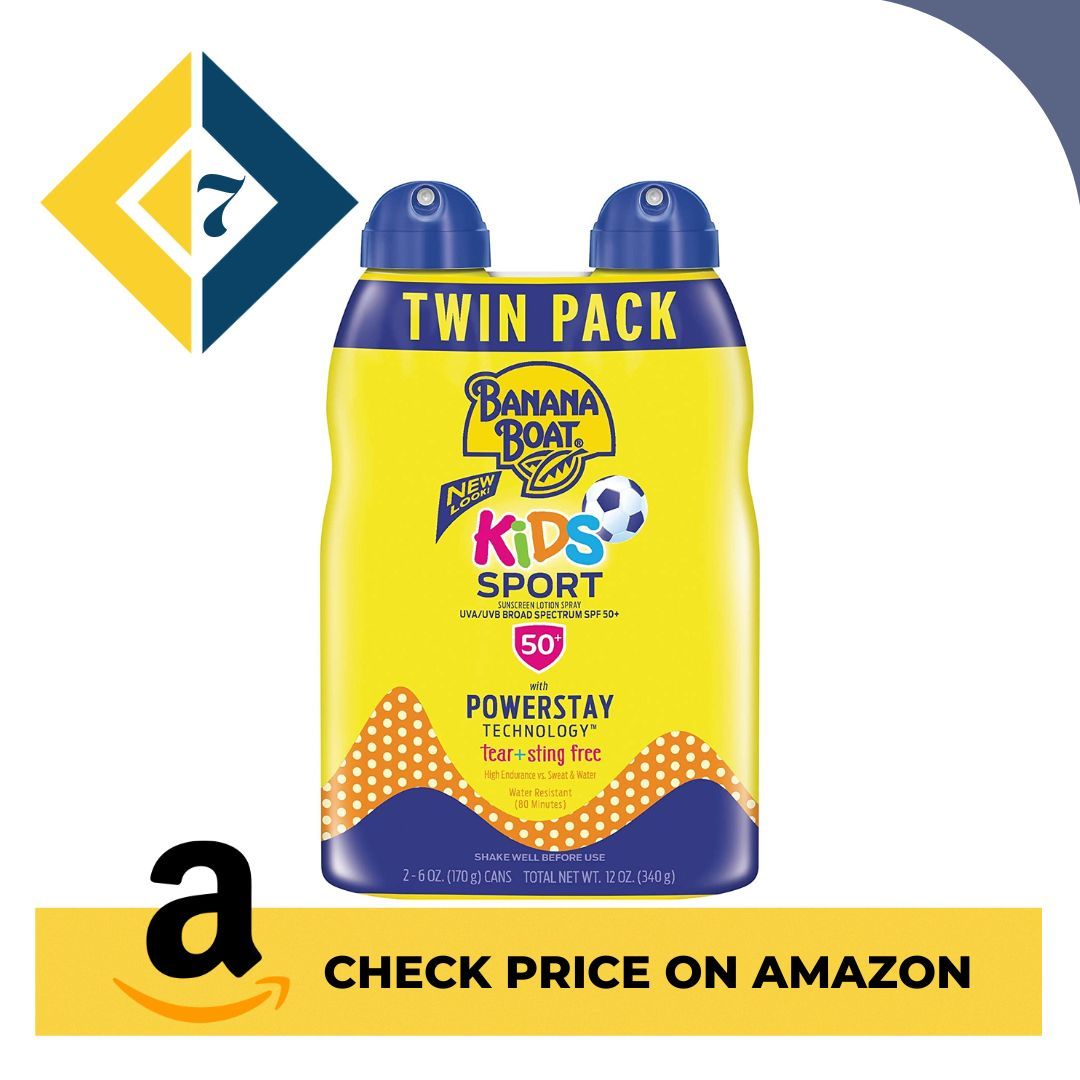 ---
8. Sun Hat
If looking for a practical gift, a sun hat may be the best answer.  To keep the sun out of their eyes, and harmful UV rays off their face and shoulders, every beach lover needs a good hat.
Look for one that's stylish and packable so your beach lover can take it with them wherever they go.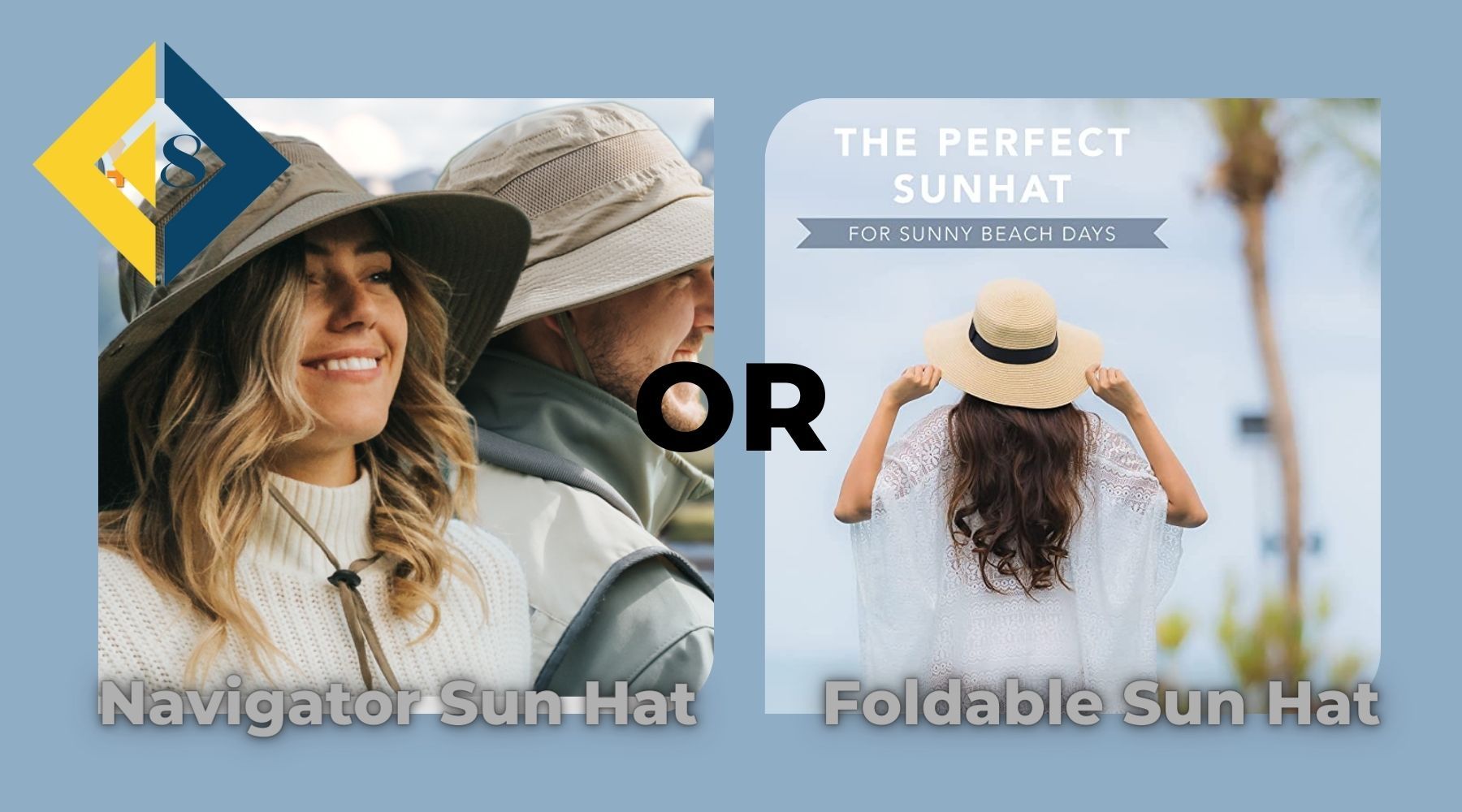 This GearTop Wide Brim hat is a classic bucket-style  hat that can be worn in almost any environment.  It is a unisex hat, good for both men and women.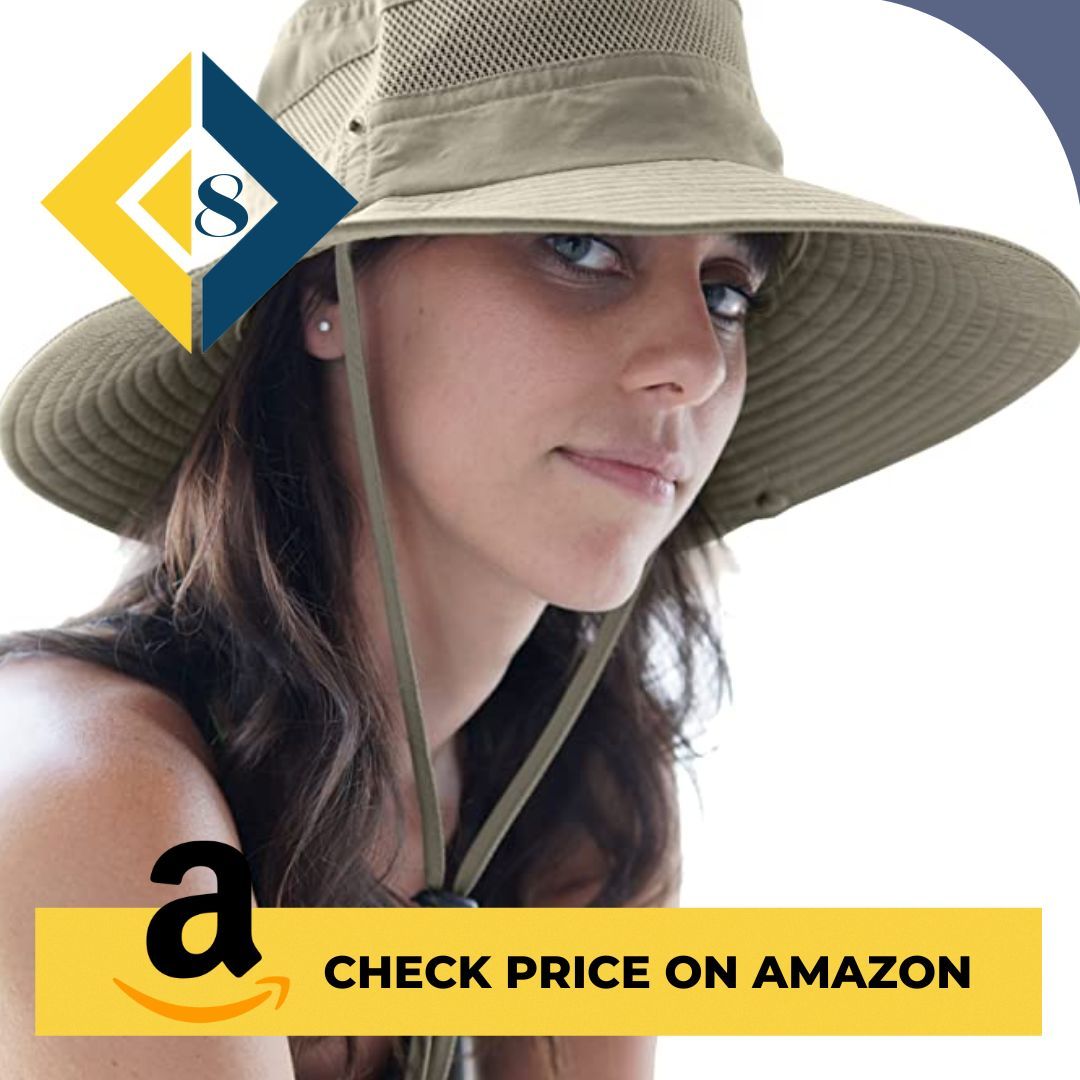 If looking for timeless style the floppy sun hat is always a hit.  What we like about this one is it can be folded and easily packed for travel or your beach tote.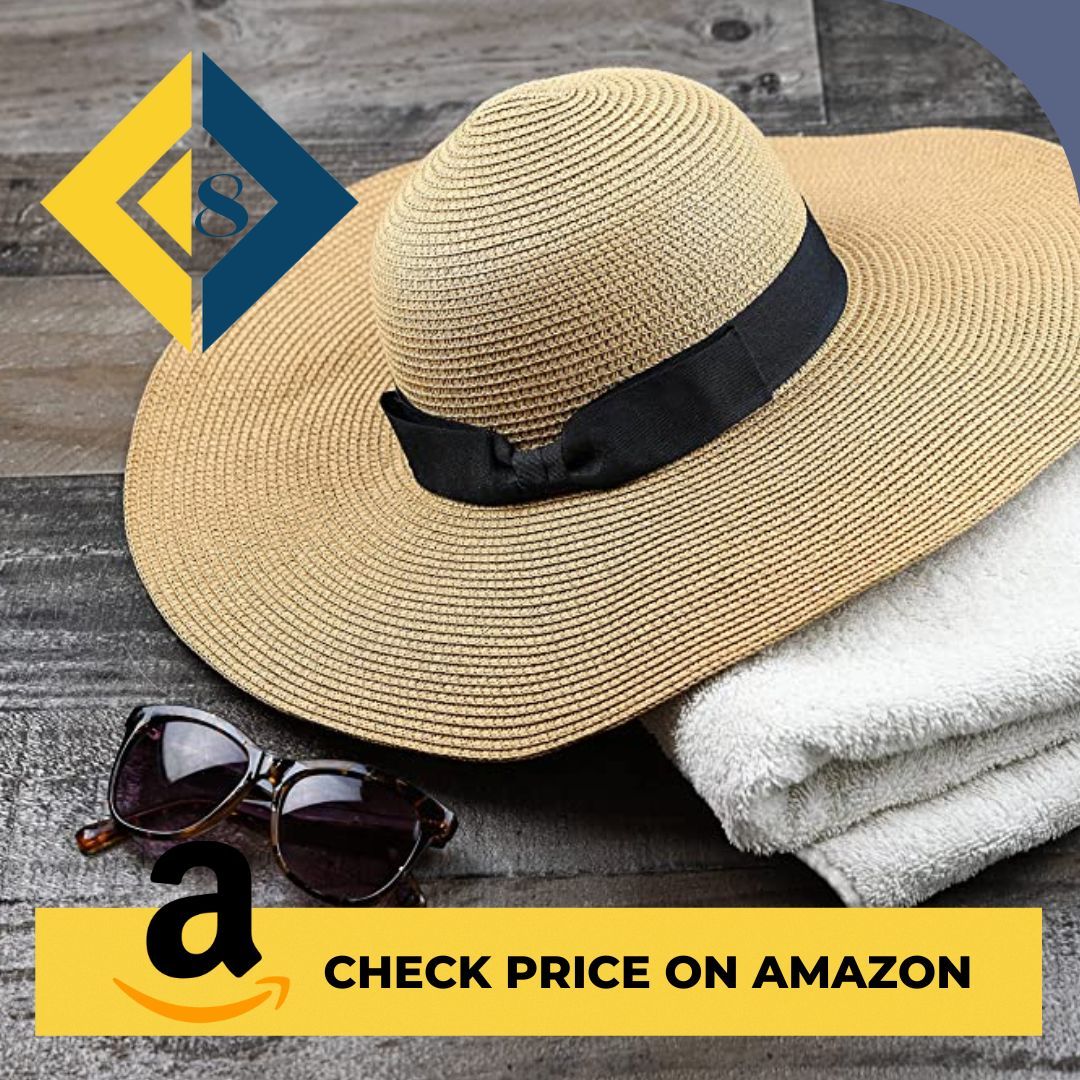 ---
9 . A Good Book
What better way to spend a day at the beach than by catching up on some reading? Look for a book that's sure to capture your attention from start to finish.
Here are two of our recent purchases ... books are definitely a personal thing.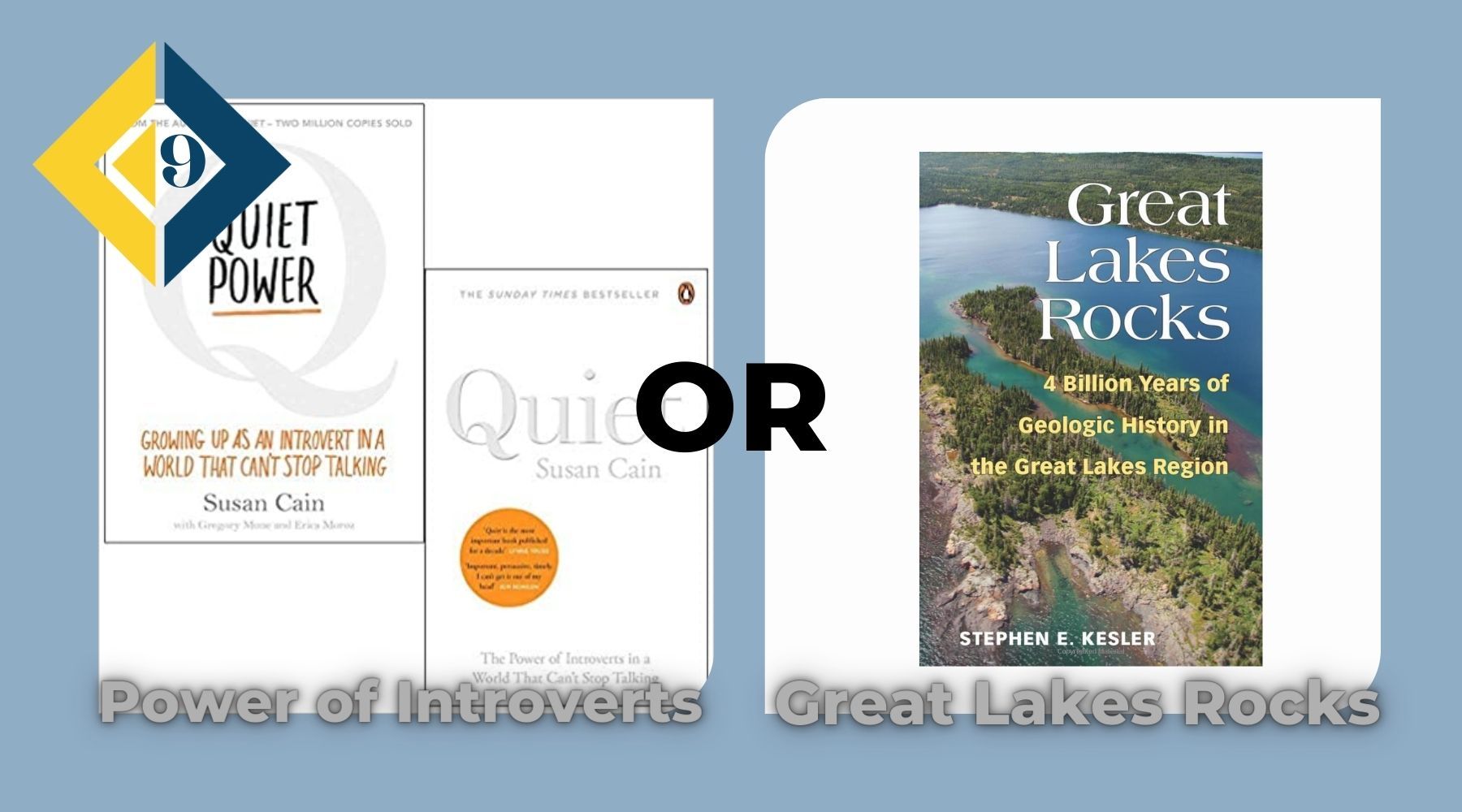 We like the work author, Susan Cain has done to raise the profile and highlight the superpowers of Introverts.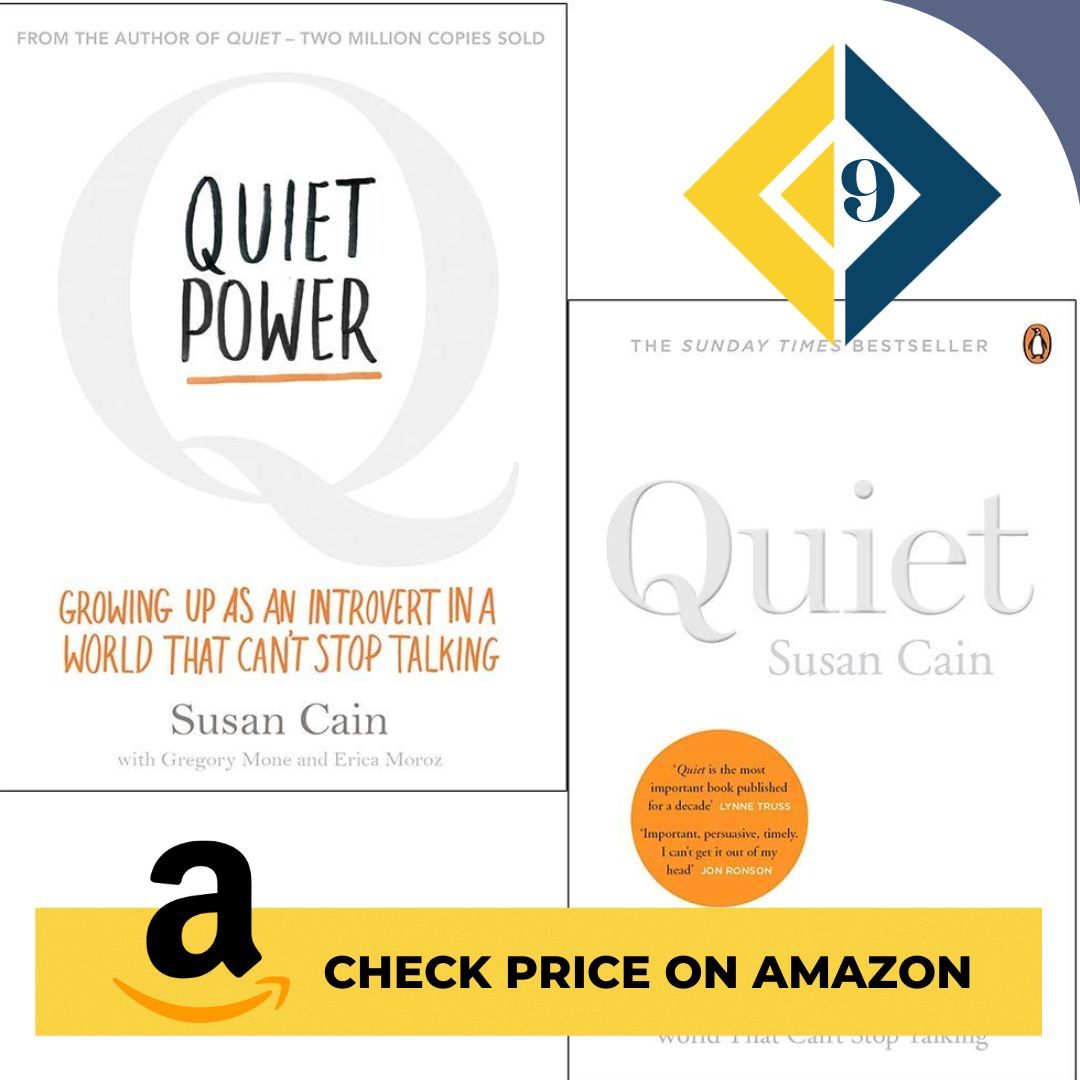 It's hard to spend any time around lake beaches without picking up some stones.   We enjoy reading about the variety of stones we find around the Great Lakes.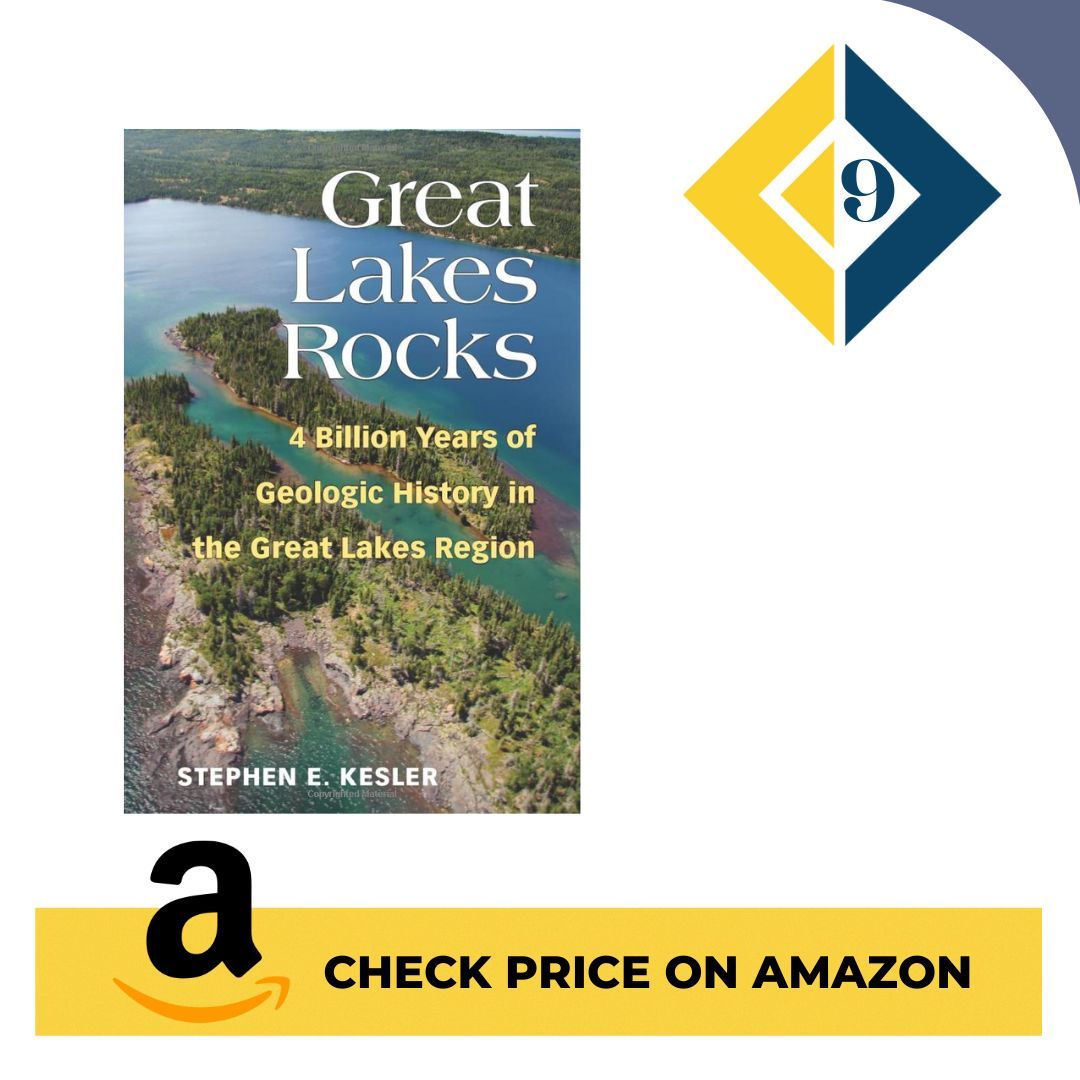 ---
10 .  Beach Lover Tote Bag
To carry all their beach essentials, every beach lover needs a good beach bag.  Look for one that's spacious but not too bulky, so it's easy to carry from place to place.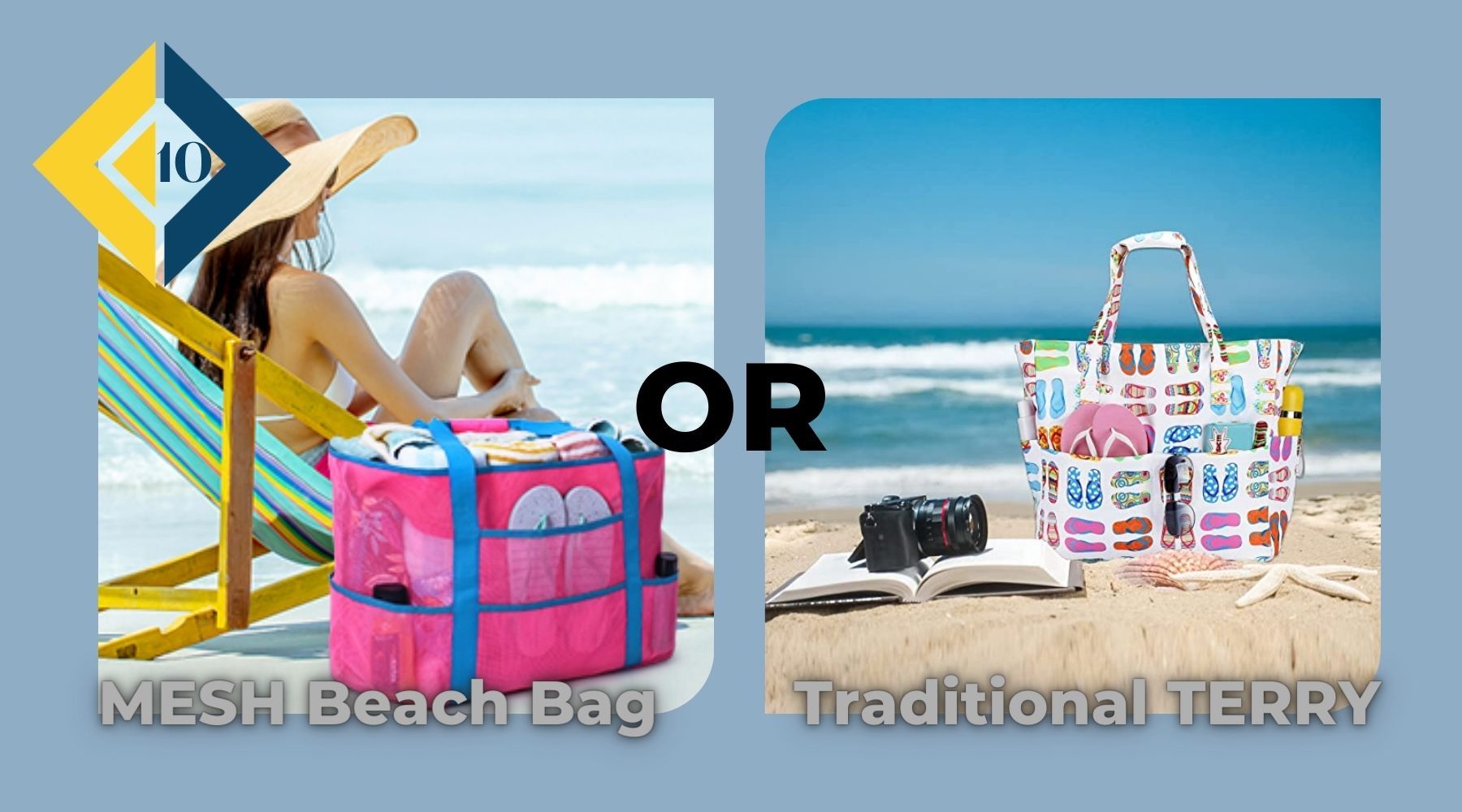 Mesh beach totes make such great gifts if you are packing things like sand toys or beach games.  The sand will sift right through the mesh bag when it's time to pack up at the end of the day.   Everyone loves a good beach bag.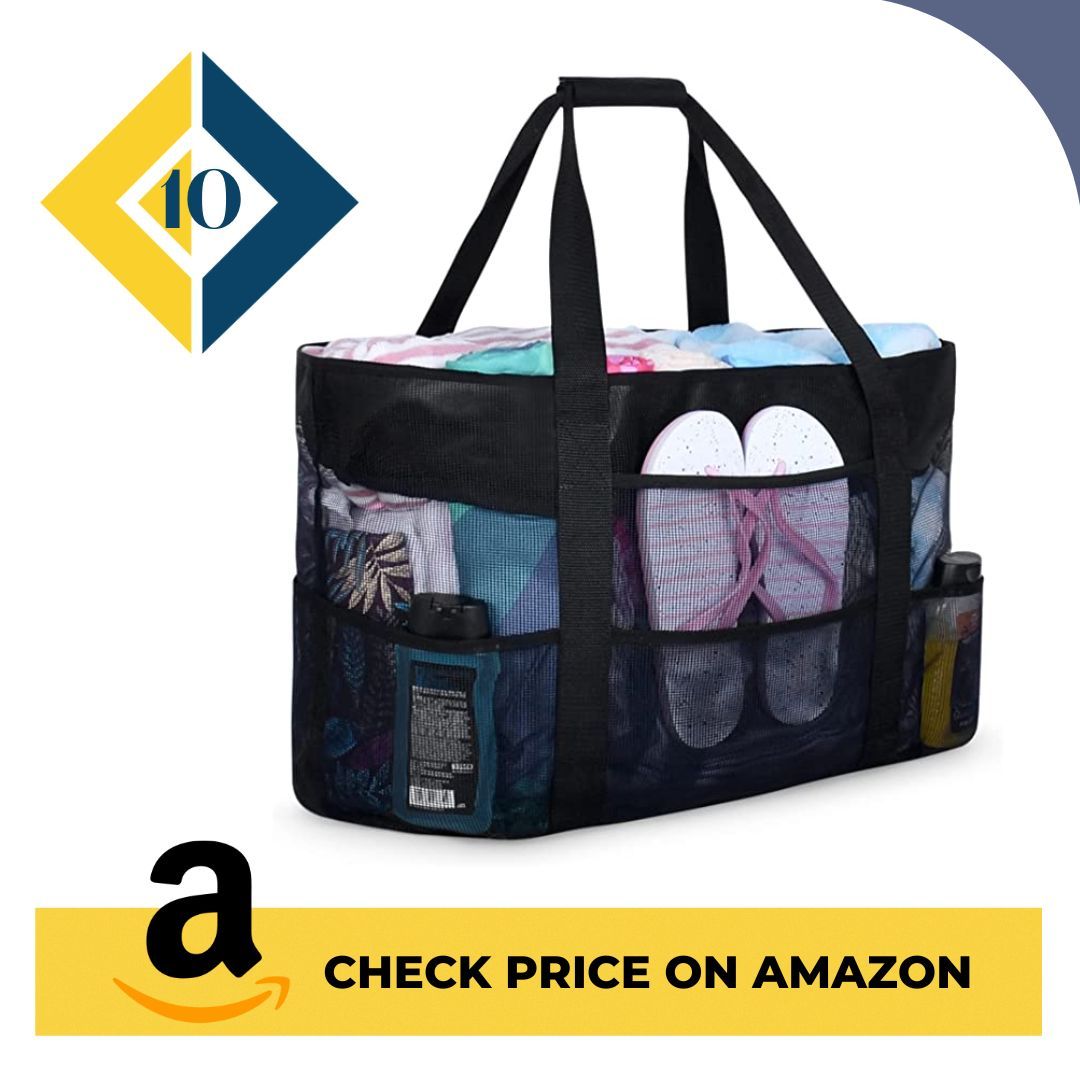 The Waterproof Beach Tote is great if you are packing your wet bikini or bathing suit at the end of your day at the beach.
---
10 Great Gift Ideas for Beach Lovers (20 Beach Gifts in Total - Which Beach Theme Gifts are Your Favs?)

These are just ten great gift ideas for anyone who loves spending time at the beach!
Every great gift comes with lots of thought, the best beach gifts come with experience.  Why not make up a package of unique gifts and beach gear in a handy carry bag to have it ready for your next beach trip?   The perfect beach gift for any host or hostess who welcomes you for a beach day.
Whether you're looking for cool beach gifts or planning a beach vacation yourself, there is something practical or fun for everyone. There's sure to be something on this list that will make your favorite beach lover smile from ear to ear this holiday season!
Happy Shopping!
Your Fav Reviews Team
PS - If you aren't following us yet .. subscribe to our email so you never miss another review.
Follow us on Pinterest, Facebook too!  We want to be your "go-to" for favorite family reviews.