Good Morning Monday!
As we welcome the new week, let's embrace the beauty of spring and all its new beginnings. We often associate spring with blooming flowers, warm sunshine, and April showers. But this season is much more than that.
Spring represents renewal, growth, and hope. It's a time to reflect on our journey, welcome new opportunities and challenges.
In today's Good Morning Monday post, we celebrate the significance of spring and how we can embrace its essence fully.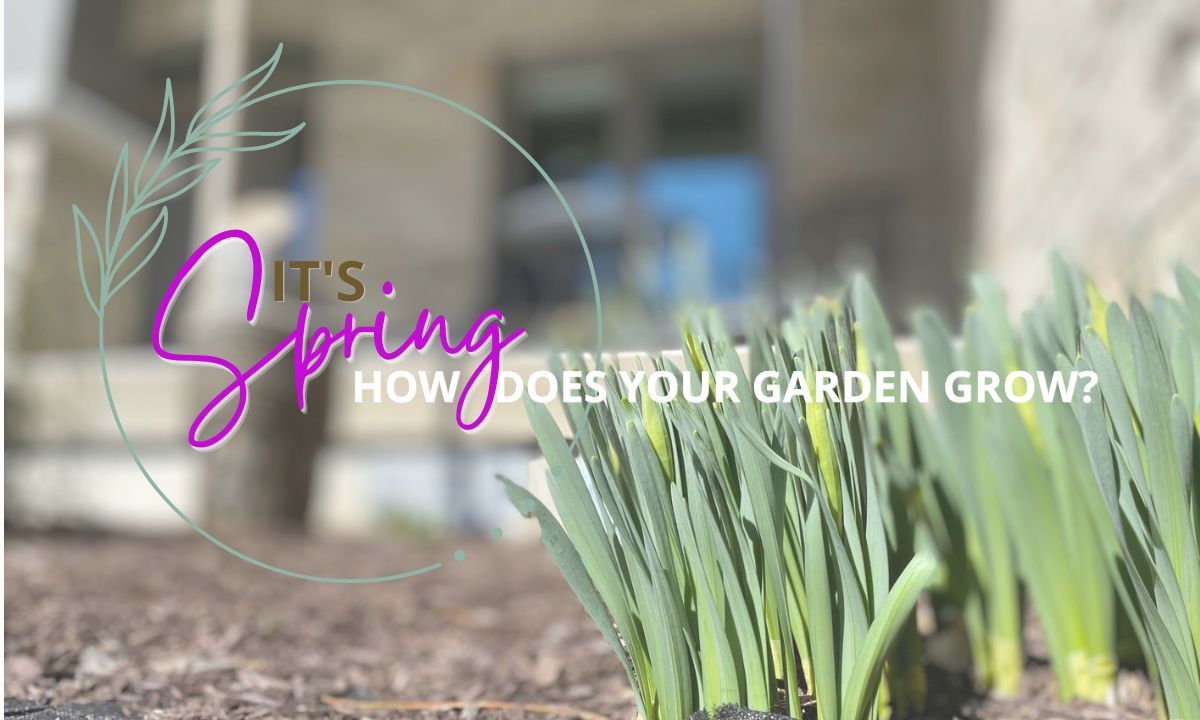 The beginning of spring marks the end of winter, and it's a breath of fresh air. It's a time when everything comes back to life again, and there's an energy in the air that's hard to ignore.
Spring is symbolic of rebirth, renewal, and growth. We can use this time of the year to reflect on our personal growth and development goals. It's an excellent time to make plans, set new goals, and create a vision for the future. Write down everything you hope to accomplish and take the necessary steps to make progress.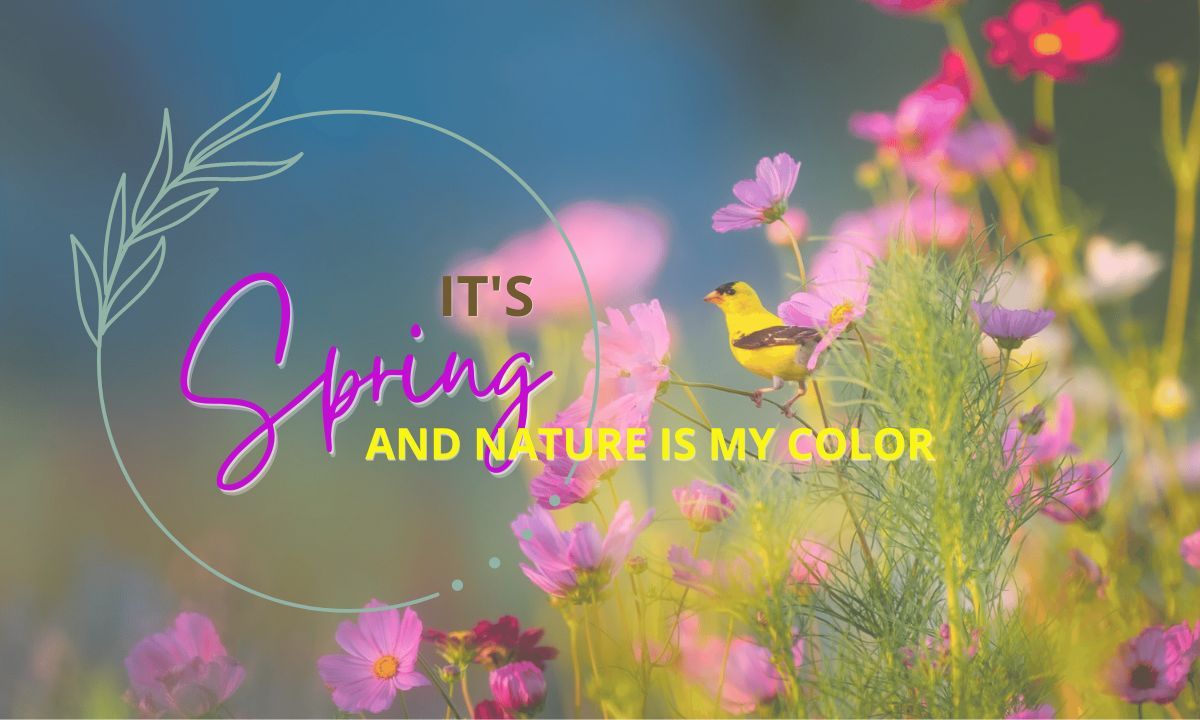 Many of us enjoy spending time outdoors during the spring season. The warm weather and longer daylight hours provide us with more opportunities to explore nature. Whether you live in the city or countryside, make sure to take some time to appreciate the beauty of spring. Go for a walk in the park, take a hike, or plan a camping trip with family and friends. Spending time outdoors not only helps improve our mental well-being but also allows us to connect with nature and appreciate the beauty around us.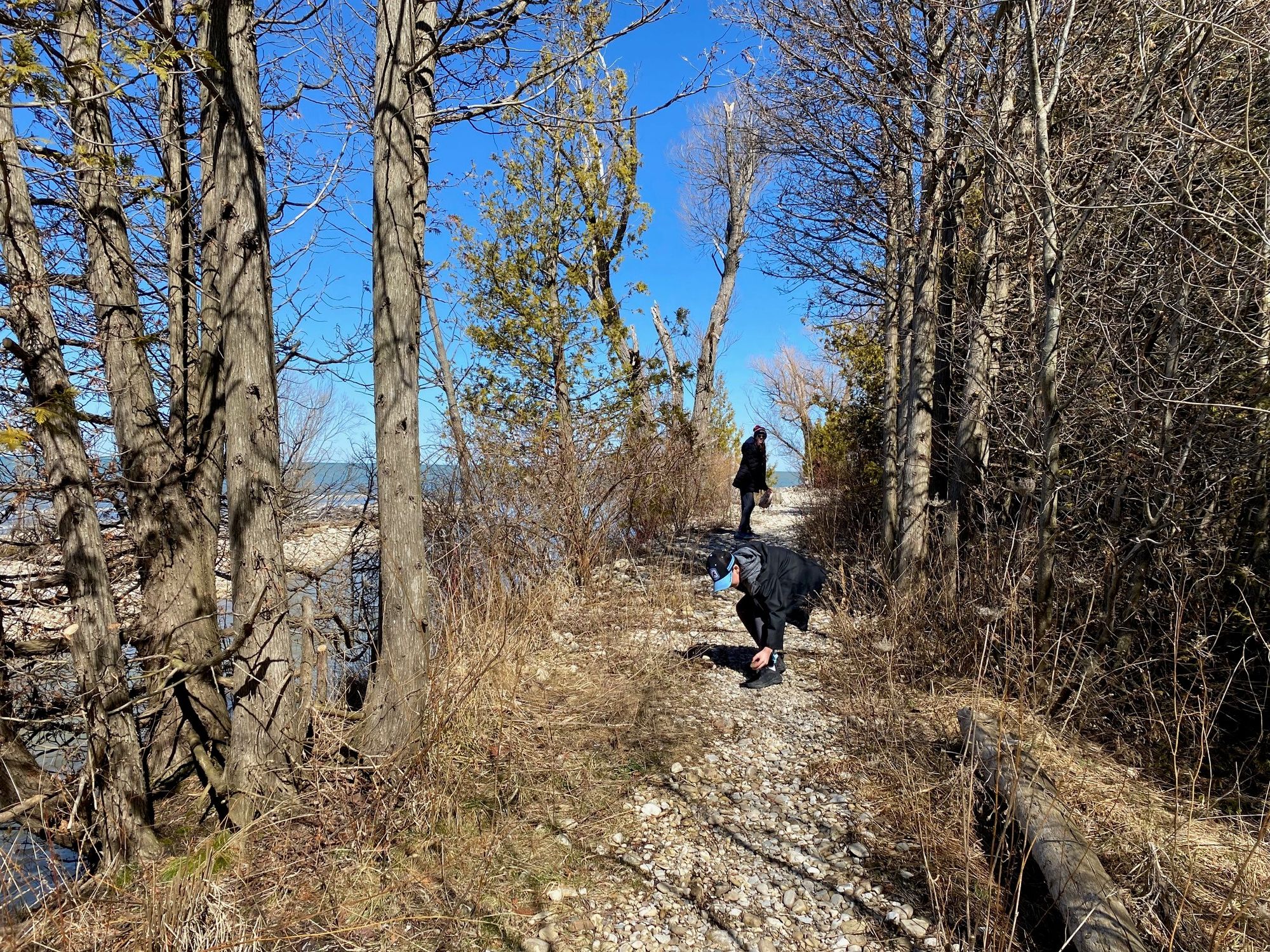 Spring is also the ideal time to practice mindfulness and gratitude. As we embrace the new season, we can focus on the present moment and appreciate the simple things. Gratitude is a powerful tool that helps us appreciate what we have and what we've achieved. Consider starting a gratitude journal or taking a few minutes each day to meditate. Practicing mindfulness and gratitude can help us maintain focus, reduce stress, and improve our overall well-being.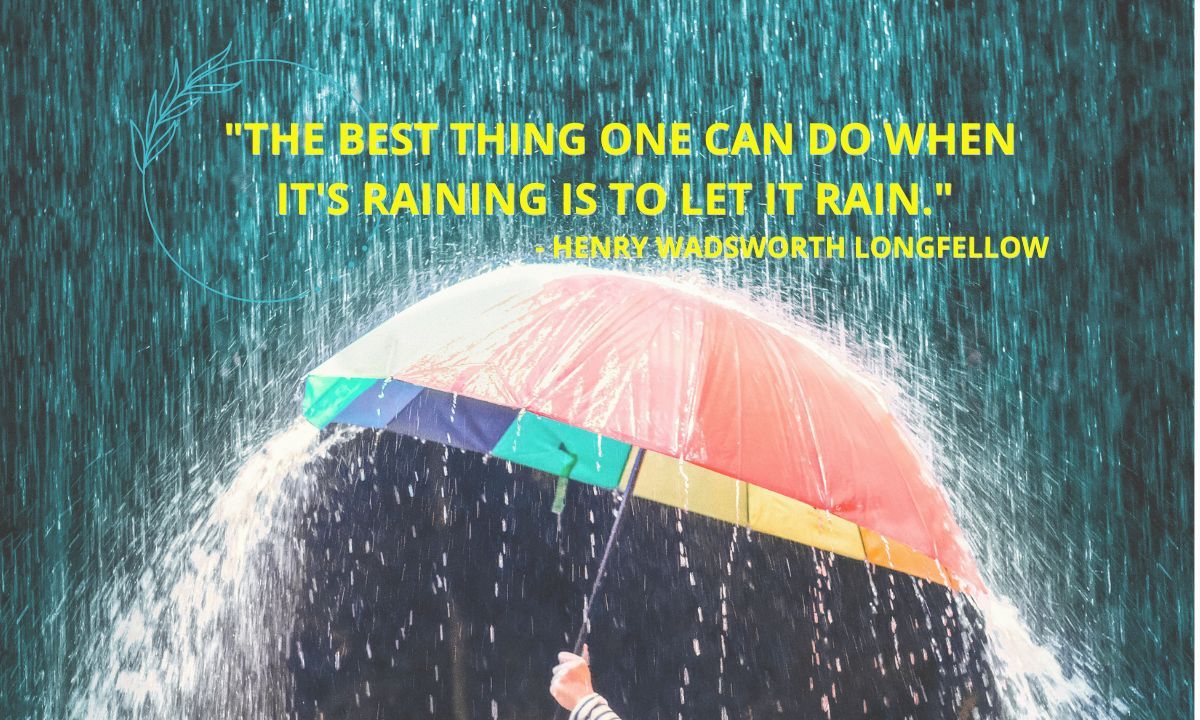 Another way to embrace the essence of spring is to engage in spring cleaning.
April showers are the universe's way of cleansing the earth, nourishing new beginnings and reminding us that every storm brings the possibility of growth and renewal.  - D. Clarke, Founder, FavReviews.com
Spring cleaning involves decluttering, organizing, and cleaning our homes, offices, and spaces.   Spring cleaning is a fresh start.  A way to see things differently.
It's an opportunity to let go of what no longer serves us, create space for new things, and start fresh.
A clean and organized space can help us feel more relaxed, productive, and happy.
Whether it's donating unused items to charity or deep cleaning your house, take some time to clean and declutter your space.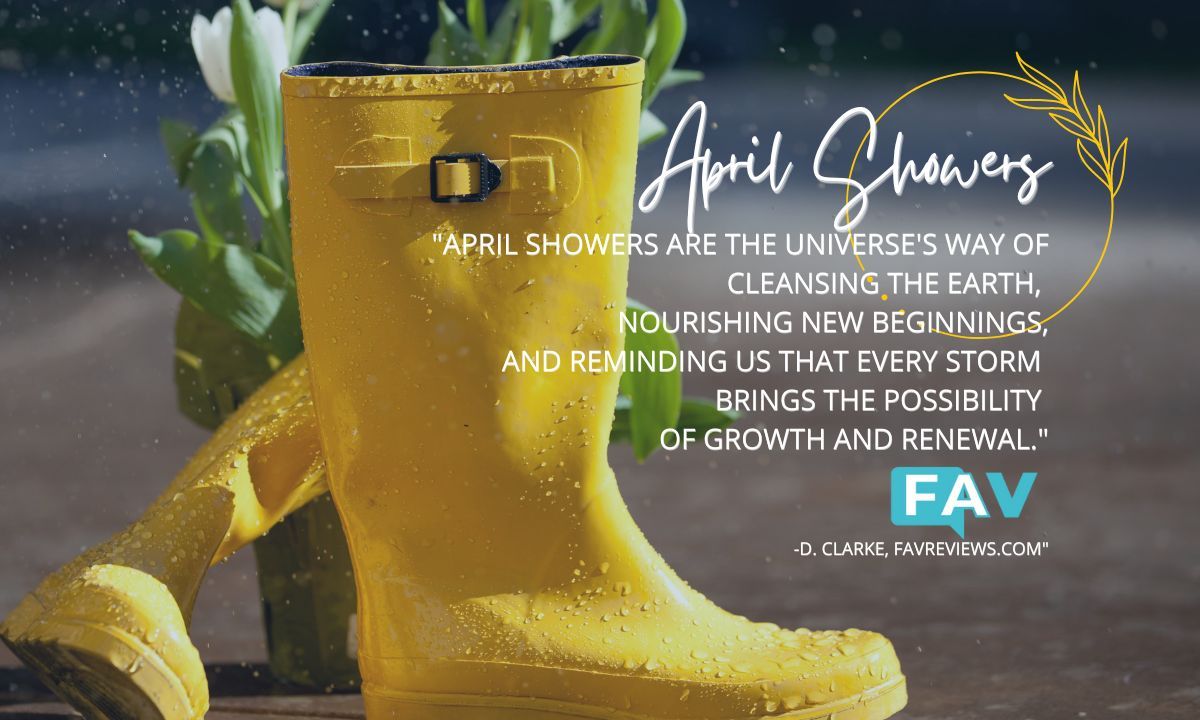 Embrace the Essence of the Season
Spring brings a new beginning and is a time for growth, renewal, and hope.
We can embrace the essence of this season by reflecting on our journey, spending time outdoors, practicing gratitude and mindfulness, and engaging in spring cleaning.
Use this season to make plans, set new goals, and create a vision for the future.
Remember to embrace every moment and cherish the beauty of spring around you. Happy Monday, and have a beautiful week ahead!
Deb, and Your FavReviews Team!