As my mom, (also a loved grandma and great grandma), fought for her life this past week, and continues in pain through what will be a long battle and road to recovery.  We are reminded of her positive spirit, optimism, the strength we all get from the 'will to live'.    Fight on Mom ... you give us all strength!
It's the perfect time to be reminded of how precious our bodies are - these vessels that carry us each and every day.  Think about what we feed these vessels, how we exercise these vessels and how important it is to protect these vessels that carry us through life.
This Good Morning Monday, let's take some time to think about 10 things we're thankful for related to our body.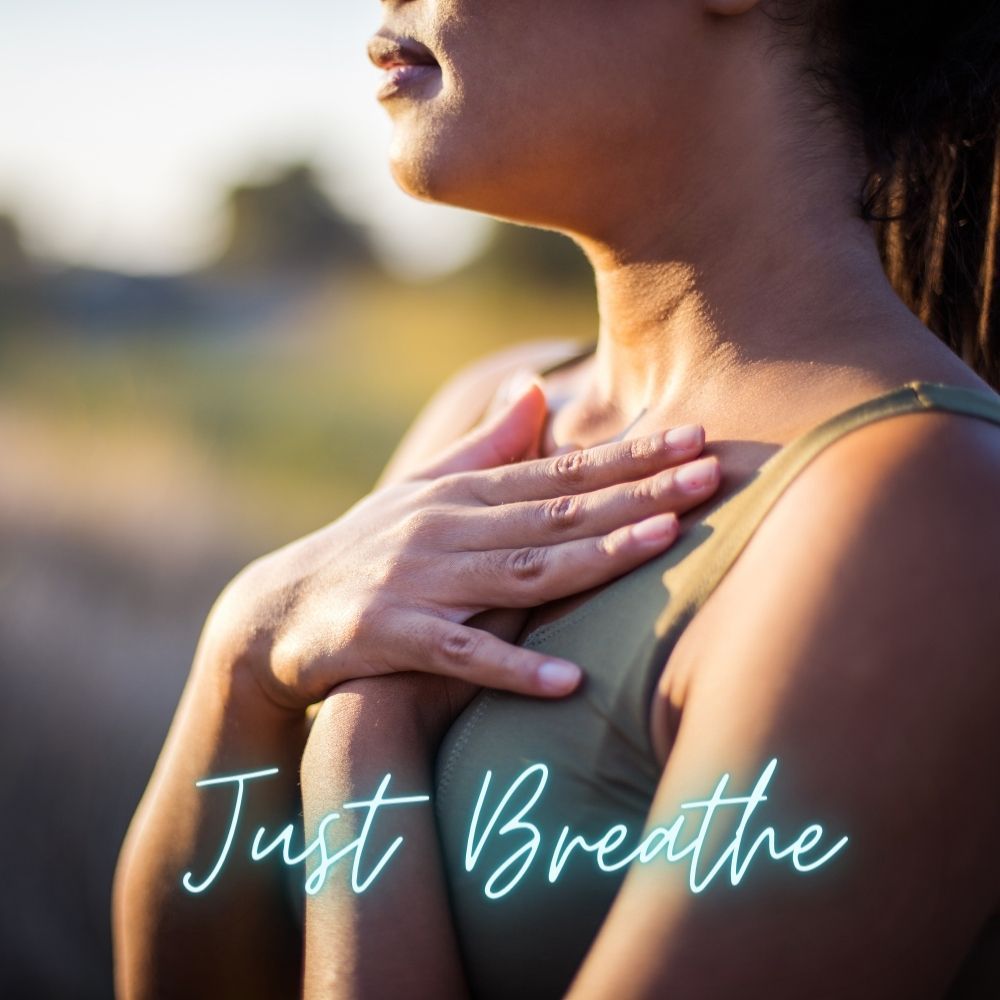 ‌             ‌
Take out a piece of paper, or open your phone to make a list, title it
"10 Things I'm thankful for about My Body."
‌‌
It can be as basic as ...
1) I'm thankful for my heart - it pumps blood throughout my body and allows me to feel love and compassion more deeply.
2) I'm thankful for my lungs and my breath - when you can't breathe nothing else matters (a former slogan of the Lung Association).  My breathe helps keep me calm in moments of stress or anxiety.
3) I'm thankful for my eyes - they help me appreciate the beauty in every moment.  Remember the Good Morning Monday blogpost about 'enjoying the beauty with your eyes"
4) I'm thankful for my hands - they make it possible for me to reach out and give hugs, draw beautiful pieces of art, or type up a blog post.
5) I'm thankful for my legs - they get me from point A to point B, and allow me to explore this beautiful world.
6) I'm thankful for my muscles - they help keep me strong and support me through workouts or activities that require a bit more strength than usual.
7) I'm thankful for my ears - they allow me to listen and enjoy music, conversations with friends, or even just the sound of nature around us.
8) I'm thankful for my mind - it helps keep track of memories, ideas, plans...it's truly an amazing thing!
9) I'm grateful for all the little things too, like my senses - like being able to taste delicious food and feel textures with fingertips...all these small things add up!
10) Finally, I'm grateful for my skin- even though it is often overlooked- without it we would be exposed to so many elements outside of our control! I'm thankful for the protection my skin provides me.
---
Check out our "Guest Blog" Article with Lucks List - we reviewed 10 Items to help you show gratitude to your body - all cool items you can find on Amazon!  Check it out here!‌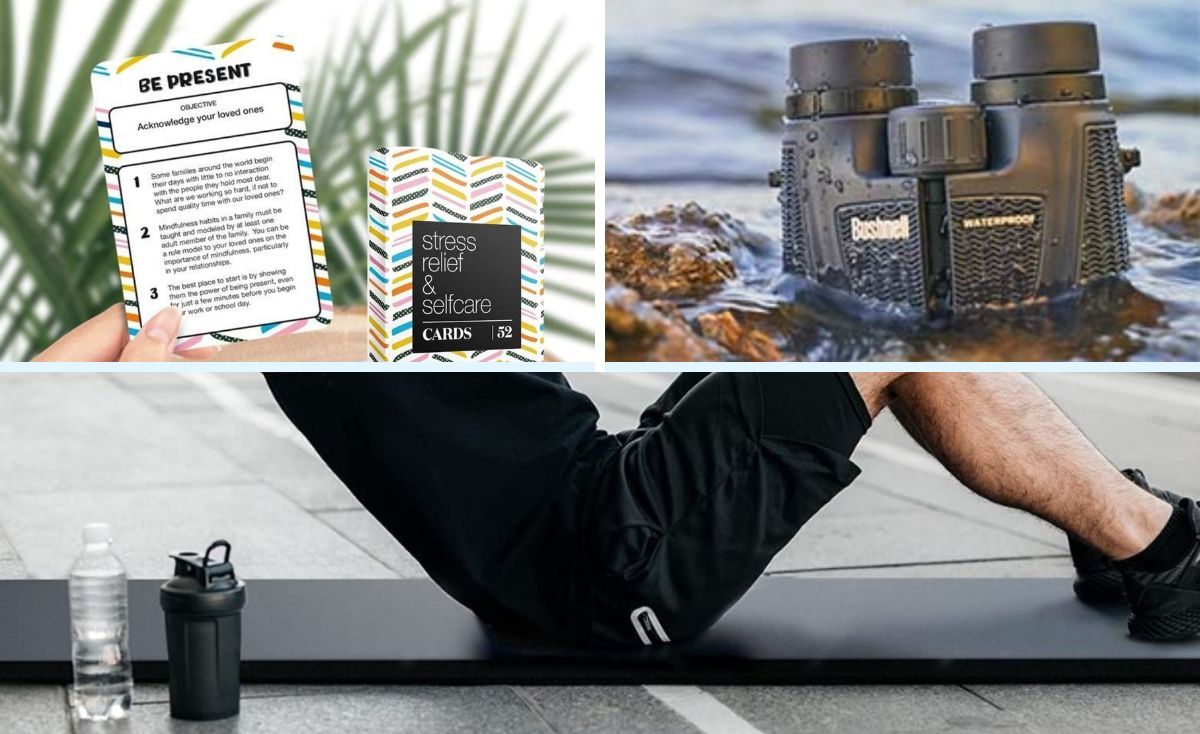 ‌
---
Our Amazing Bodies - Be Thankful
It's easy to forget how powerful and amazing our bodies are unless we take a moment each day (or week!) to really appreciate them.
Taking some time each Monday morning (or any day!) can really set you up with a positive mindset moving forward into the rest of your week!
Appreciating your body will not only boost your confidence but also remind you that no matter what situation you find yourself in there is always something wonderful right here inside you worth being grateful for!
You are blessed.  Be thankful.
Your FavReviews Team
P.S. - You may also want to read earlier posts from our Good Morning Monday series.  Subscribe to our newsletter and you won't miss another thing!
P.S.S. - You can also use our 'search' tool in FavReviews.com and Search Good Morning Monday to find all previous posts.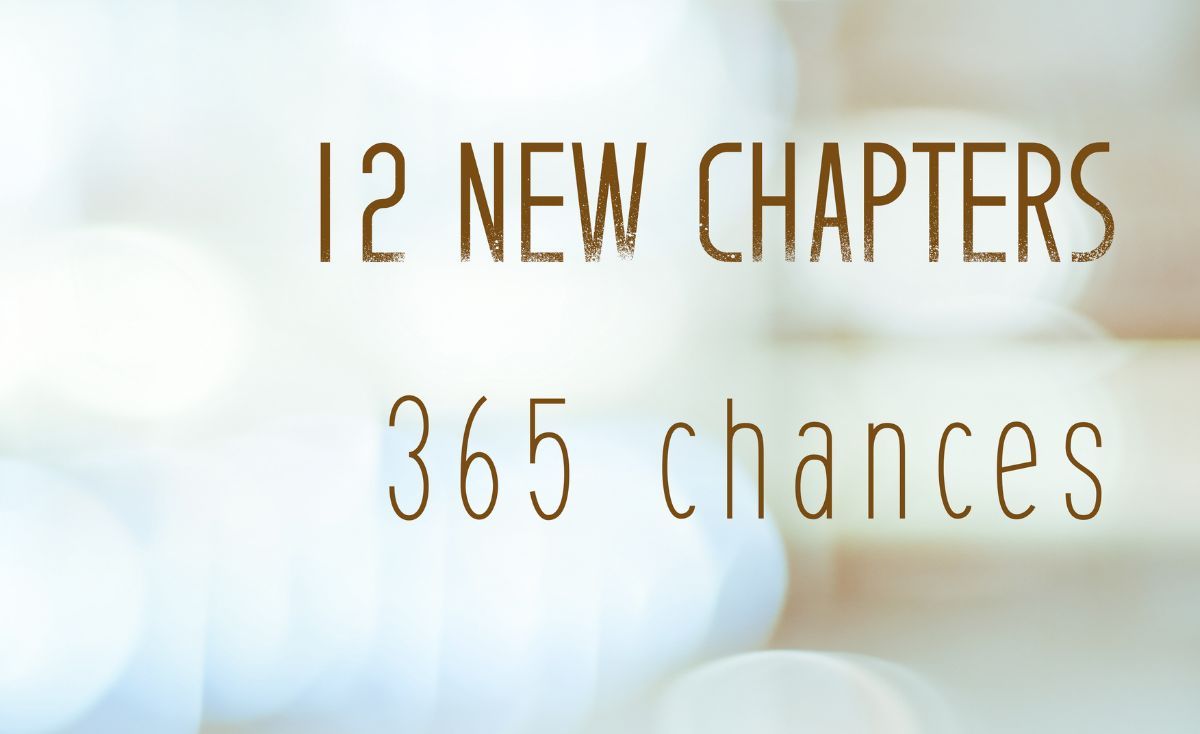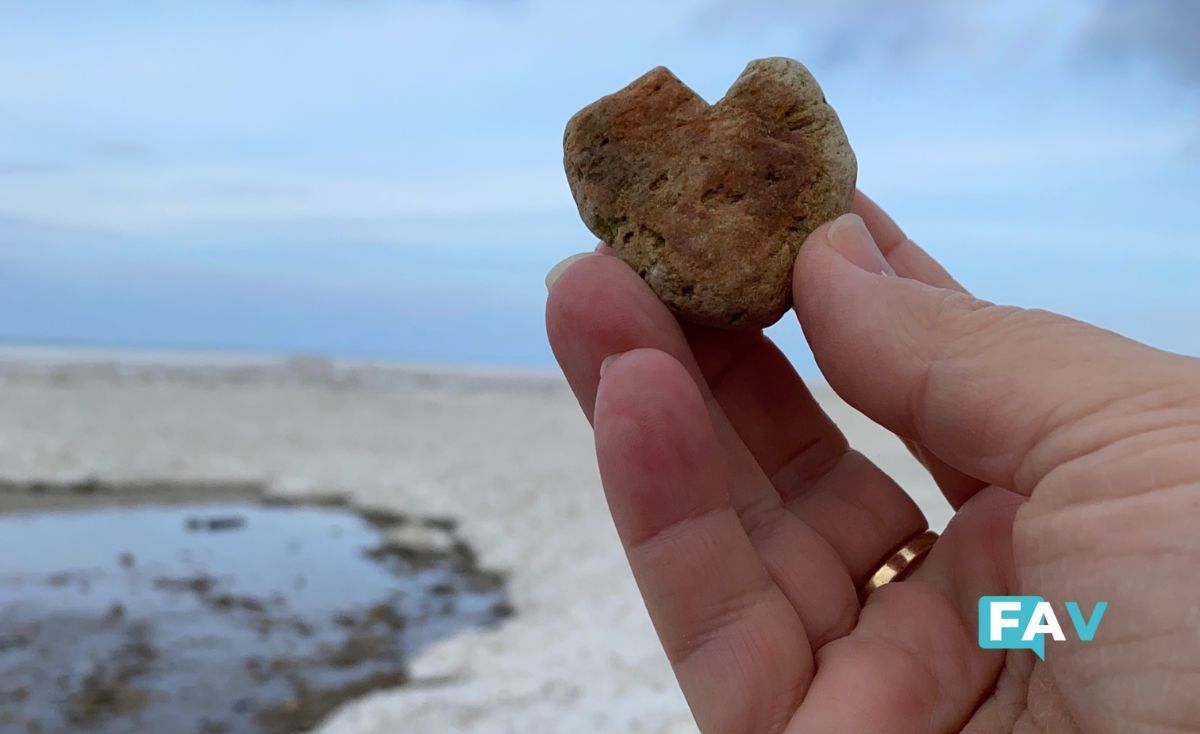 =