The Adventure Begins and so do the Family Memories. D.Clarke, FavReviews.com   Tweet this!
We all have those special memories with our family that make us smile. From fav meals cooked together to beloved traditions passed down for generations, these moments show us just how important it is to honor and cherish the time spent with our loved ones! #familytime #familyfavorites #familymemories #familyquotes #favmemories #favreviews @favreviews - Tweet this to share!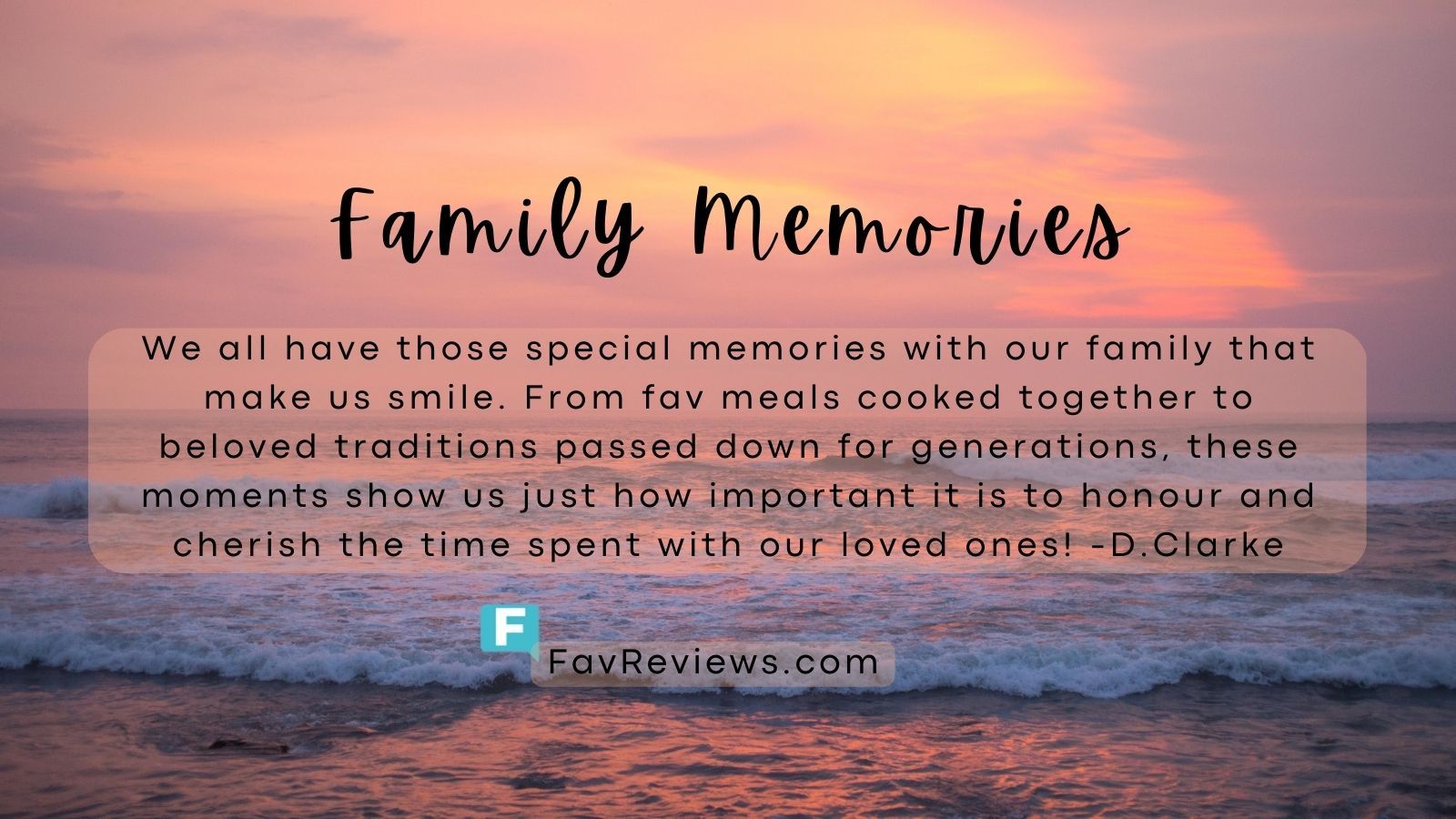 ---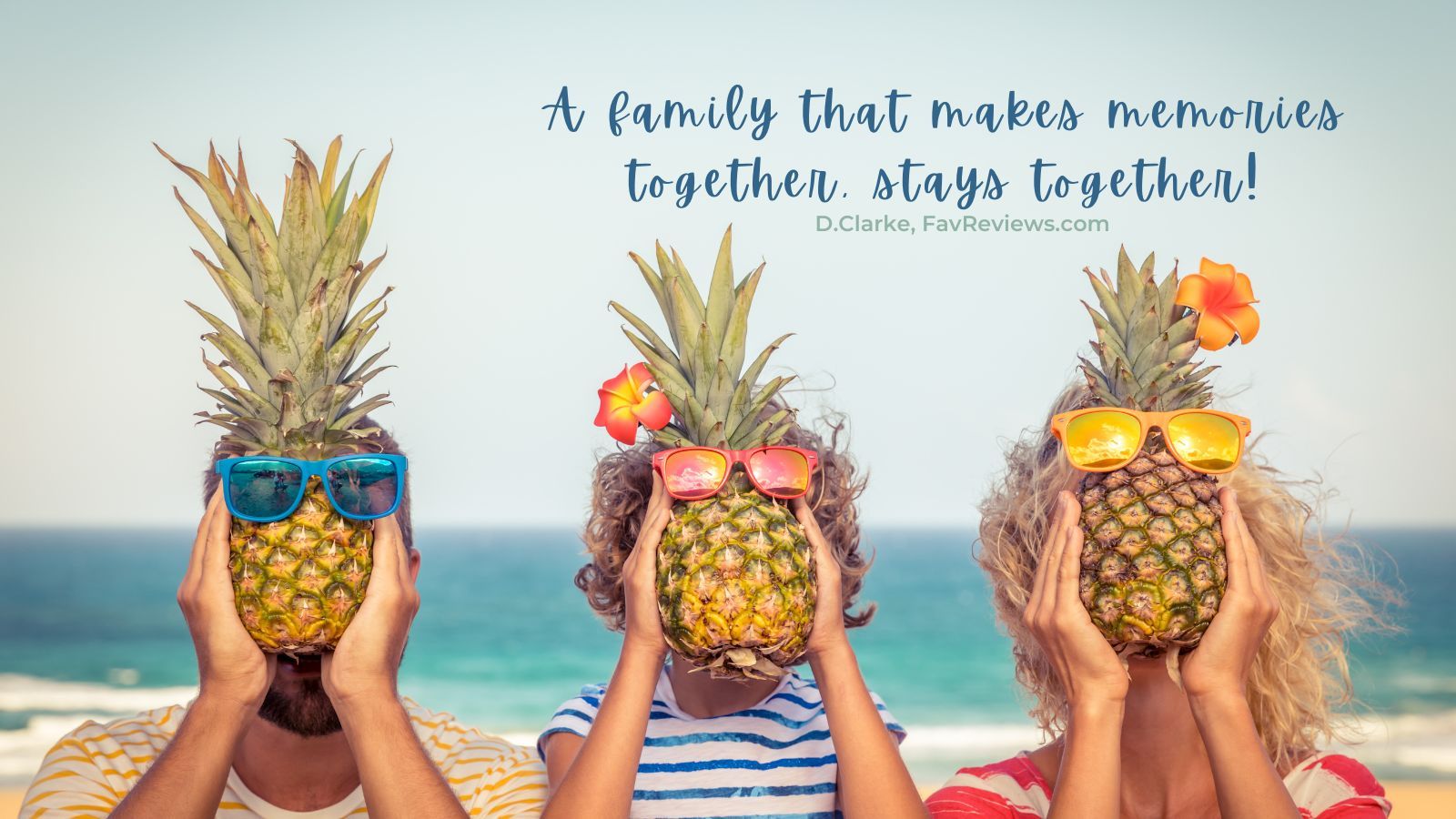 A family that makes memories together, stays together - D.Clarke, FavReviews.com | Tweet This.
---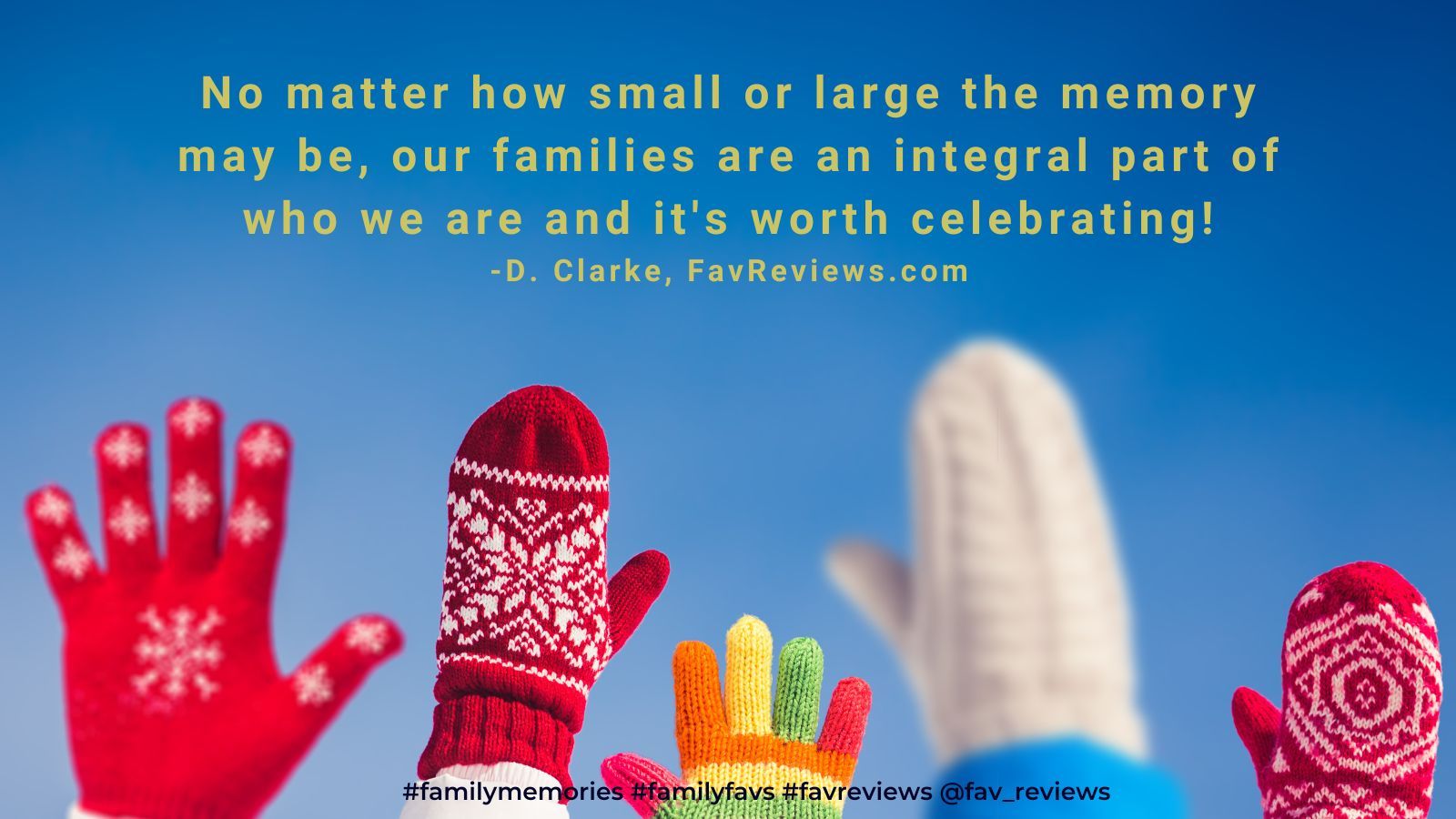 No matter how small or large the memory may be, our families are an integral part of who we are and it's worth celebrating!  D. Clarke #familymemories #familyfun #favreviews @fav_reviews  Tweet this.
---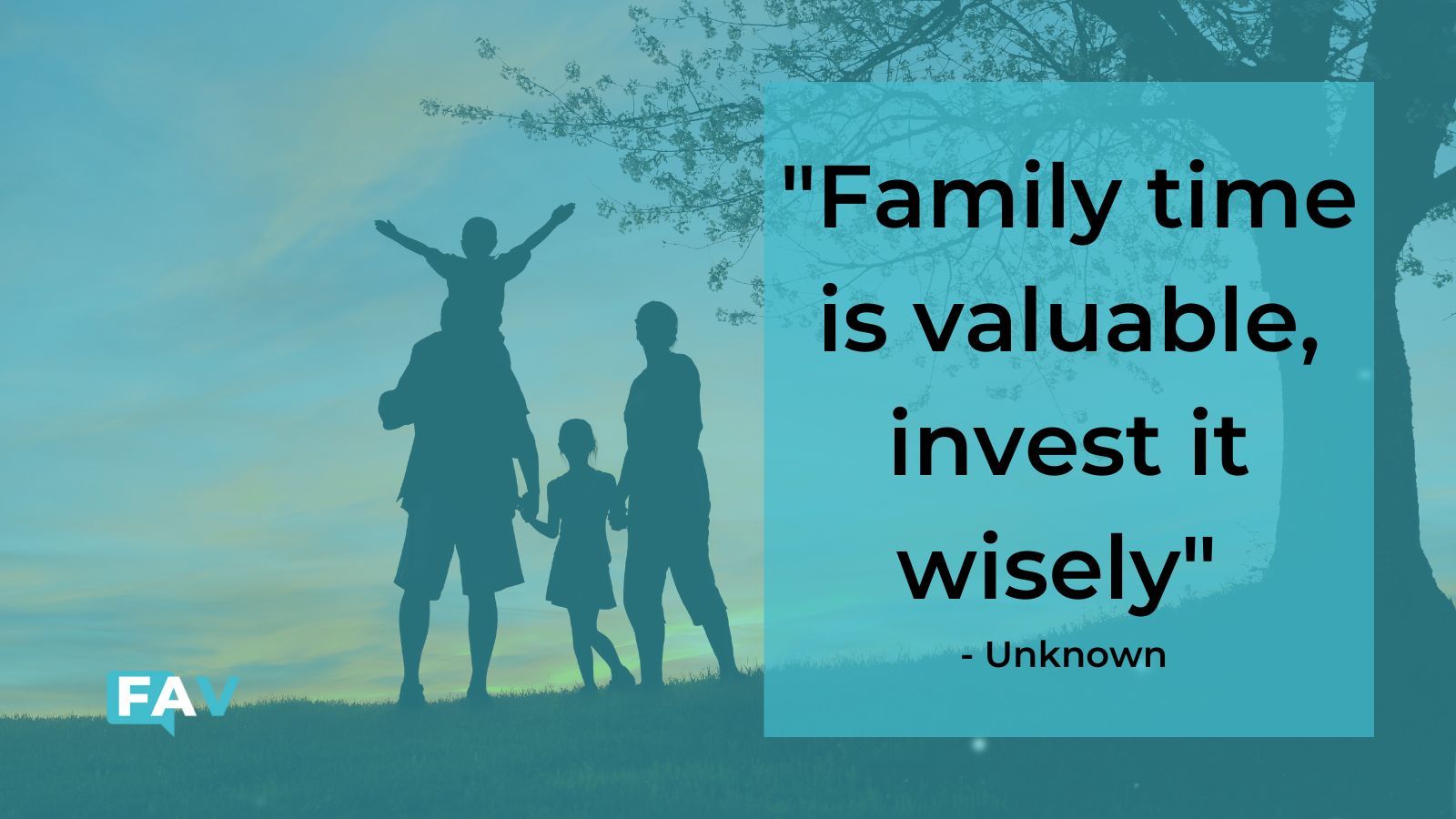 "Family time is valuable, invest in it wisely." - author unknown.
---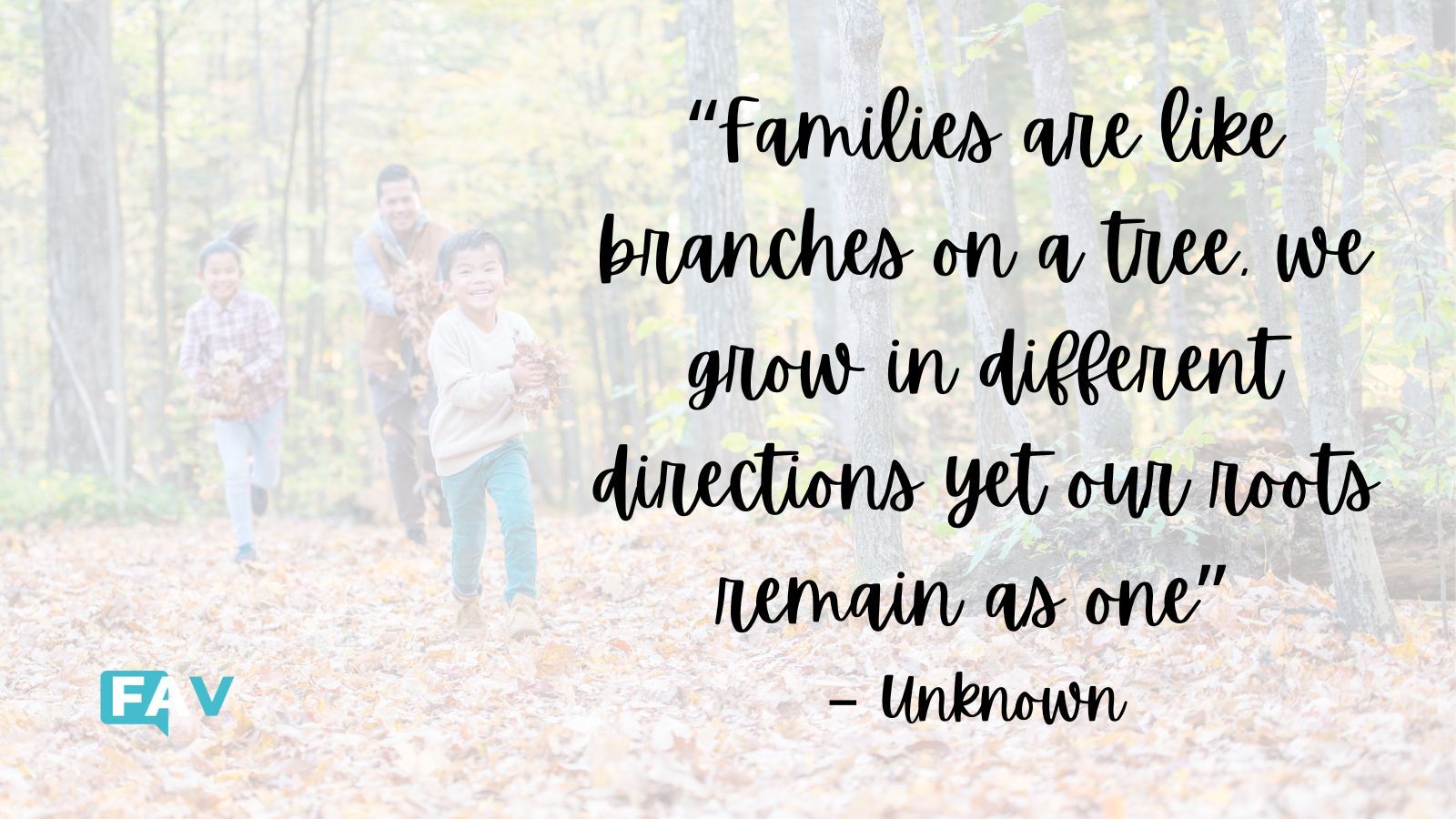 "Families are like branches on a tree. We grow in different directions yet our roots remain as one." - unknown.   Shared by FavReviews.com | Tweet it!
---
"Family isn't an important thing, it's everything."  - Michael J. Fox, Tweet it!
---
Follow us to get our "Good Morning Monday Images and Quotes"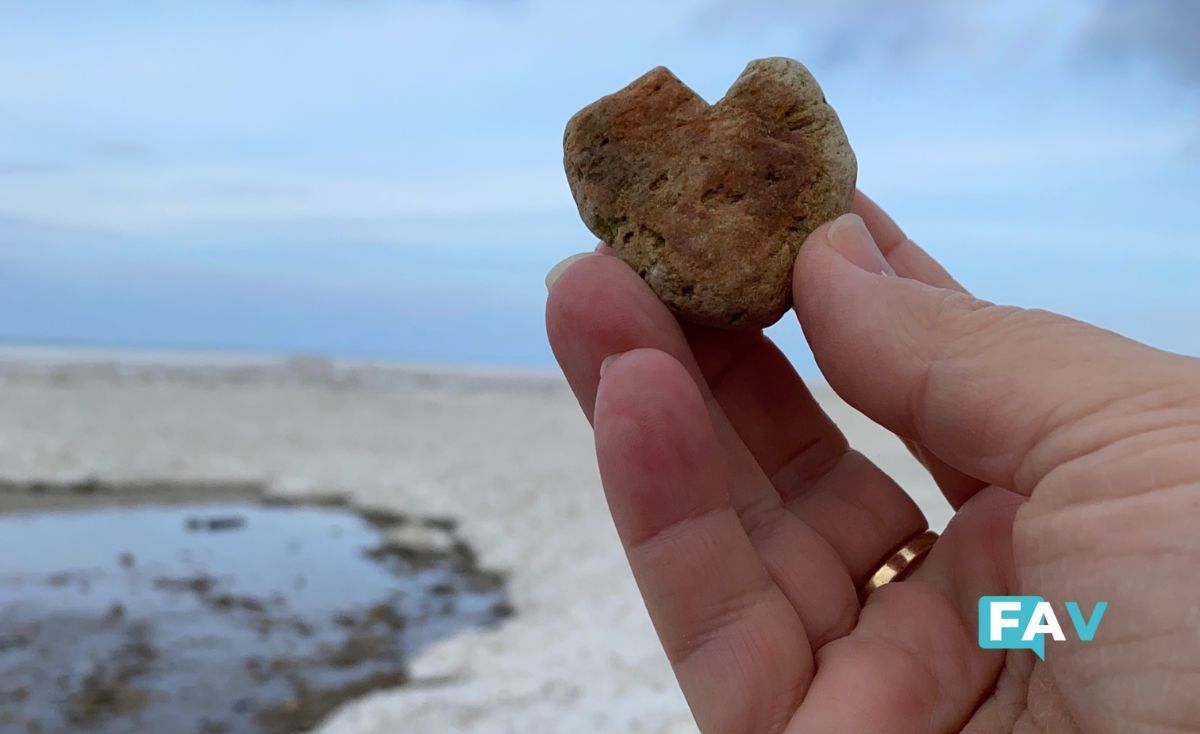 ---
All of our product reviews are family friendly ... but here is one for each season that you might like.  Remember something our founder always reminds us of, "families who play together, stay together." - D. Clarke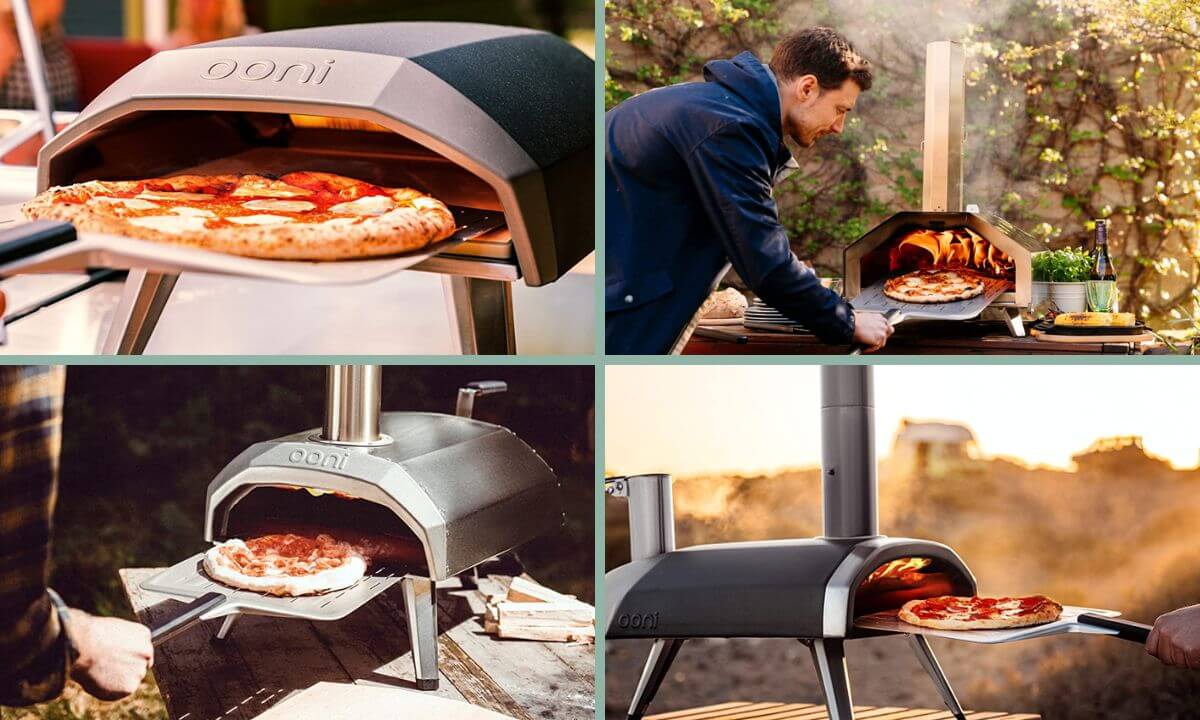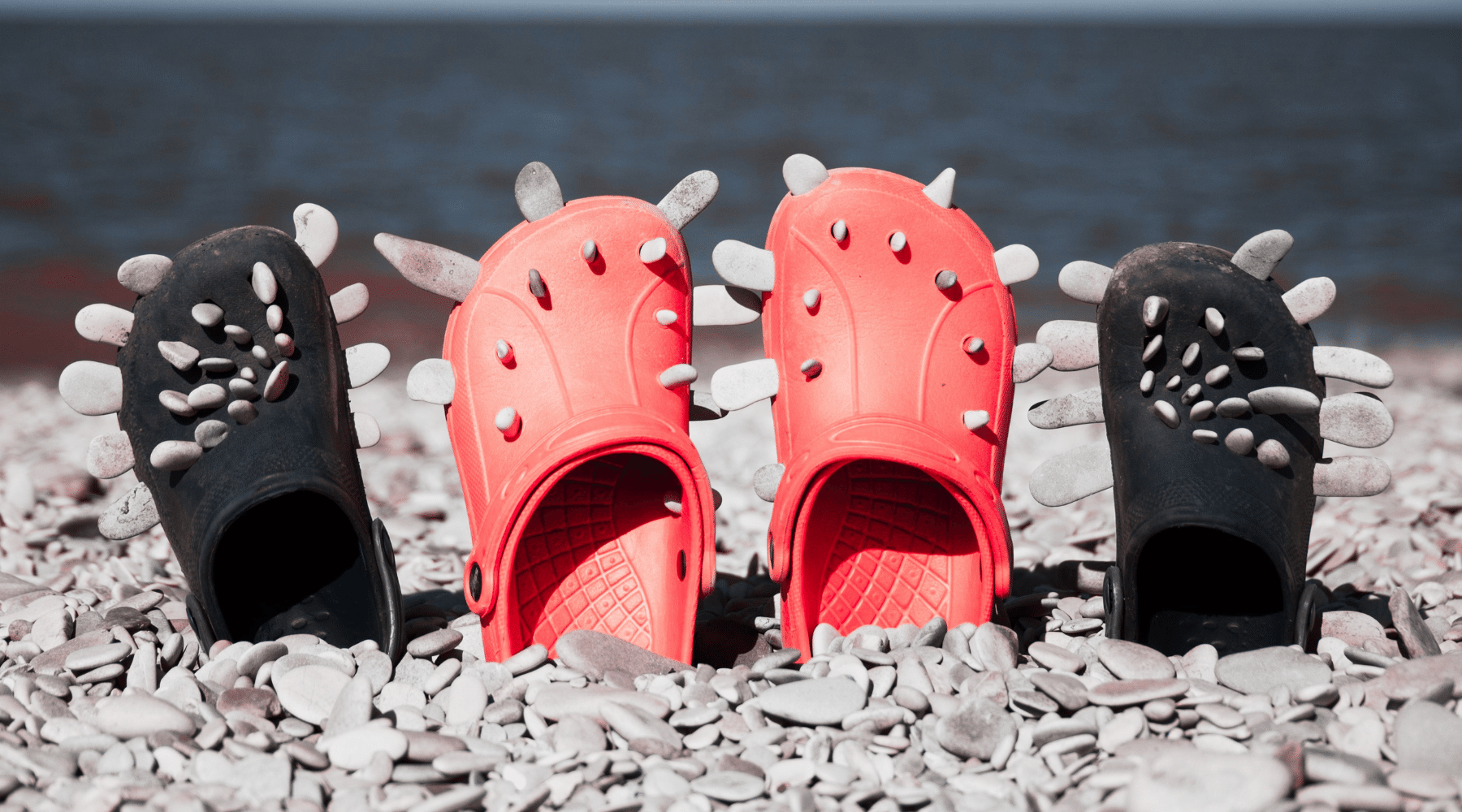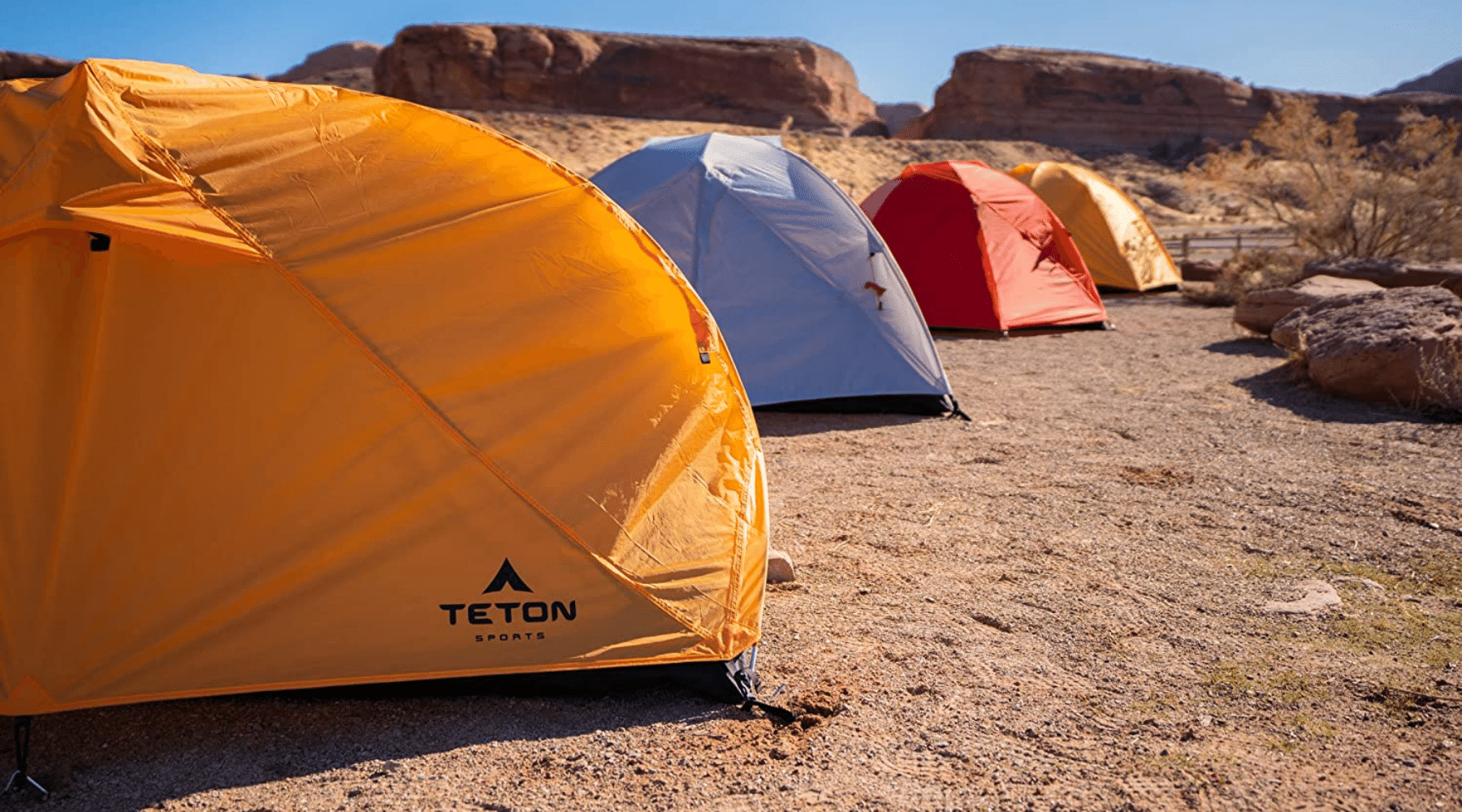 ---
Why Trust Us?
We hope you find your next favorite thing from FavReviews! We are a family friendly product review site.
Four Generation Family: As a four generation family, the breadth of products we consume and review as brand ambassadors is vast. But we can tell you, in general, in we love the outdoors, sports, staying active, living healthy and celebrating the changing seasons.
Trending Products: We also love finding new trending products and we are happy to pass along our research of new trending products to you. Follow us so you don't miss out on a thing! We send out cool emails with our latest reviews, and we will never sell or misuse your information.
Opinions Based on Use, Research and Reviews: Each product we write about is independently selected by our editors. All opinions in this article are our own, based on our own use of the product(s), or hours of research and reading reviews. We will never recommend something we wouldn't use ourselves in our own family.
Compensation: Yes, FavReviews may collect a share of sales or other compensation from the links on this page if you decide to buy something (that's how we stay in business). But, the product never costs you more, in fact in some cases, we hope we might help save you money based on our recommendations.
Reviews have been edited for length and clarity. Enjoy finding your next favorite thing!
Happy Shopping!
Your FavReviews Team
____________________________________________________
BEHIND the SCENES LOOK: If you'd like to learn how to start your own product review blog, with products that you love, check out our article How to Become a Brand Ambassador or visit LearnWriteLive.com There is room for all of us to provide better service to online shoppers. What's your passion?