The Adventure Begins and so do the Family Memories. D.Clarke, FavReviews.com   Tweet this!
We all have those special memories with our family that make us smile. From fav meals cooked together to beloved traditions passed down for generations, these moments show us just how important it is to honor and cherish the time spent with our loved ones! #familytime #familyfavorites #familymemories #familyquotes #favmemories #favreviews @favreviews - Tweet this to share!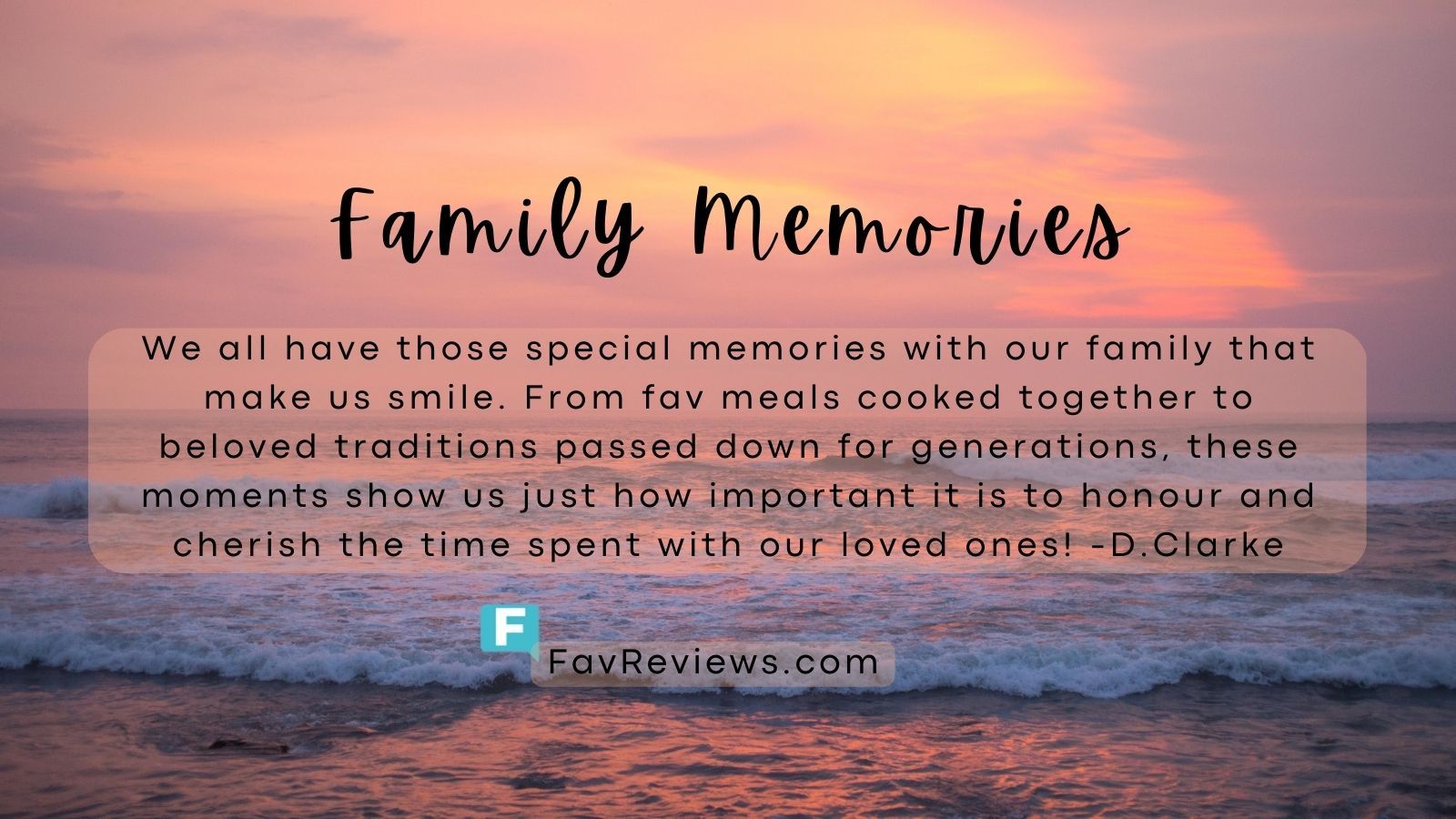 ---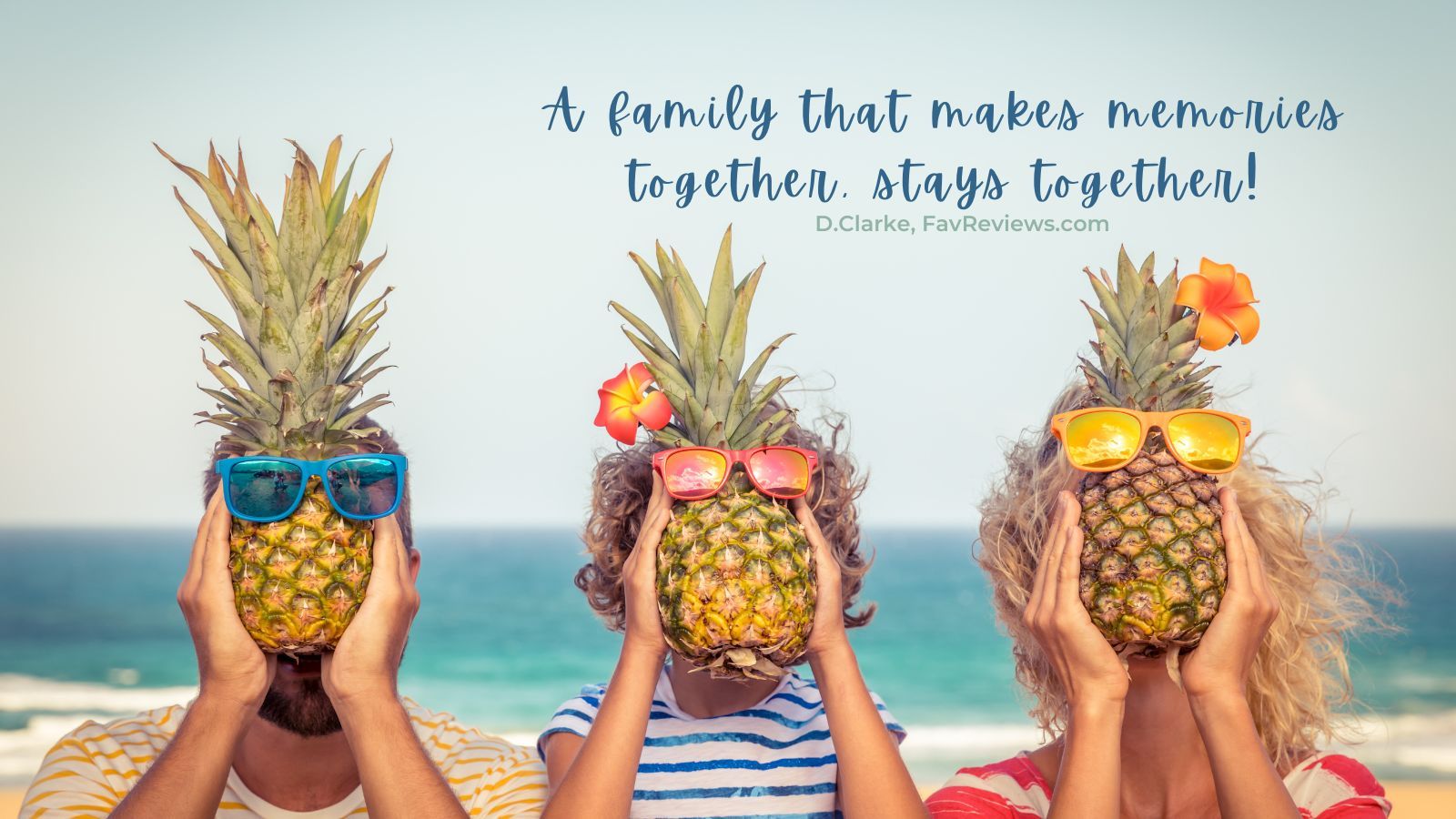 A family that makes memories together, stays together - D.Clarke, FavReviews.com | Tweet This.
---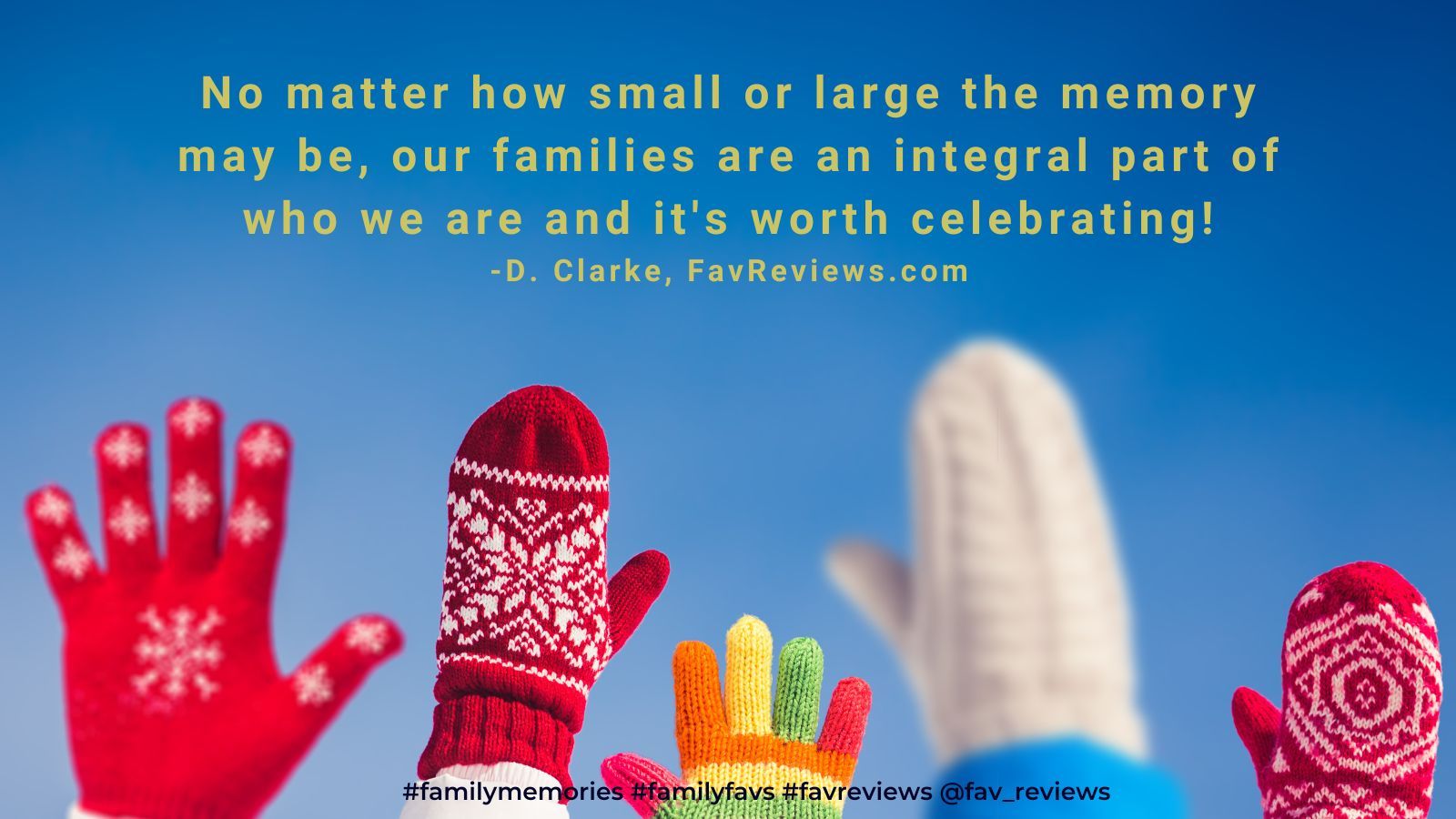 No matter how small or large the memory may be, our families are an integral part of who we are and it's worth celebrating!  D. Clarke #familymemories #familyfun #favreviews @fav_reviews  Tweet this.
---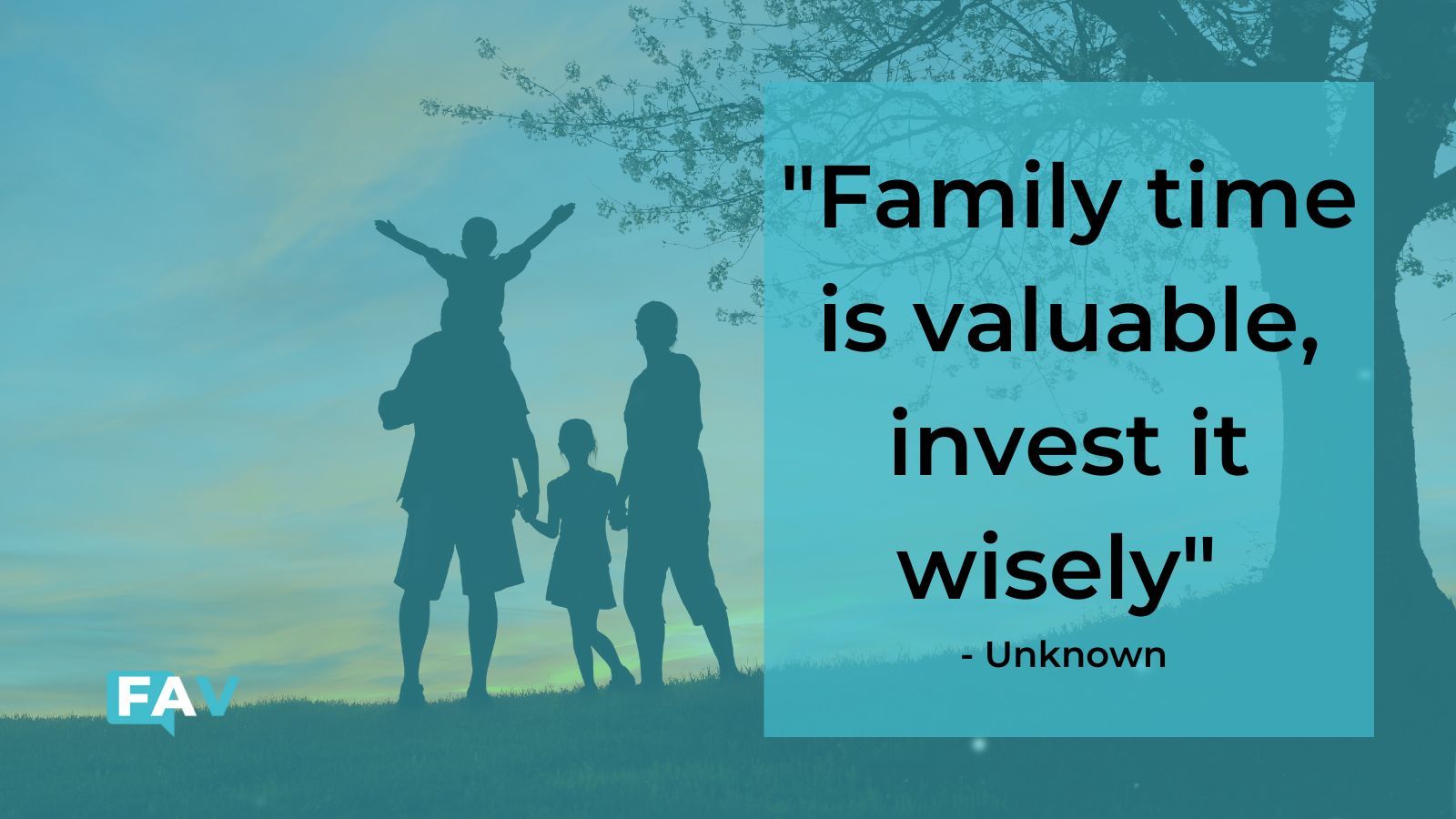 "Family time is valuable, invest in it wisely." - author unknown.
---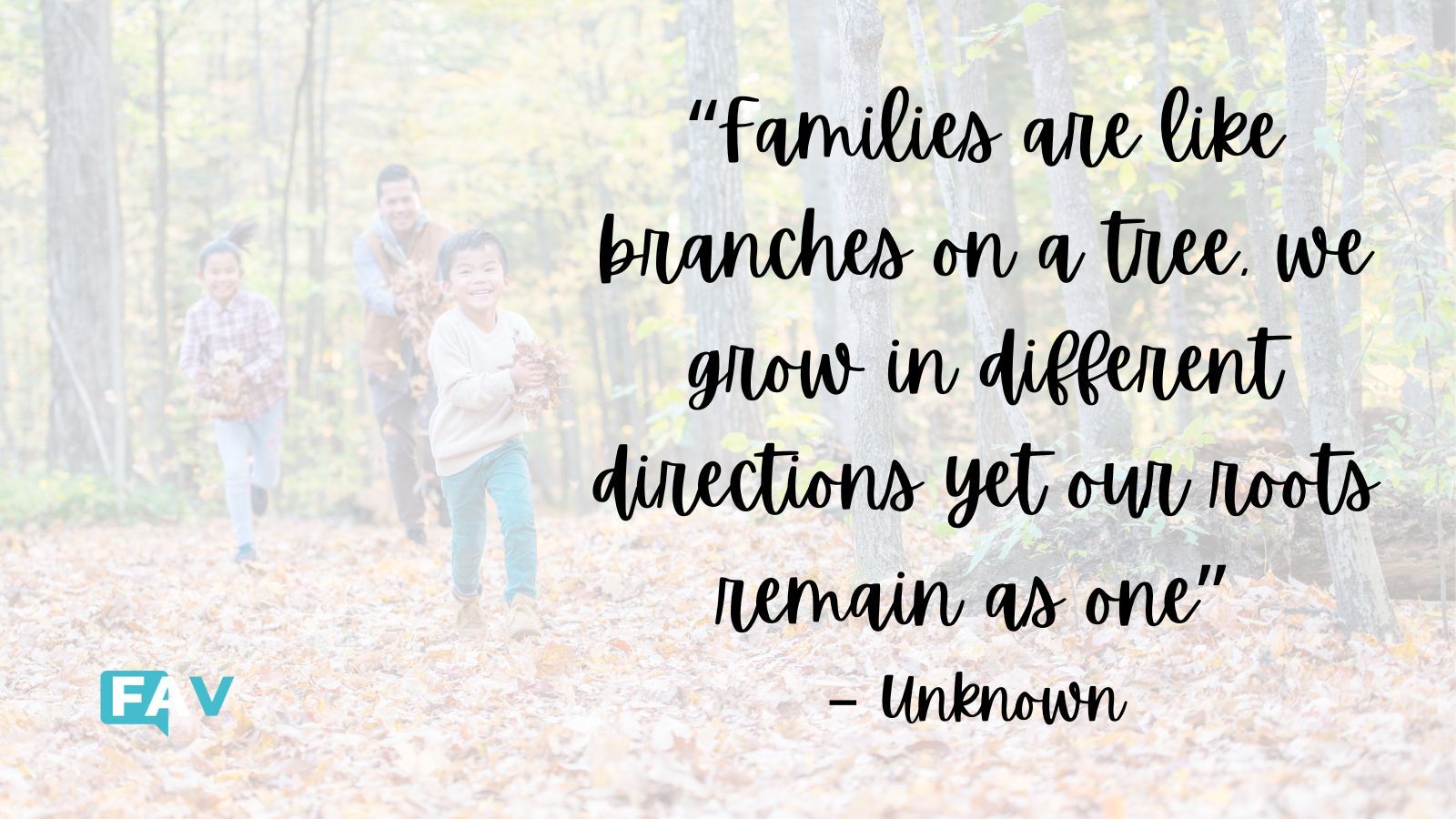 "Families are like branches on a tree. We grow in different directions yet our roots remain as one." - unknown.   Shared by FavReviews.com | Tweet it!
---
"Family isn't an important thing, it's everything."  - Michael J. Fox, Tweet it!
---
Follow us to get our "Good Morning Monday Images and Quotes"