This snowy Monday morning, I'm reminding myself it's nice to look out the window at it, but even more fun to get out in it ... snow!
This week I had this Charlie Brown and Snoopy quote come across my desk and I just had to save it to share with you.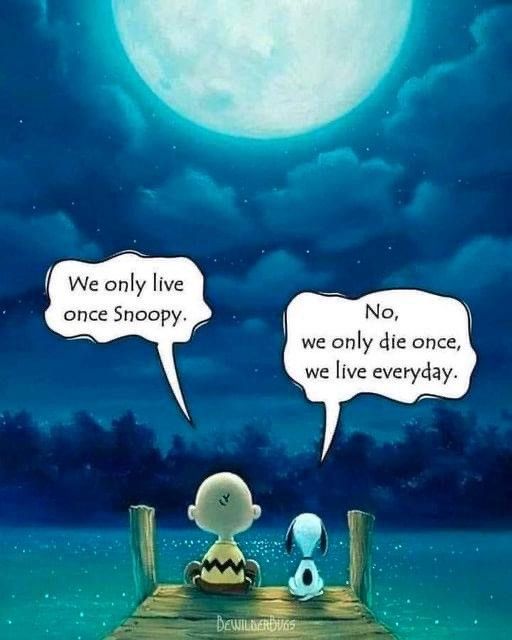 From Snoopy we are reminded, 'we live everyday' - I loved this quote and image when I saw it.  
Every day is a new start.  
Get out and enjoy what today has lined up for you.
Here it is my Good Morning Monday Image and Quote for You!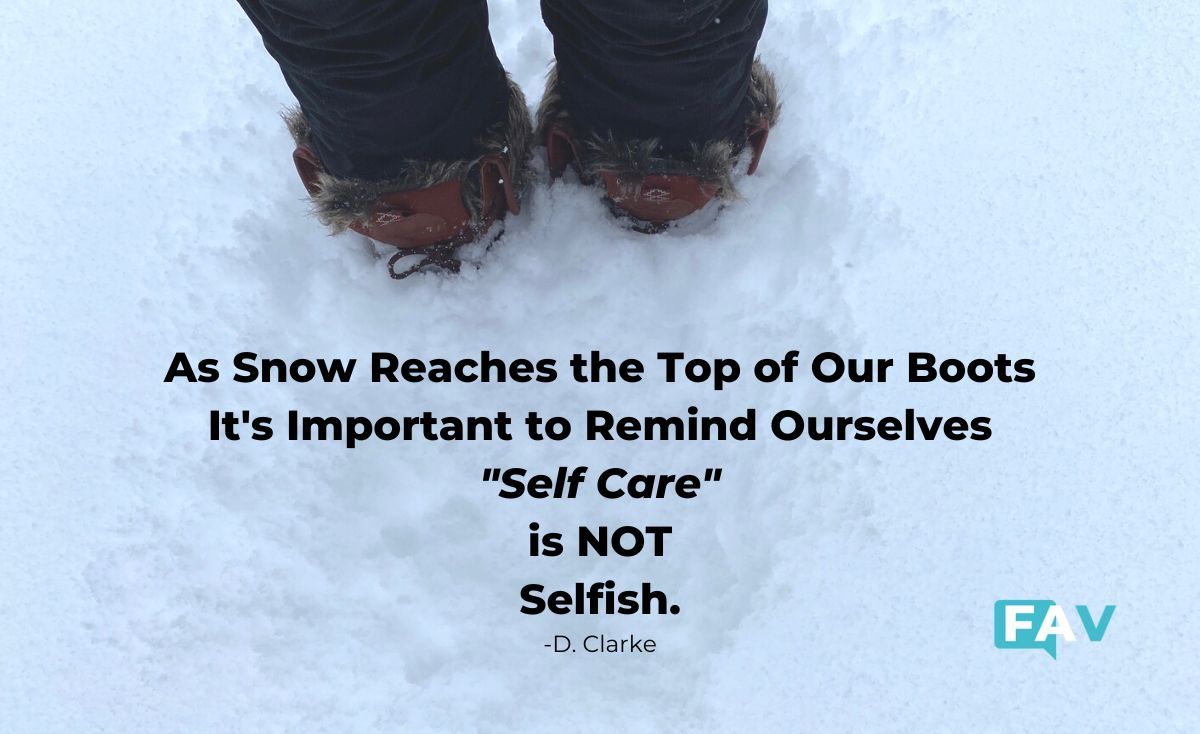 My wish for you this week, is that you do something special 'just for you' this week, whether you are up to the top of your boots in snow or enjoying the sunny south.
Have a great week ... we are moving into February!
Cheers,
Deborah