In 2006, an innovative idea was born from the minds of two brothers. They envisioned creating a cooler that would not only preserve ice for days but could also withstand the weight of a truck.
This dream evolved into the YETI cooler, a product that has now become a symbol of outdoor adventures and resilience. But what is so special about YETI coolers, and are they worth the hype?
Let's delve in.
The Birth of the YETI Cooler
The concept of YETI originated from the simple desire to build a superior cooler. Founders Roy and Ryan Seiders were frustrated by fragile coolers that did not live up to their expectations. Motivated by this dissatisfaction, they embarked on a journey to design a cooler that was not only durable but also reliable and long-lasting.
After a decade and numerous prototypes, the first YETI coolers graced the market, capturing immediate attention and praise.
The Popularity of YETI Coolers - What Makes Them Special?
So, what exactly makes YETI coolers stand out? Their high-quality construction is a major selling point. Made from rotomolded polyethylene, YETI coolers are virtually indestructible.
Their impressive insulation is another key feature. With three inches of pressure-injected polyurethane foam, these coolers can keep ice frozen for extended periods, even in extreme heat.
Moreover, they boast additional elements like bear-resistant latches and non-slip feet, making them an ideal choice for camping and other outdoor activities.
We like the vast selection of YETI cooler sizes. There is litterly a cooler size and type to suit every traveler or outdoor adventurers needs. Whether you're a family with young athletes travelling to tournaments and need a soft cooler, with hard interior to fit between the seats (choose Yeti Hopper 18) or you are a deer hunter going into a hunt camp for the long haul (choose Yeti Tundra 75), see full Yeti Cooler Sizing Chart by Activity below.
We also love the colors of Yeti. You can choose a Yeti color and style to suit every personality and every travel need. What's your Yeti color style? You bet there are Pink Yeti coolers! Have you seen the new Yeti Power Pink?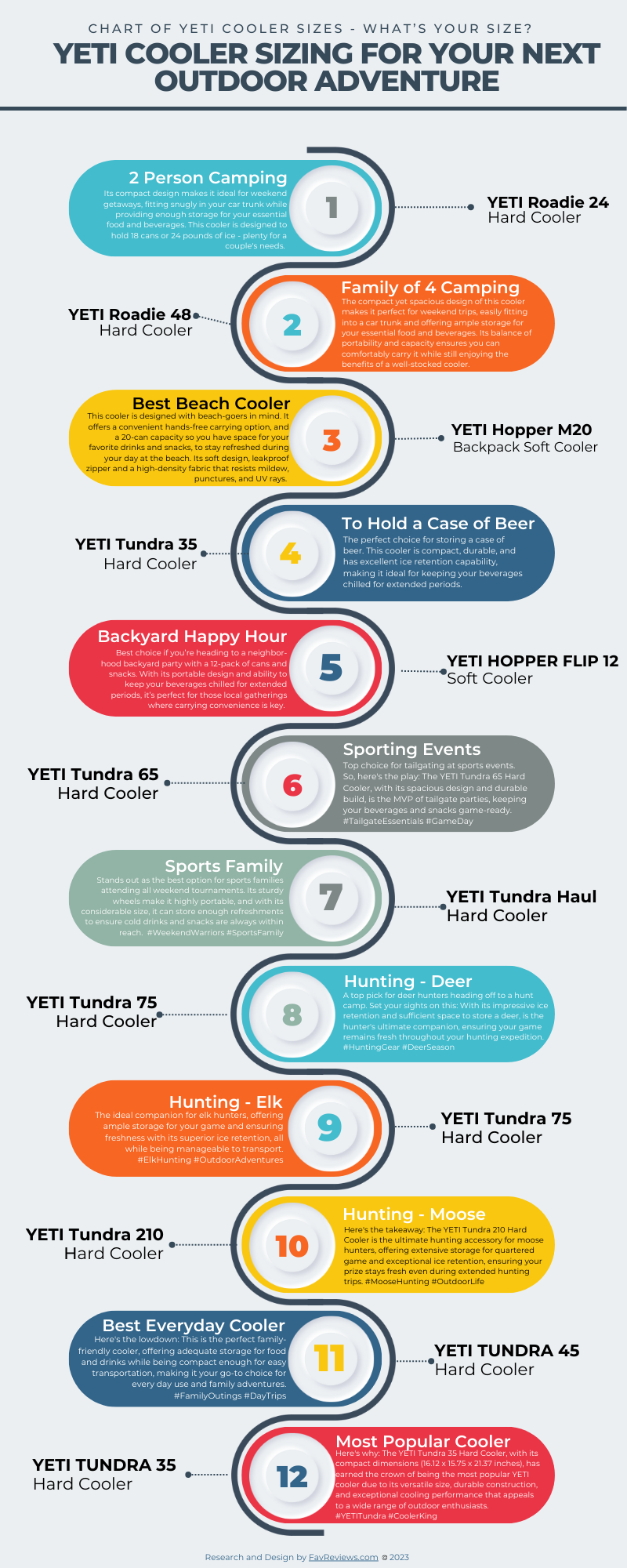 Are YETI Coolers Worth the Investment?
While YETI coolers come with a higher price tag compared to other brands, it's essential to consider the quality you're getting for your money. If you're in search of a top-tier cooler that can endure the rigors of any adventure, then investing in a YETI is a sound decision.
However, if your needs are more modest, such as keeping beverages chilled for a few hours, more economical options might be more suitable.
YETI Coolers: A Symbol of Quality and Durability
Ultimately, the decision to invest in a YETI cooler rests with you. But there's no denying that these coolers are among the best available and have rightfully earned their iconic status in the American outdoors.
If you value a high-quality product that promises years of service, then a YETI cooler could be a worthy addition to your gear.
Considering giving a gift that will impress? Think about a YETI soft cooler (our kids love the Hopper 18 because it's easy to travel with. It's large enough but still fits between the seats of their vehicle) or one of their renowned YETI koozies.
You might also find our YETI Shopping Guide helpful, or perhaps The Best YETI Gifts for Dogs and Their Owners.
Check out the bookmarks below and embark on a happy Yeti shopping journey!
P.S. - Love our Yeti's ...
Your FavReviews Team!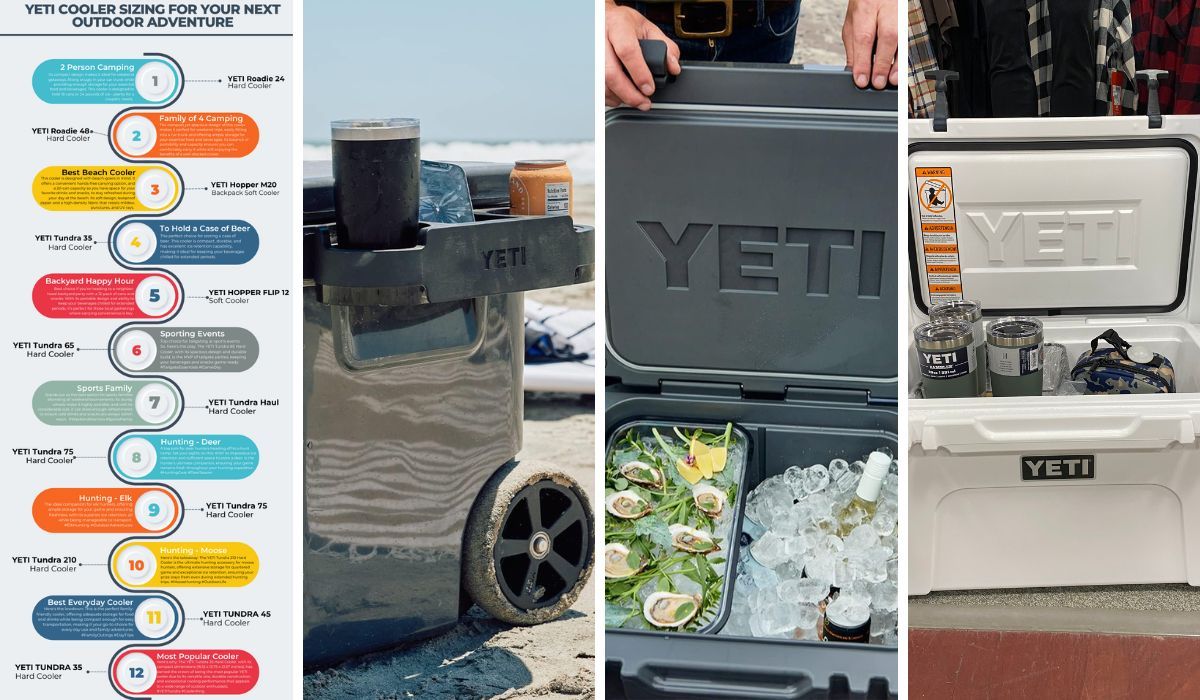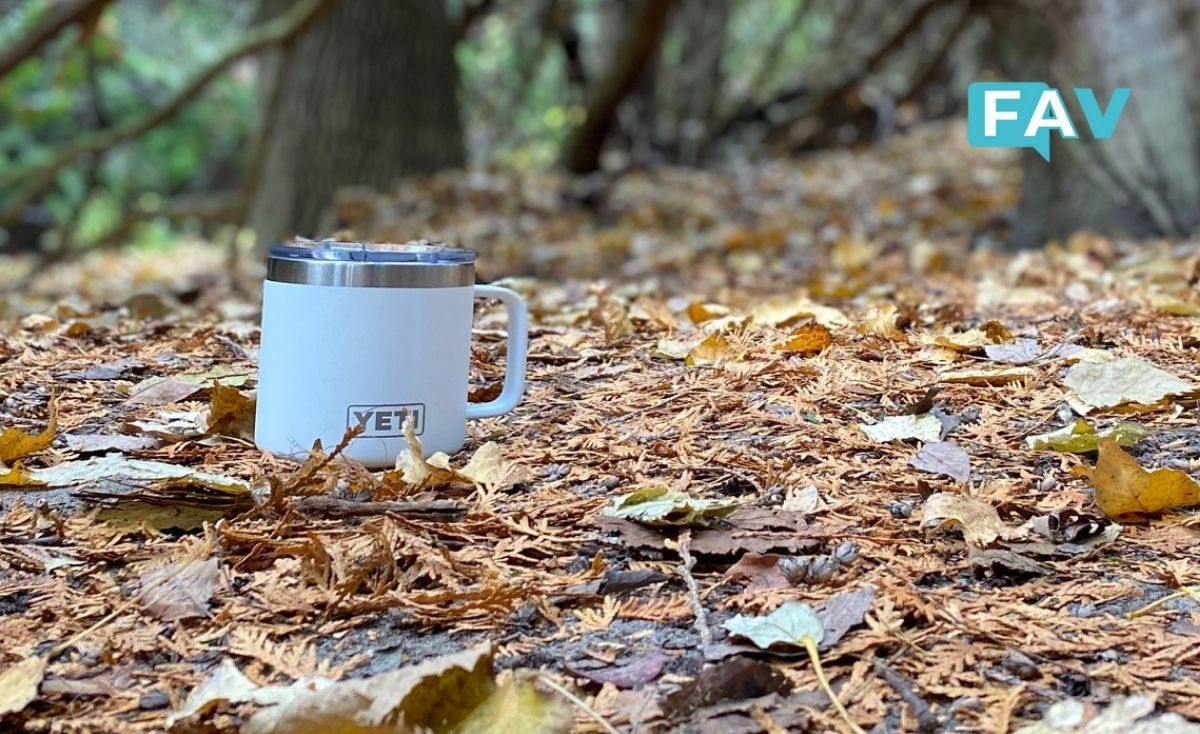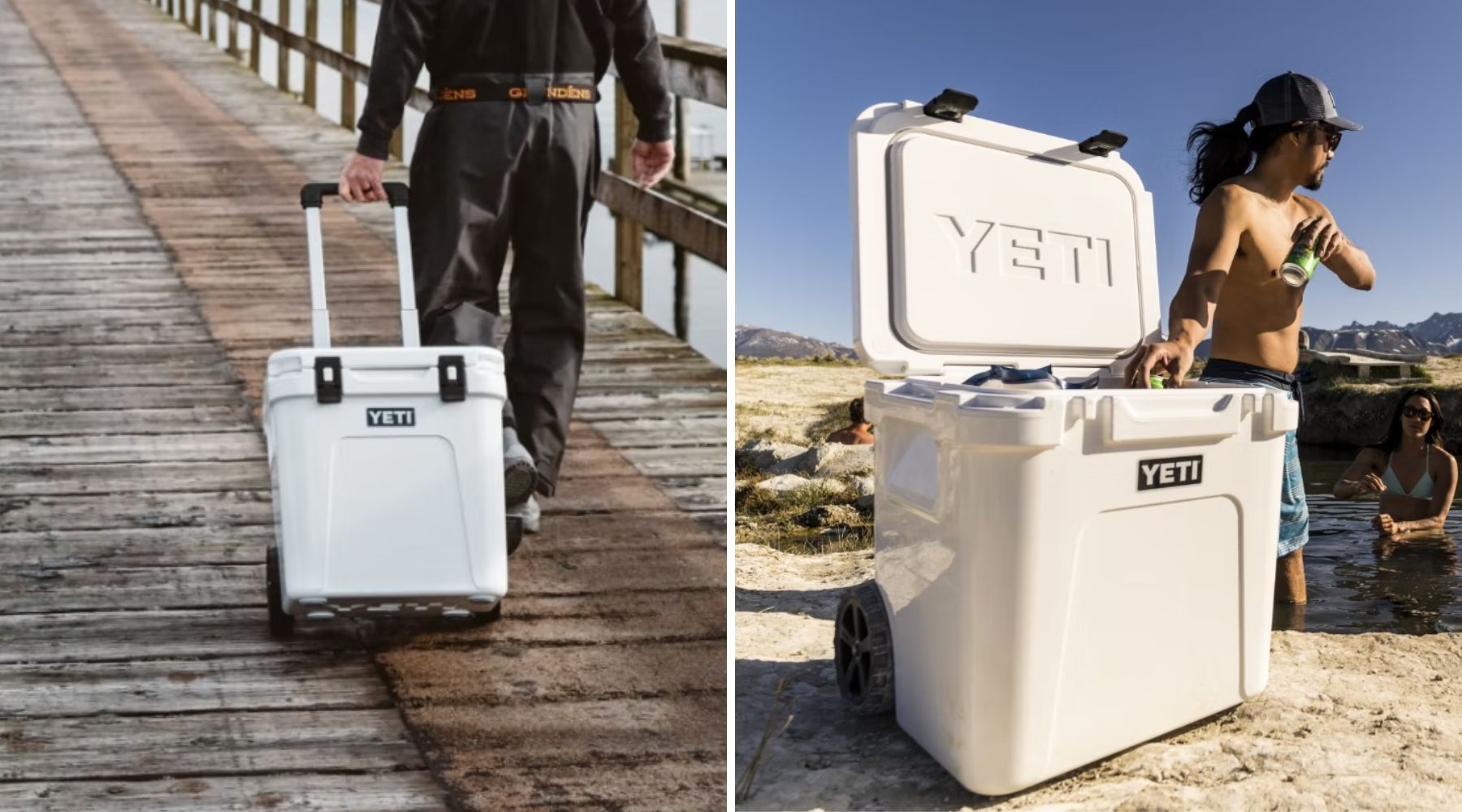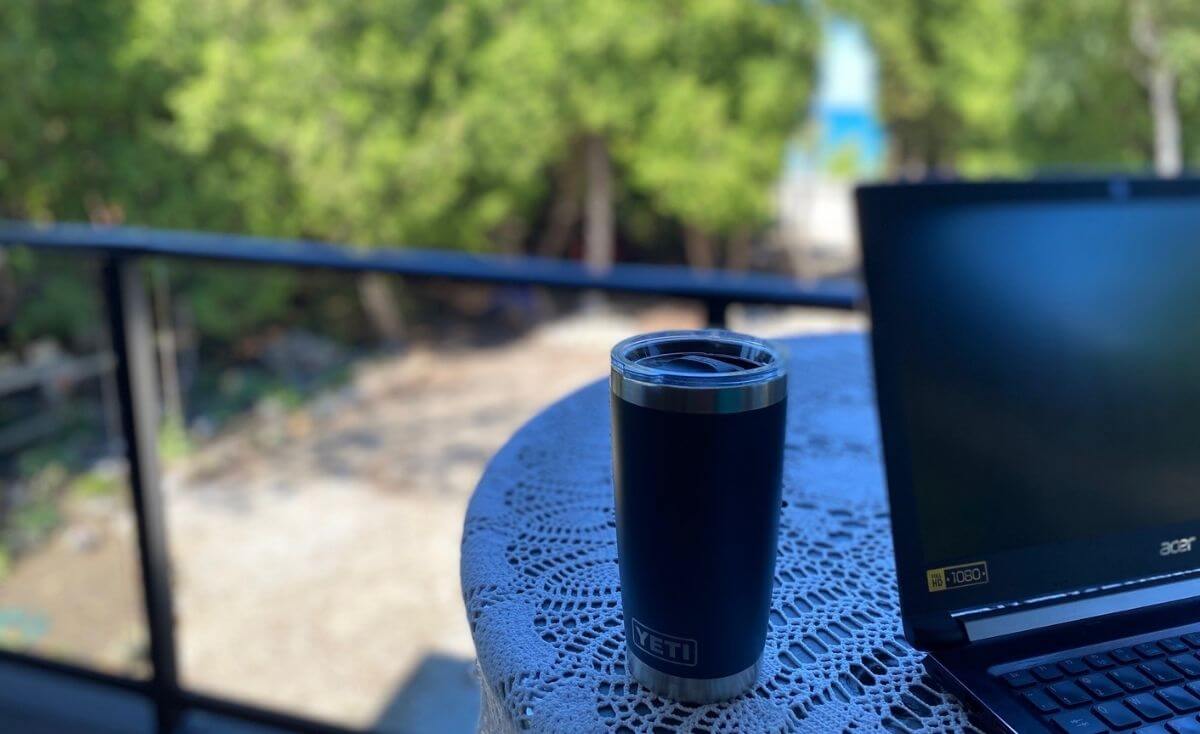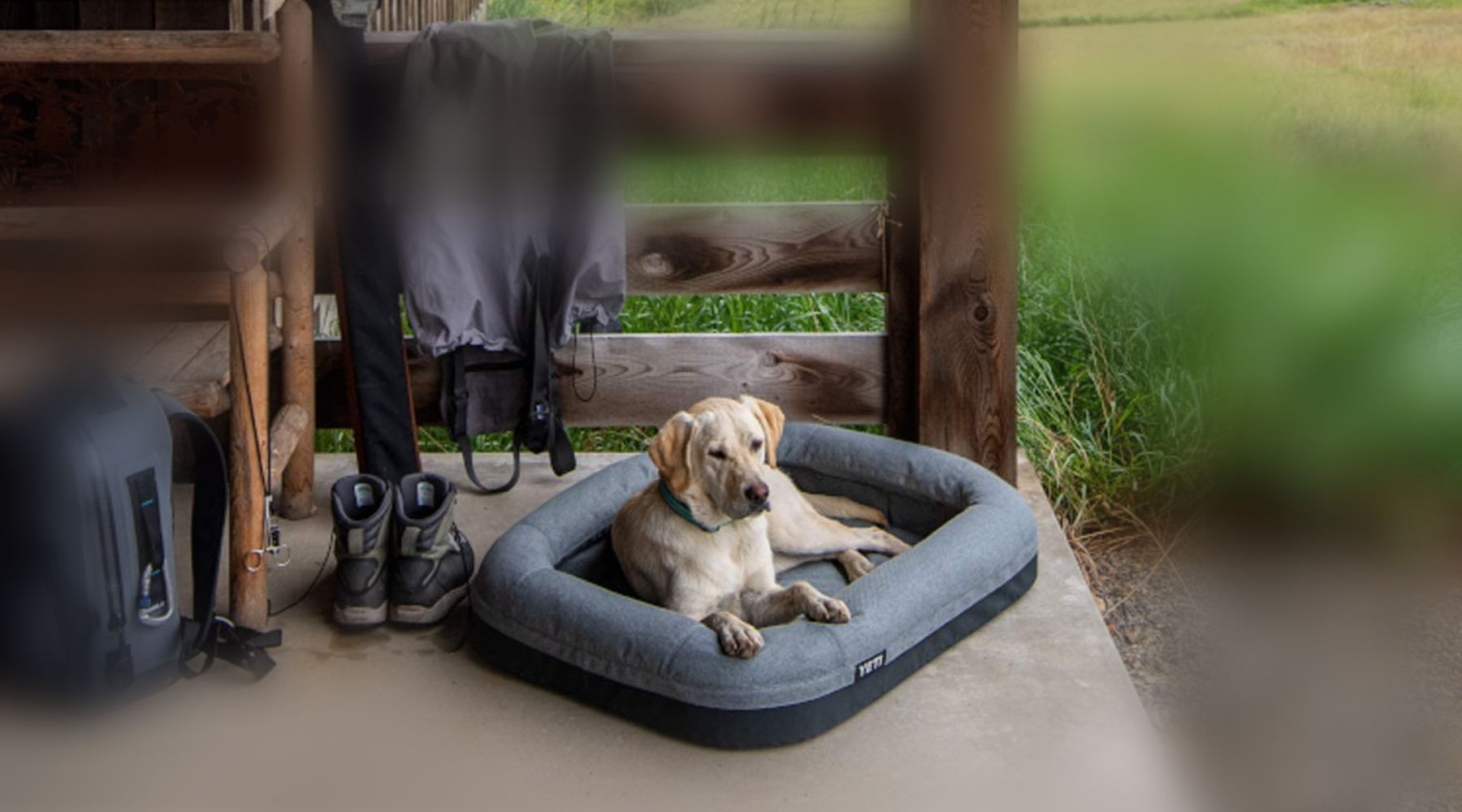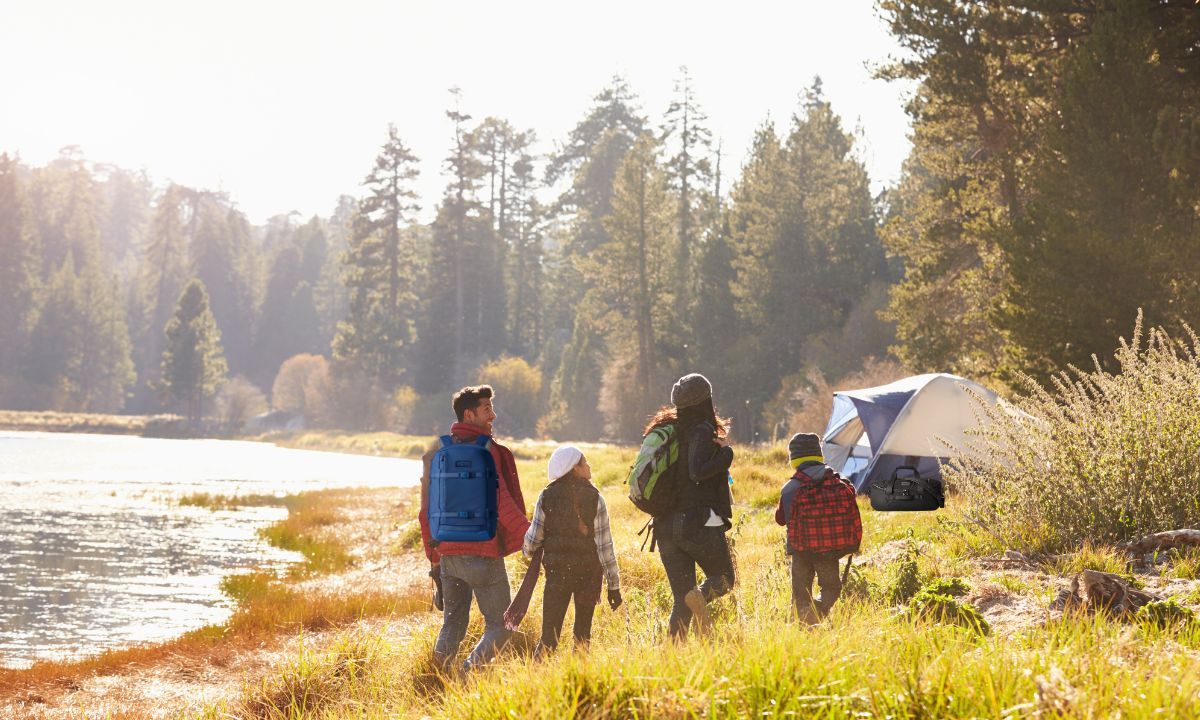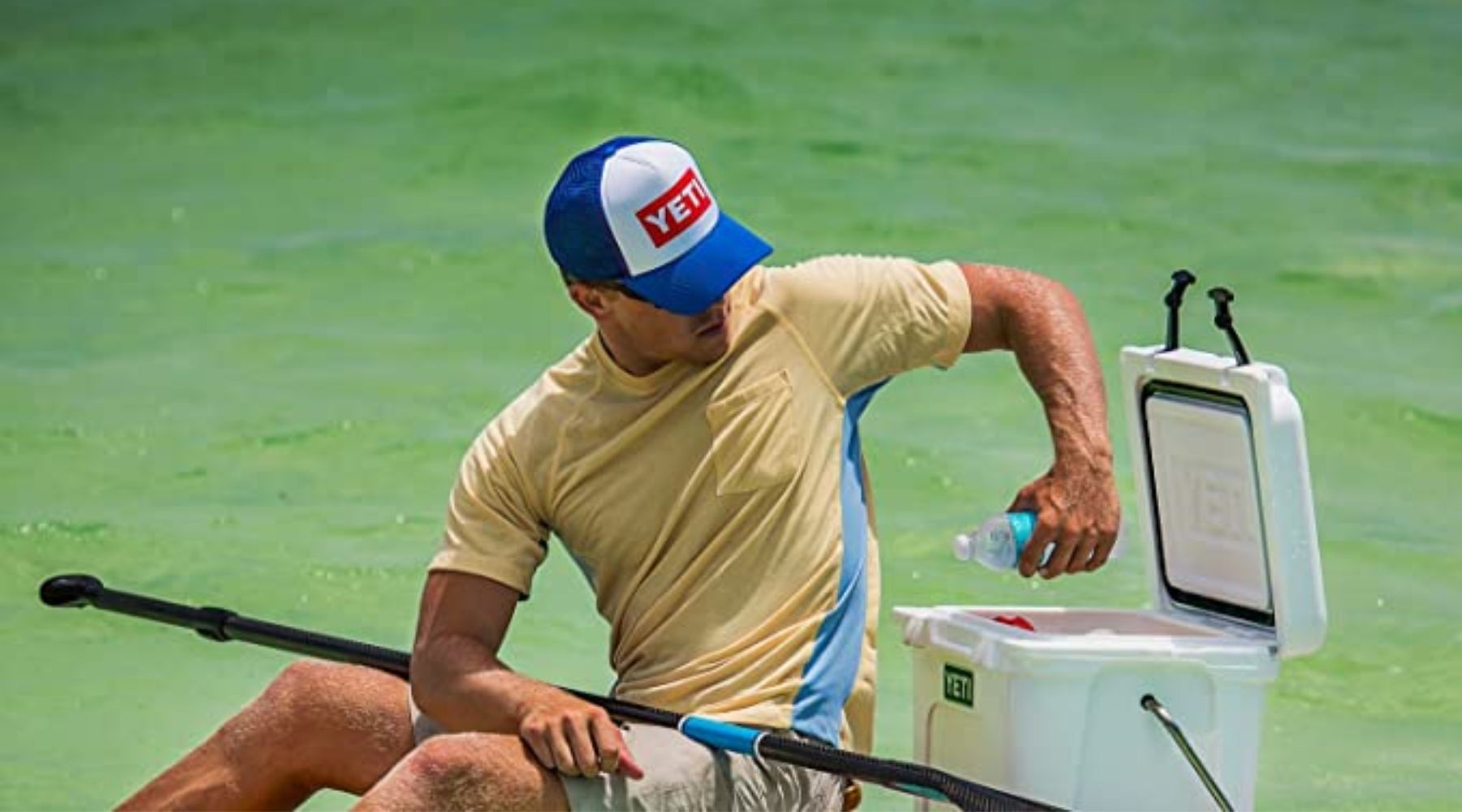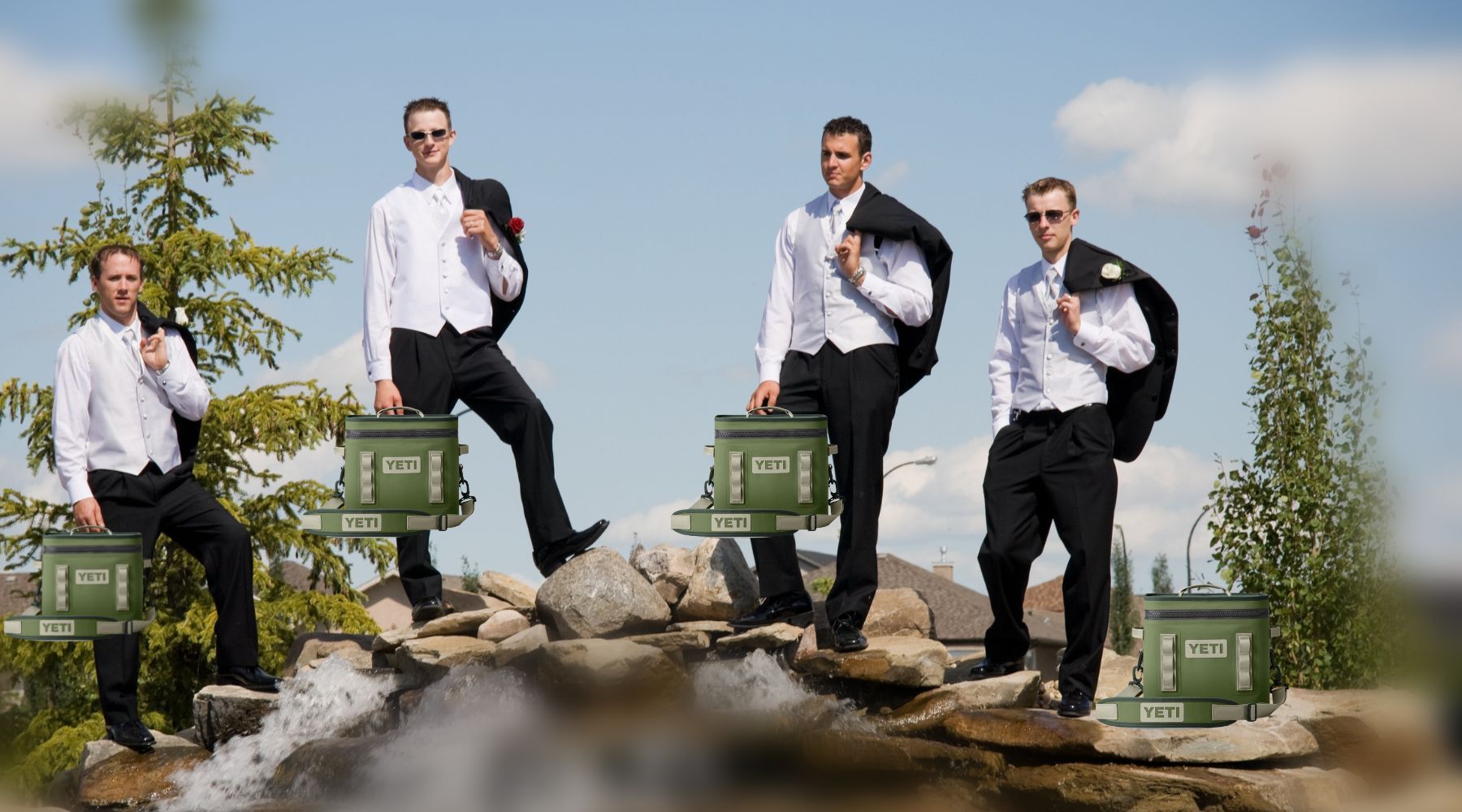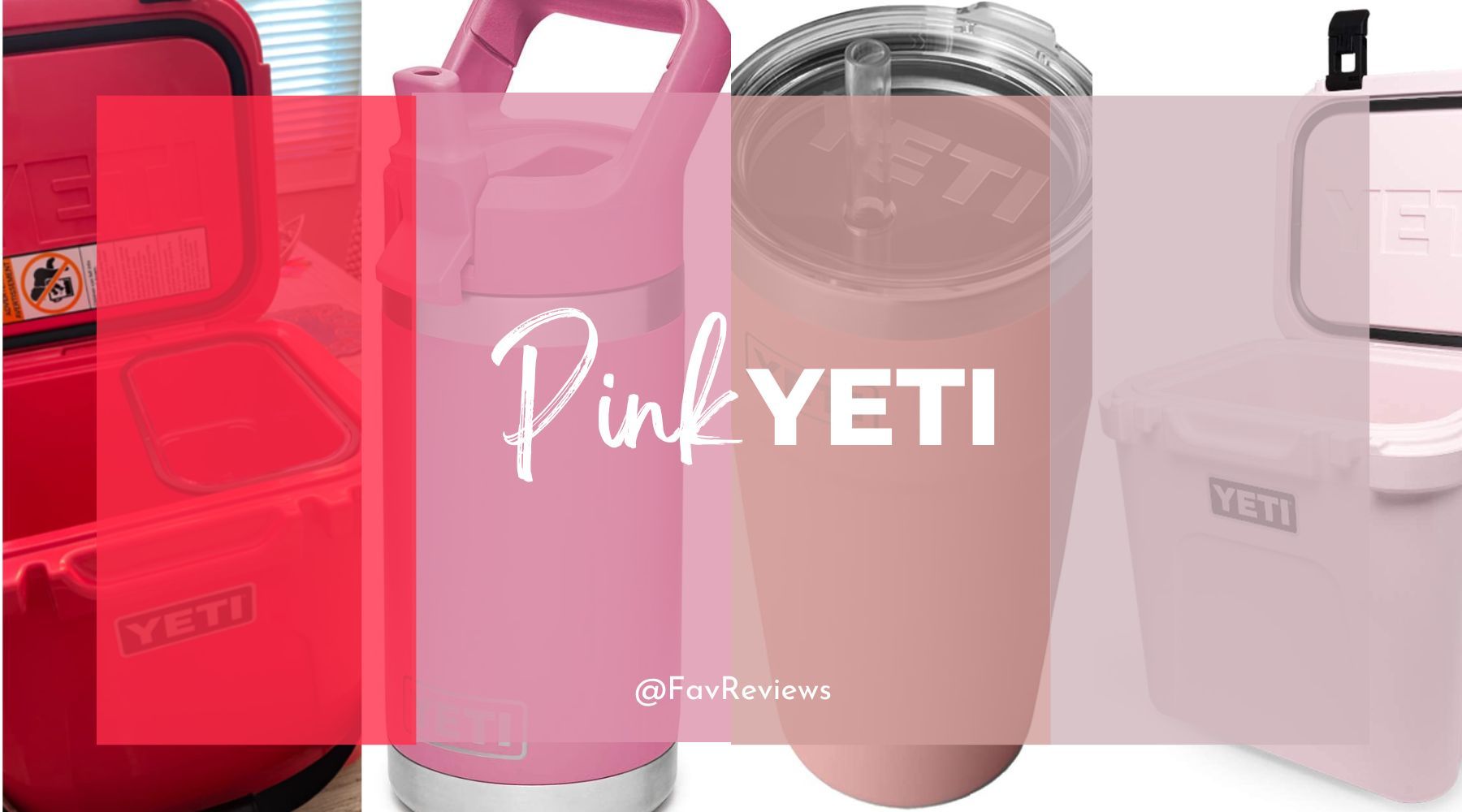 ---
Do You Enjoy the Outdoors as Much as We Do?
If you like to listen while walking or relaxing outdoors like we do, you can get lots of great music with Amazon Prime Music or 2 FREE Audiobooks from Audible Plus!
I love learning and I never give myself enough time to read books, so I love listening to a great book or motivating myself with great songs when out for my daily walks.
Plus, if you want to take advantage of 2-day shipping, get a free 30-day trial of Amazon Prime. ( I used to think free shipping was the biggest benefit of Amazon Prime, but have you seen how many new movies have been added to Amazon Prime lately?) PLUS, did you know if you receive qualifying government assistance like SNAP or Medicaid, and others you can save even more with Prime Access.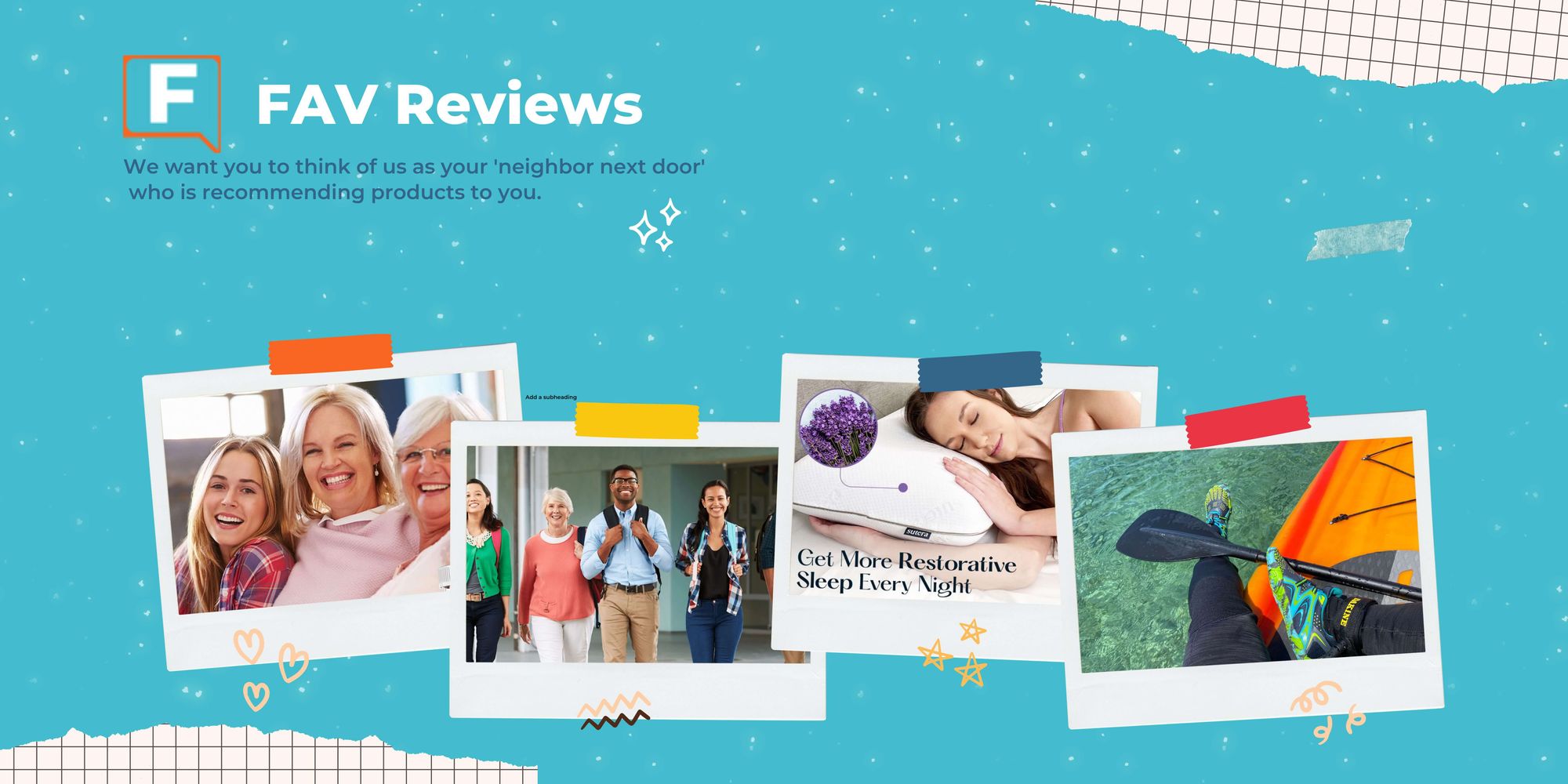 Want to see even more content about products for healthy lifestyles and outdoor enthusiasts? Be sure to check out all of our FAV Reviews.
Do you love the outdoors as much as we do? Check out our other articles:
Or shop by the season:
Thank you for visiting us at Fav Reviews :) Stop by again! Better yet subscribe with the button on this page and never miss another thing.
---
We hope you find your next favorite thing from FavReviews! We are a family friendly product review site.
Four Generation Family: As a four generation family, the breadth of products we consume and review as brand ambassadors is vast. But we can tell you, in general, in we love the outdoors, sports, staying active, living healthy and celebrating the changing seasons.
Trending Products: We also love finding new trending products and we are happy to pass along our research of new trending products to you. Follow us so you don't miss out on a thing! We send out cool emails with our latest reviews, and we will never sell or misuse your information.
Opinions Based on Use, Research and Reviews: Each product we write about is independently selected by our editors. All opinions in this article are our own, based on our own use of the product(s), or hours of research and reading reviews. We will never recommend something we wouldn't use ourselves in our own family.
Compensation: Yes, FavReviews may collect a share of sales or other compensation from the links on this page if you decide to buy something (that's how we stay in business). But, the product never costs you more, in fact in some cases, we hope we might help save you money based on our recommendations.
Reviews have been edited for length and clarity. Enjoy finding your next favorite thing!
Happy Shopping!
Your FavReviews Team
____________________________________________________
BEHIND the SCENES LOOK: If you'd like to learn how to start your own product review blog, with products that you love, check out our article How to Become a Brand Ambassador or visit LearnWriteLive.com There is room for all of us to provide better service to online shoppers. What's your passion?